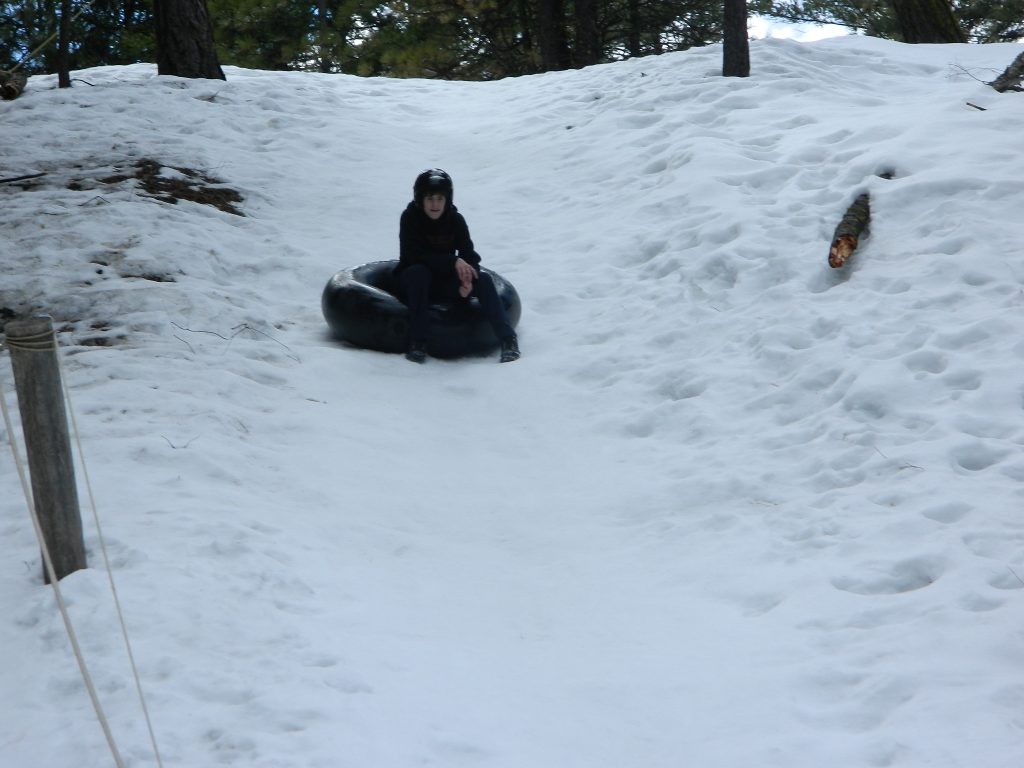 I'm a little behind, but in March was the Jr. High Winter Blast up here at Camas. Sadly, I missed out on Faramir's wonderful chapel sessions and cannot elaborate upon them, I thought that everyone might enjoy a few pictures. Yes, of course we have snow for the tube hill in, March. Why do you ask?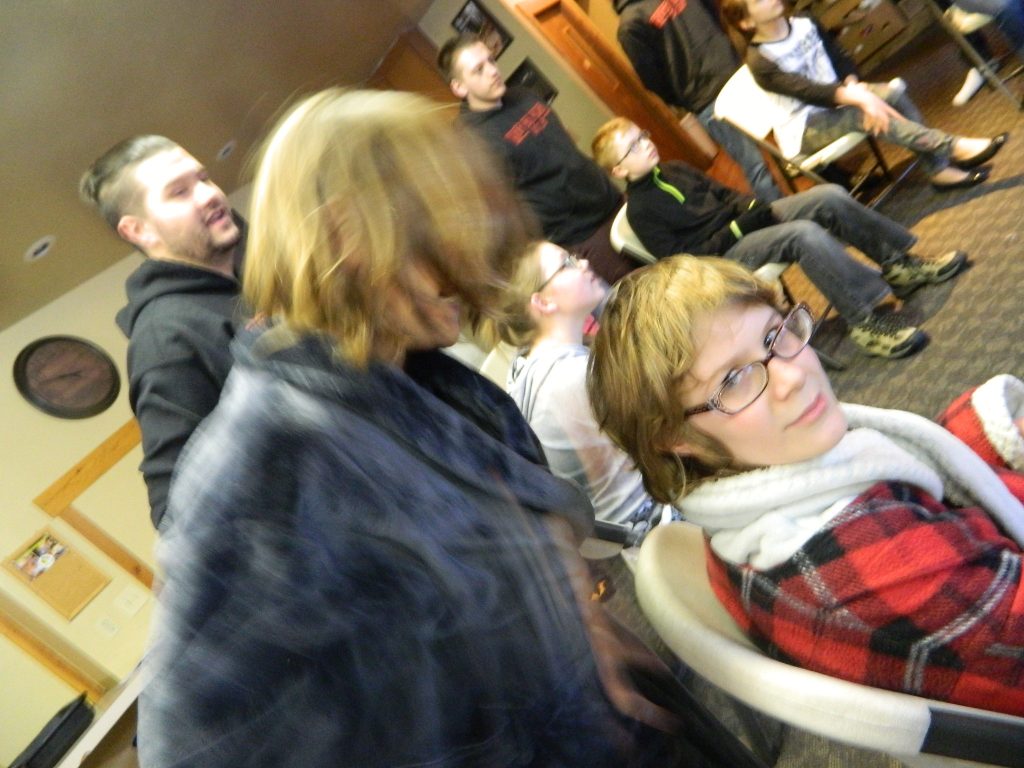 There's nothing like having your mother sneak up and take a picture of you when you're playing games at camp. At least he got to wear his beloved bathrobes to soothe his soul.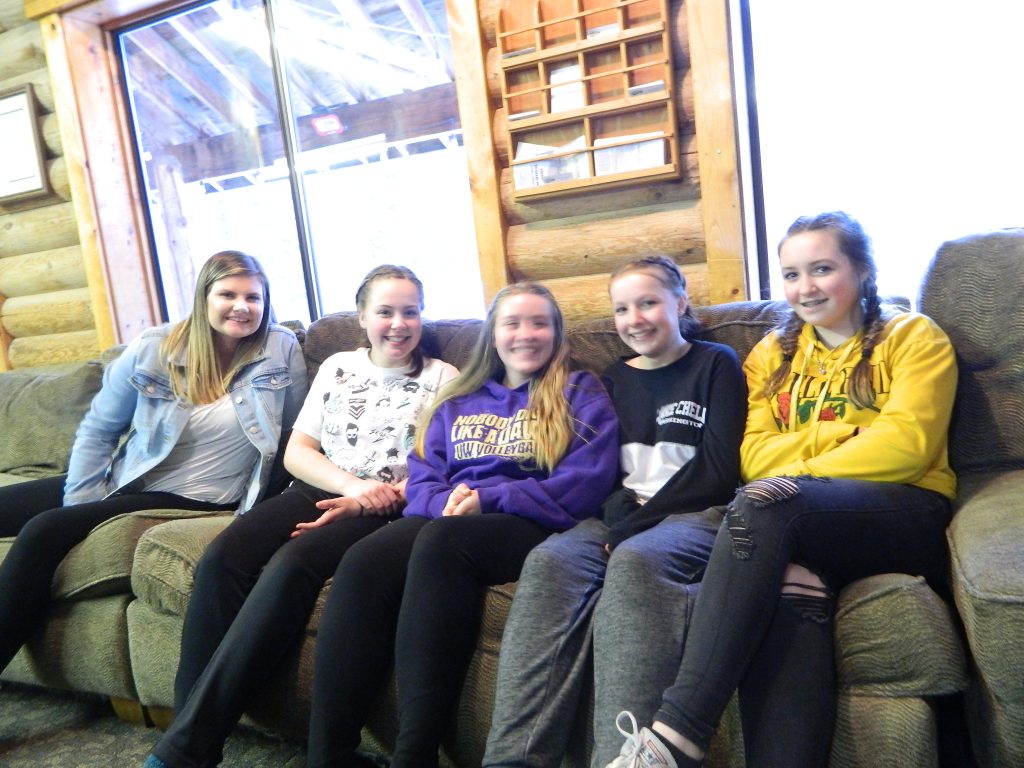 How many Jr. High girls can you stuff onto a single couch? I bet they could fit at least three or four more.
The famous "darting out of your chair while wildly fighting off a friend before charging across the room game." Does it have a shorter name? I'm not sure.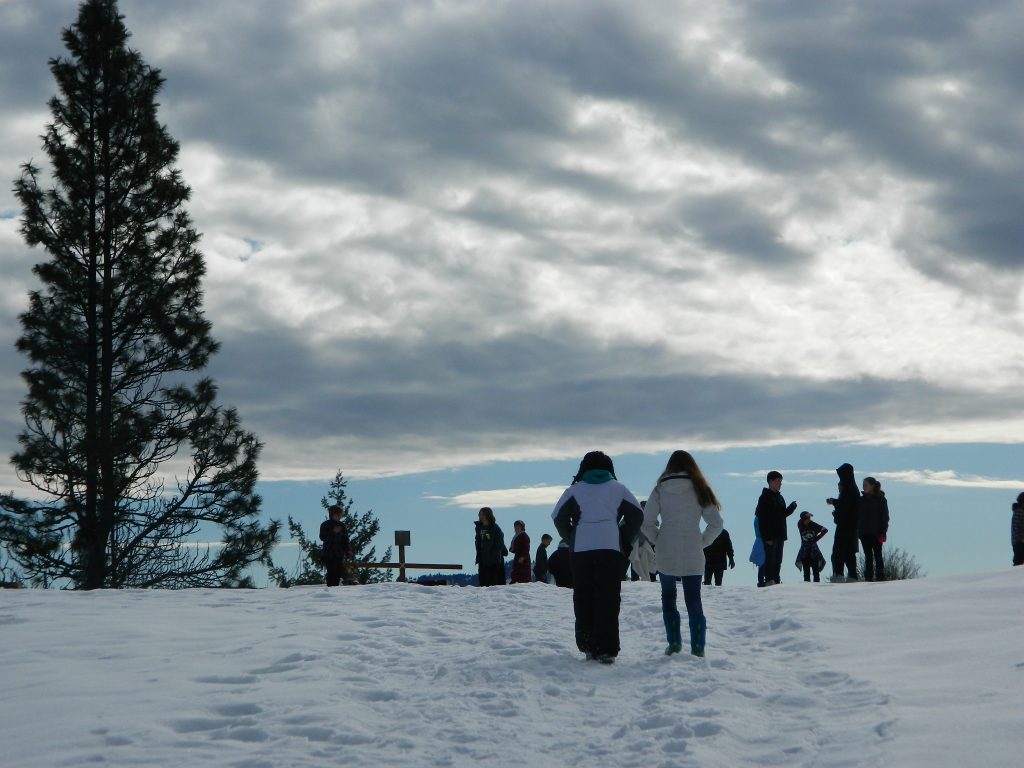 Hiking to Inspiration Point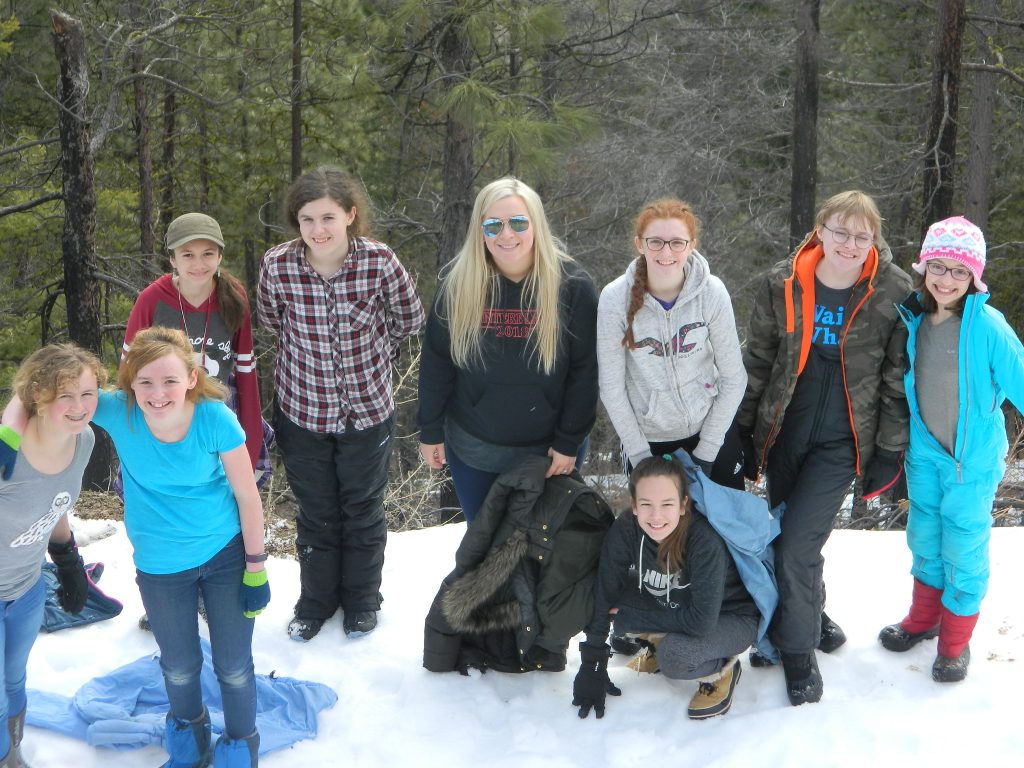 Is that Donkey Kong's cabin?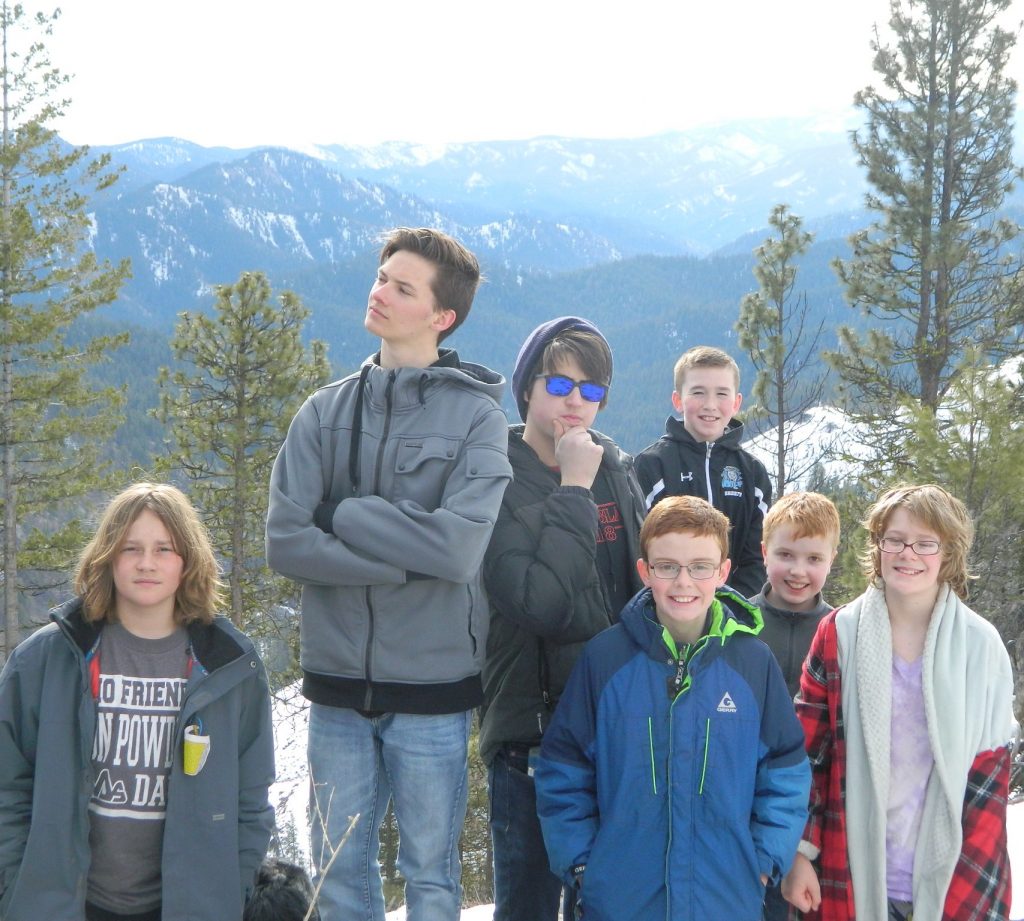 Dauntless and Mini Van are in deep thought …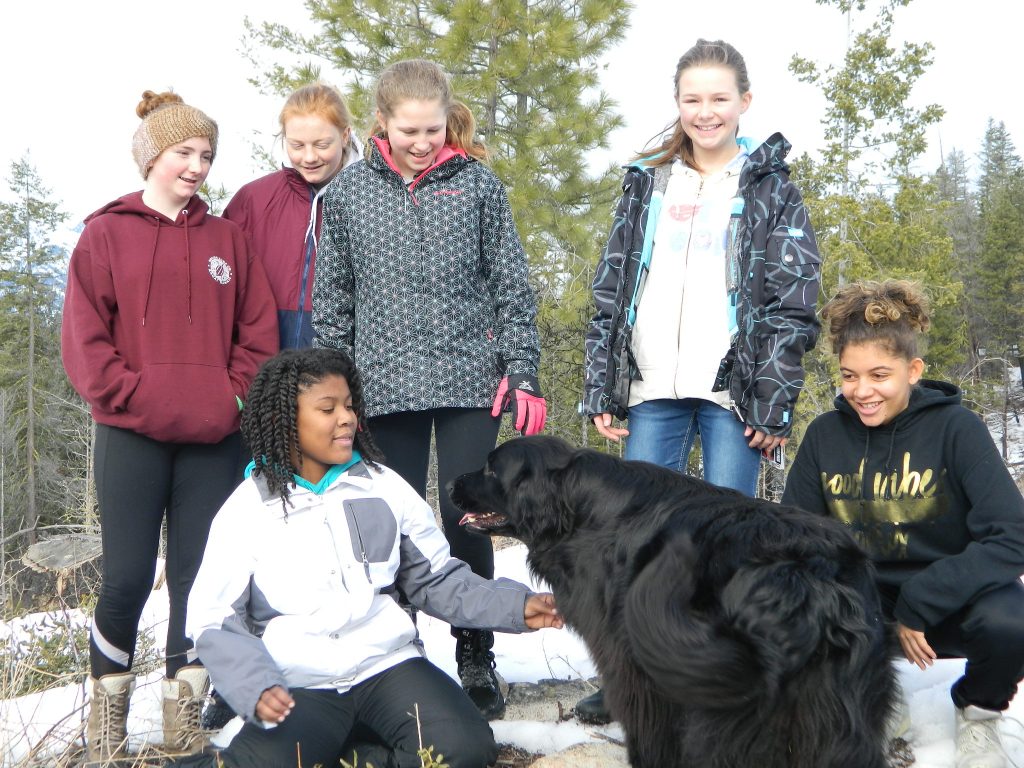 Princess Leia is always eager to join Partake's cabin … or any cabin really.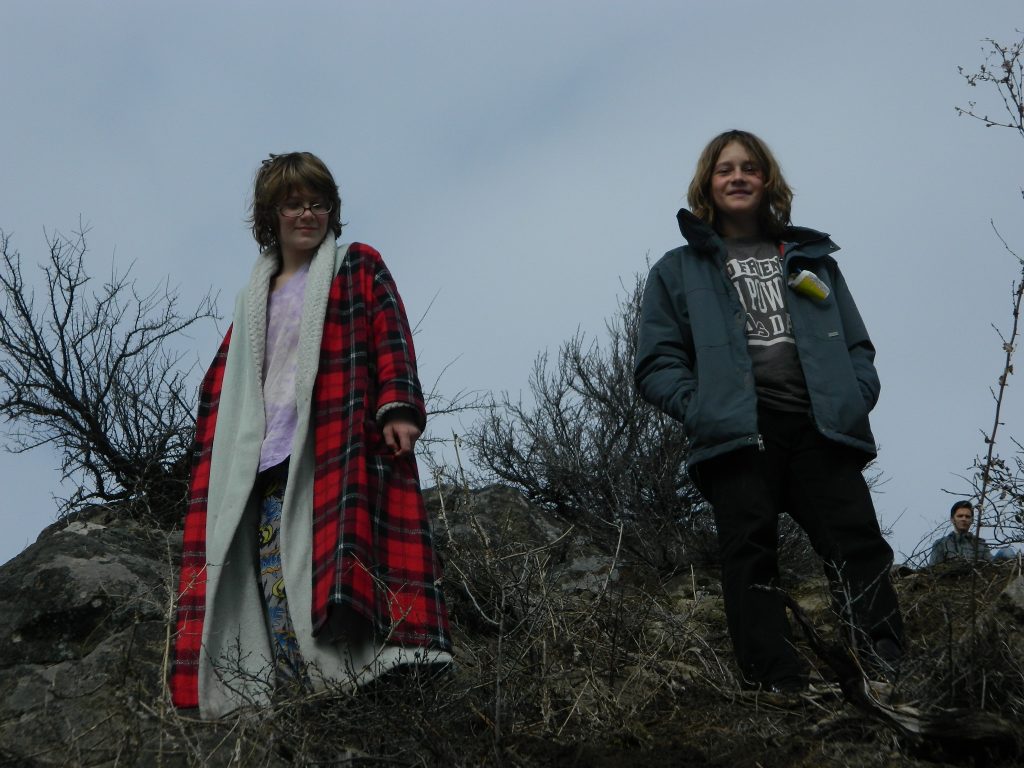 Hiking attire at its best!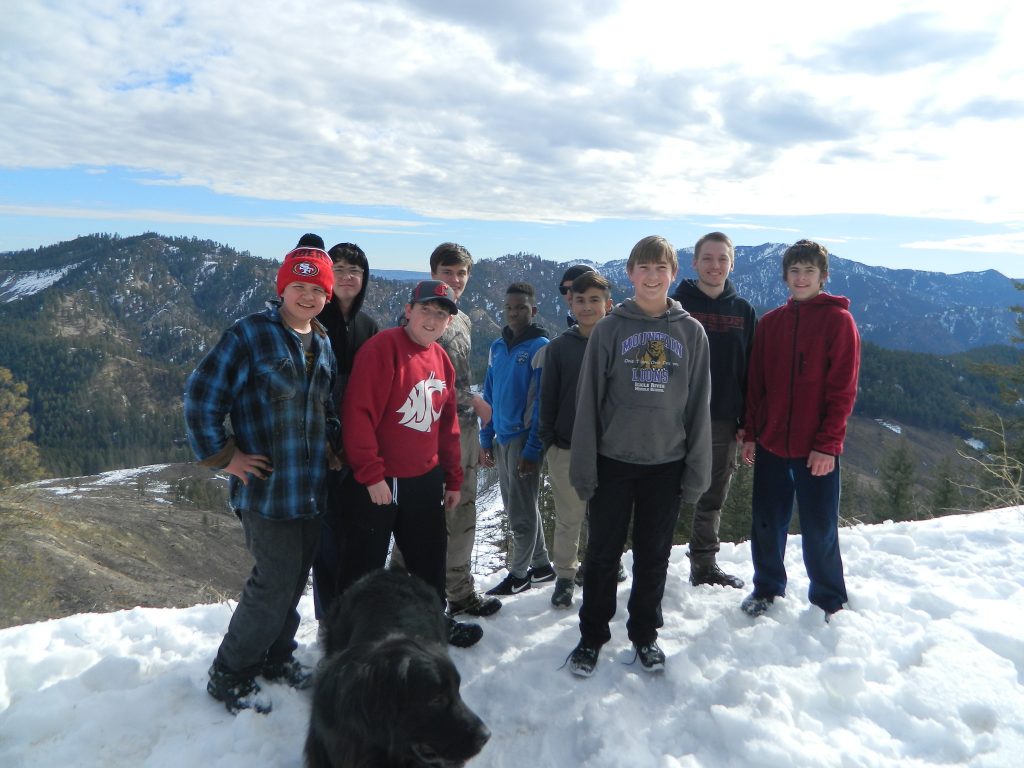 Leia is making sure Captain 'Merica's cabin doesn't get too close to the edge.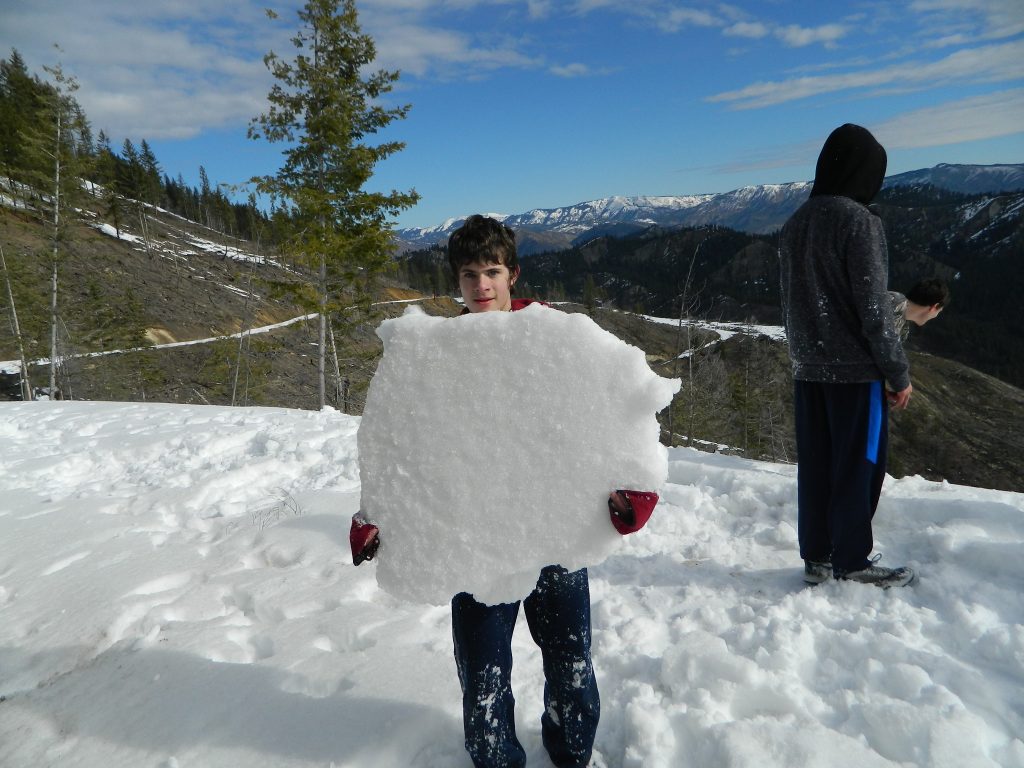 Finding fascinating snow chunks and other hobbies.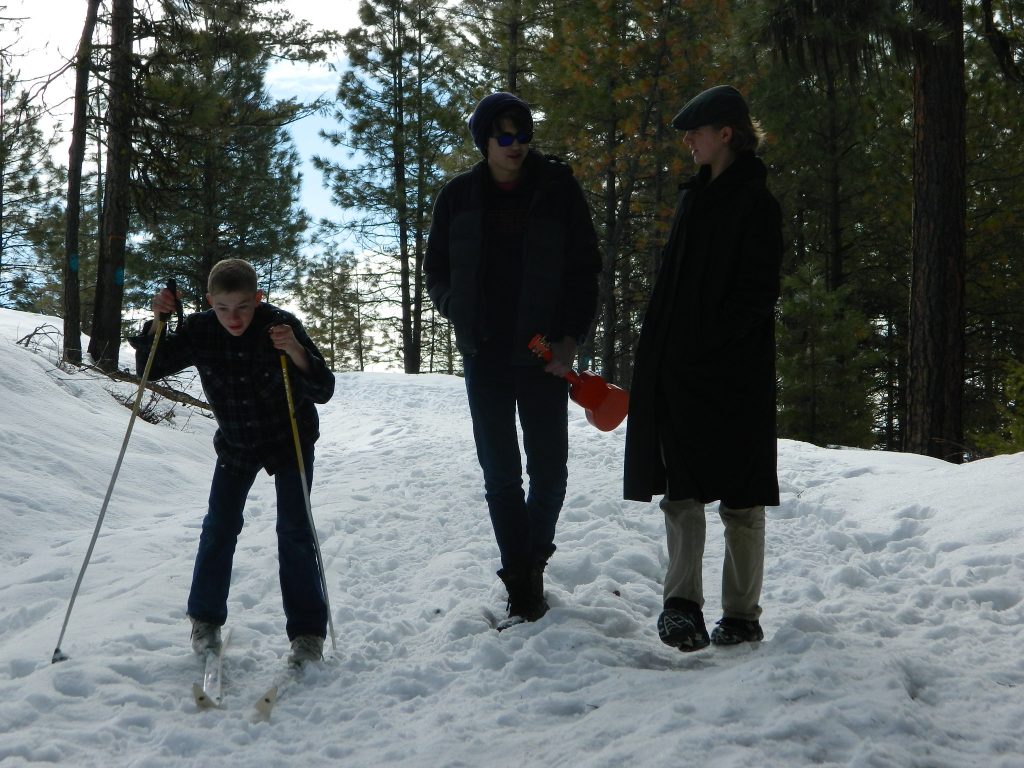 Will he make it down?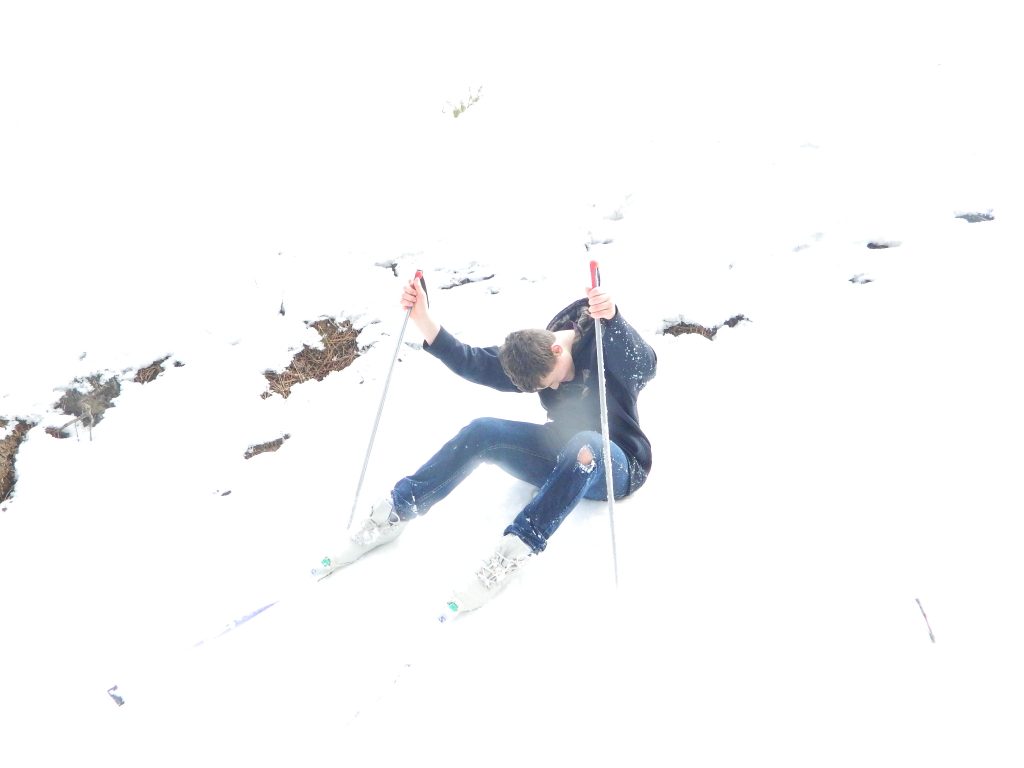 Um … .
Time for a break.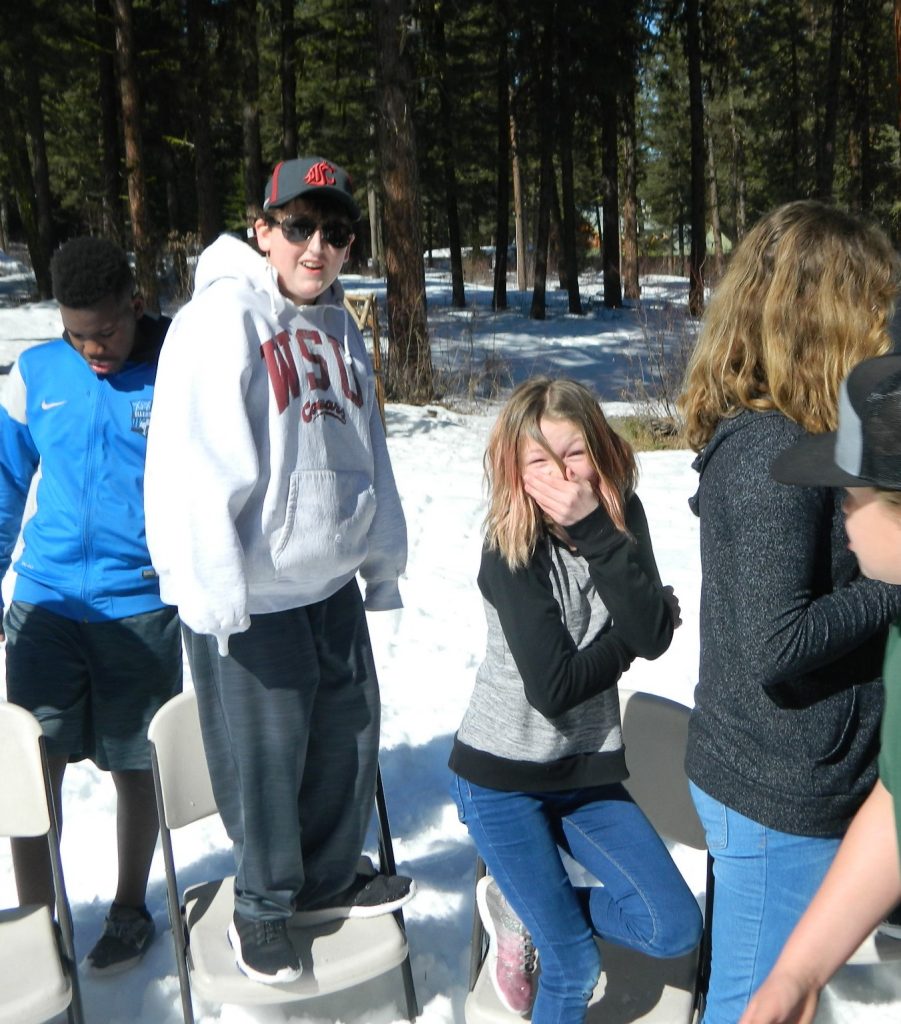 What's so funny?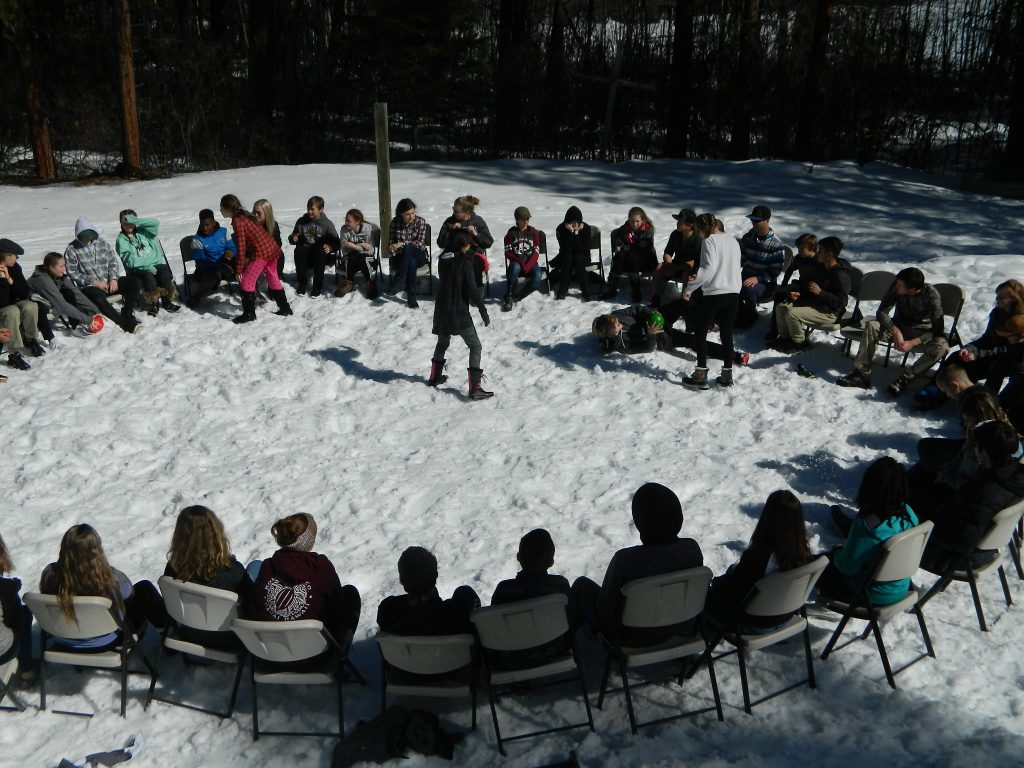 Snow games.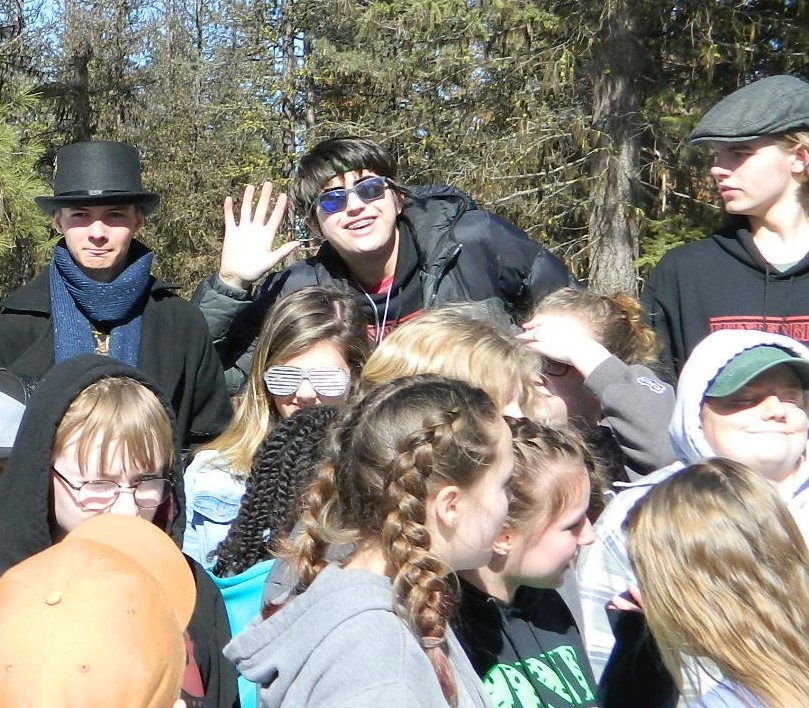 See you next year!
Boo Boo