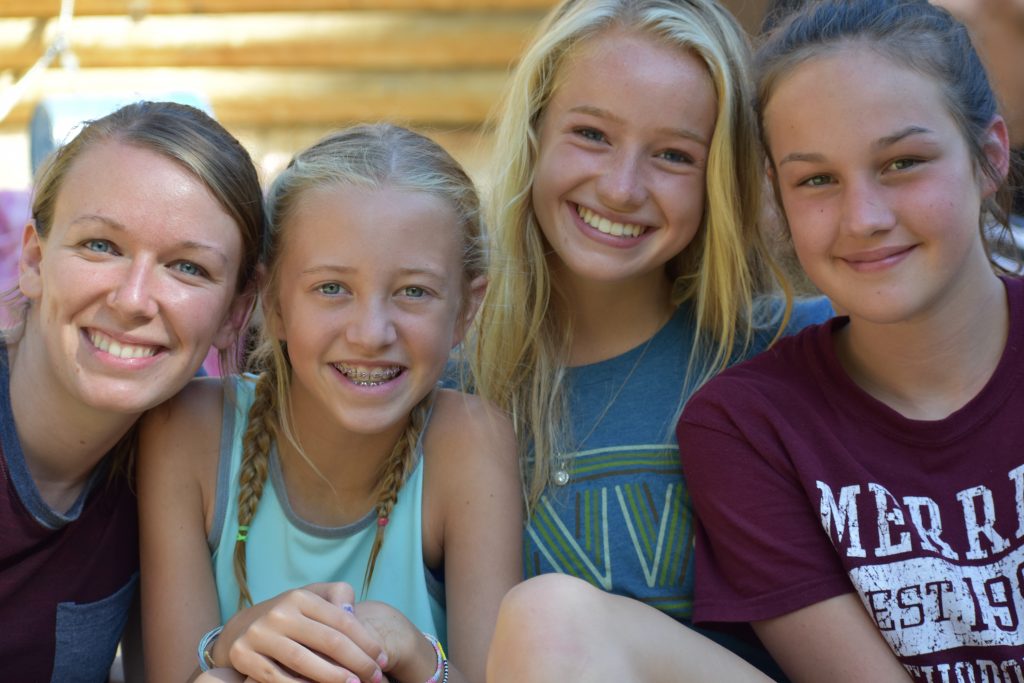 Our speaker was "The Thing" for Middle School Camp One. He is one of my sons' absolute favorite counselors, but this time, Scruffy had him leave his comfort zone and return to camp as the speaker, bringing God's word alive for a group of 60 Jr. High Kids.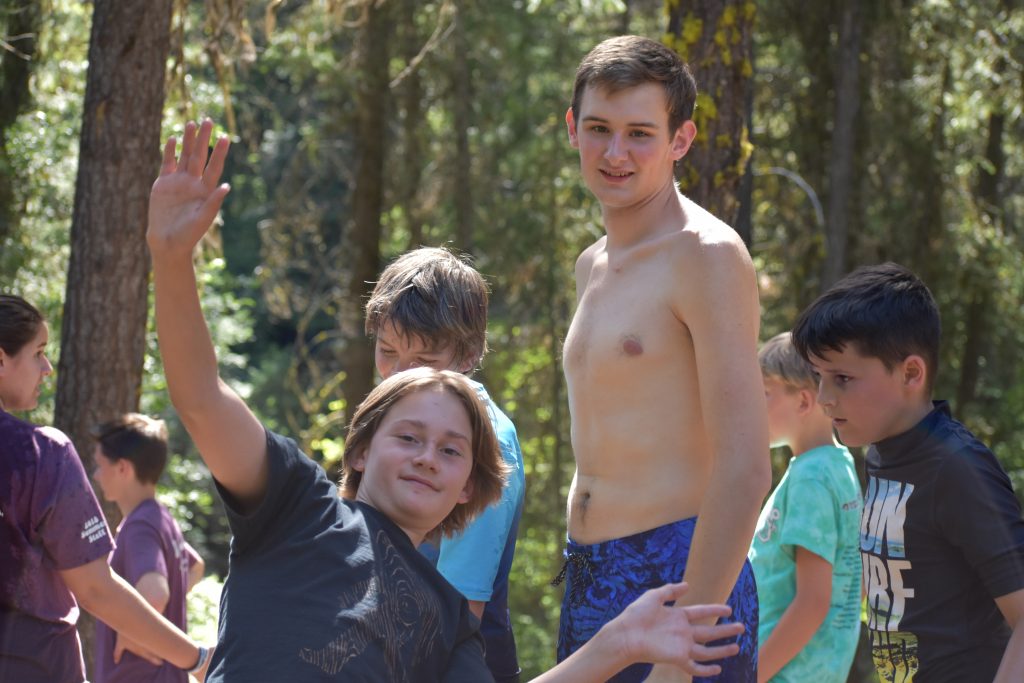 The Thing had his lessons all lined out … but then verses and topics kept popping up again and again that had nothing to do with the direction he was going for chapels.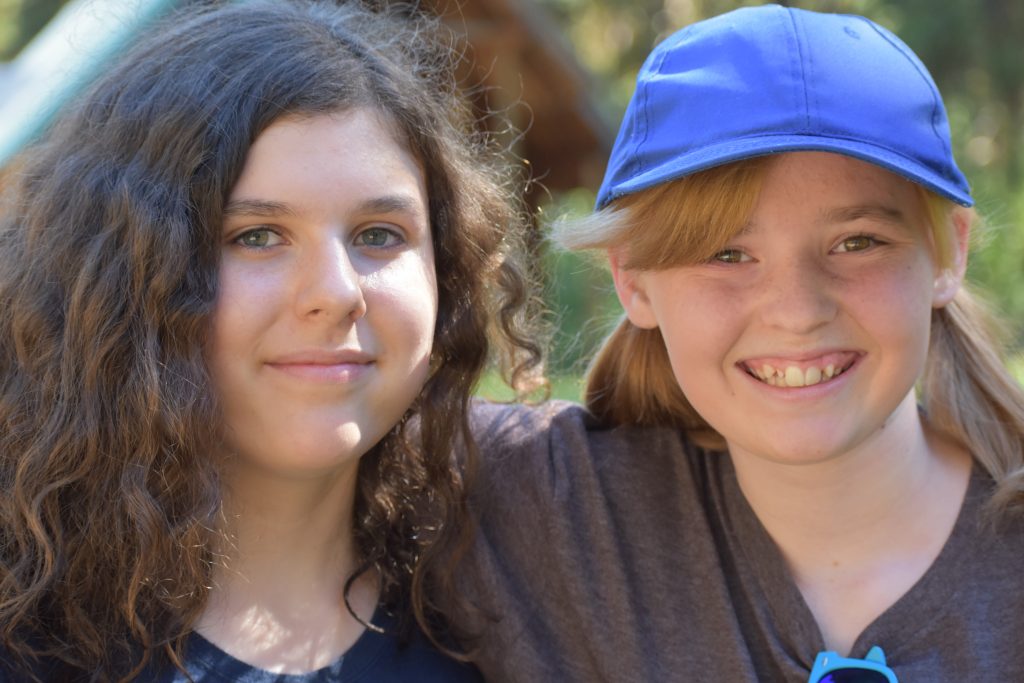 After talking with the family of some of the campers who would be attending, he was struck by how vulnerable these children are. How dark their situations can be and how they need to be prepared to face such incredibly difficult times.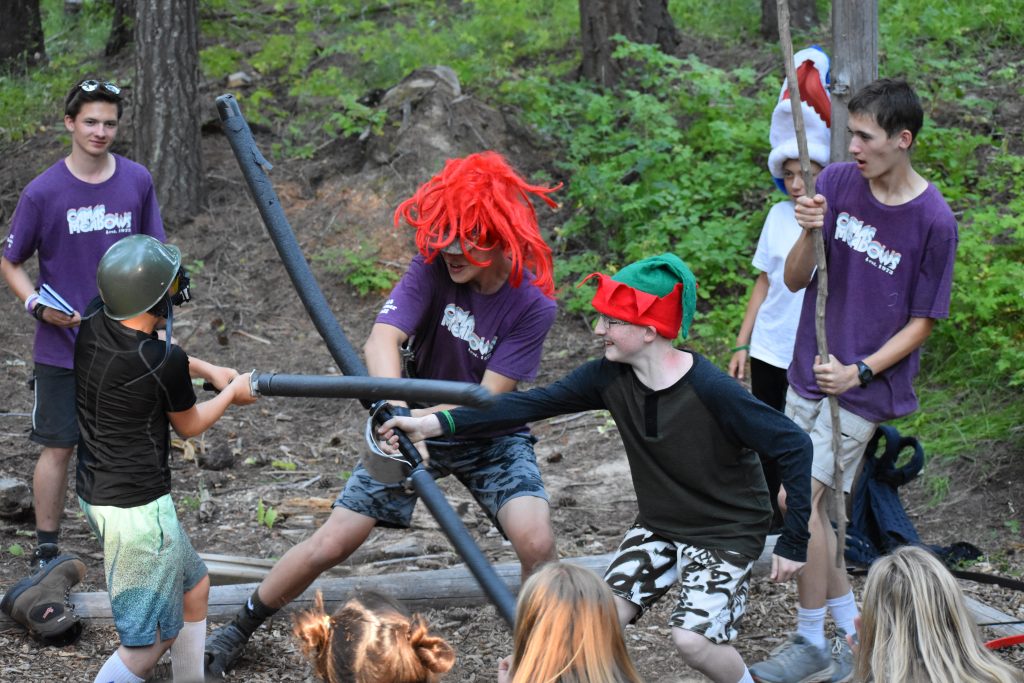 He reworked all of his chapel sessions.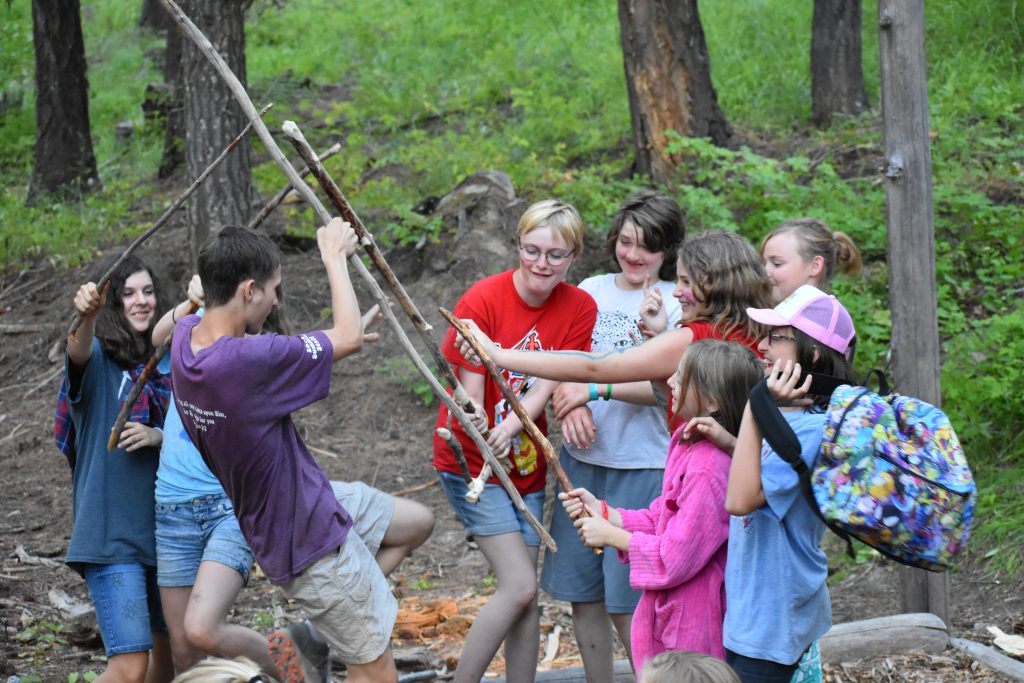 In the end, The Thing spoke from the book of Job and the book of Ephesians.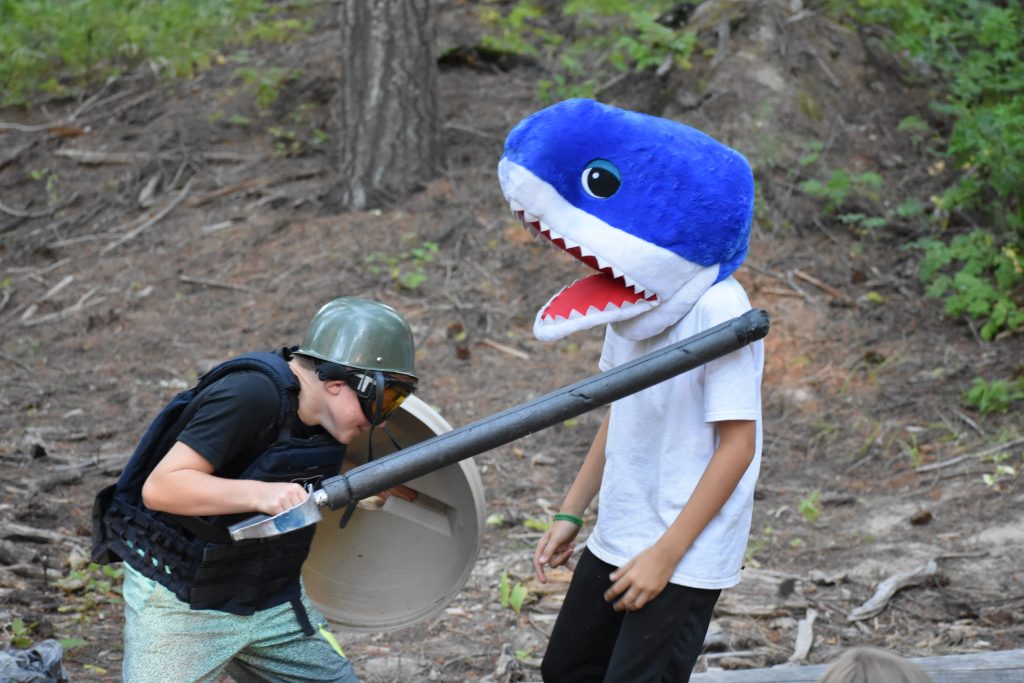 The Bible has much to say about both pain (Job) and preparedness (Ephesians) and since he knew that so many of these kids had already faced more pain than we would ever wish them to endure, The Thing wanted them to know that God is with them and intends for them to face the battles of life with the equipment they need to win.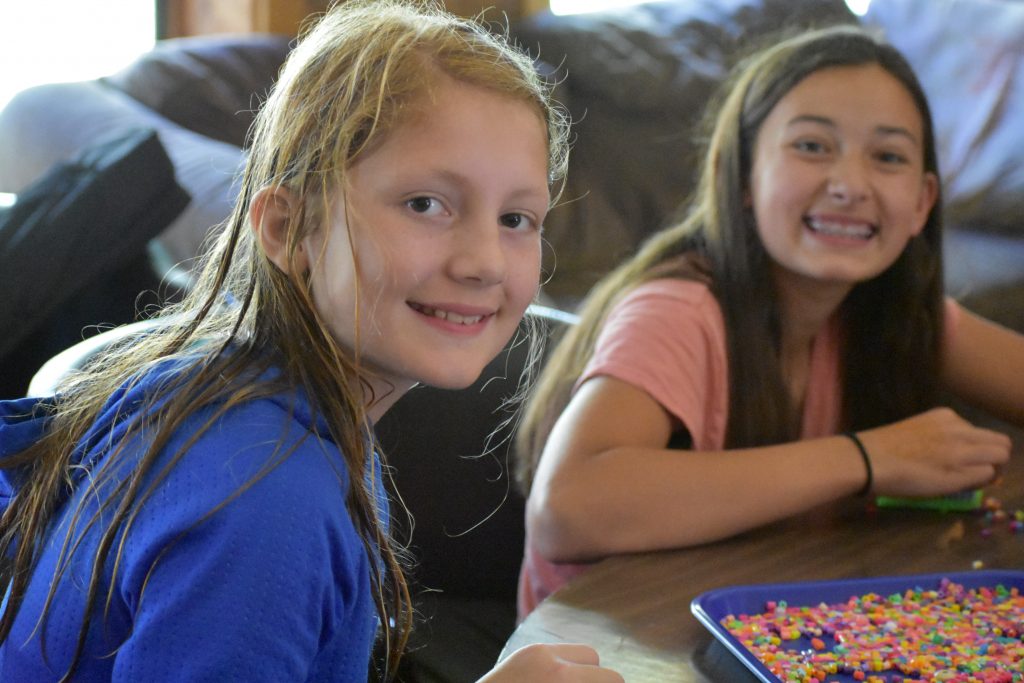 How do we face pain? How do we walk into the battles that come upon us? Is there victory amidst such darkness?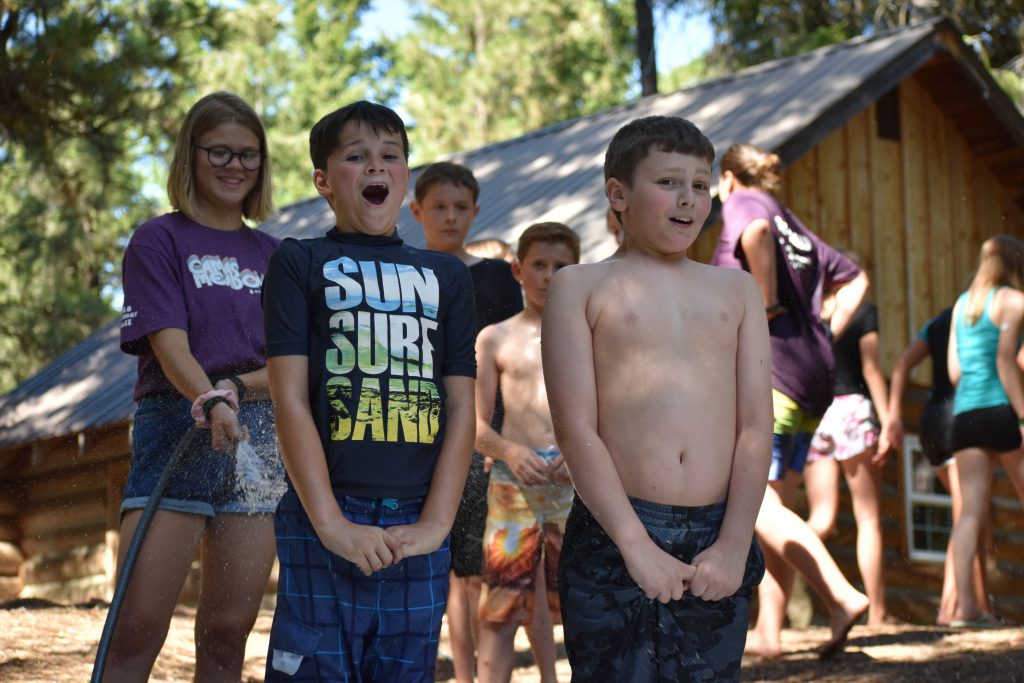 As I capture the fun activities the campers enjoy, I find myself blown away by the beauty of these children and their many lovely, rowdy, hilarious, and bold faces.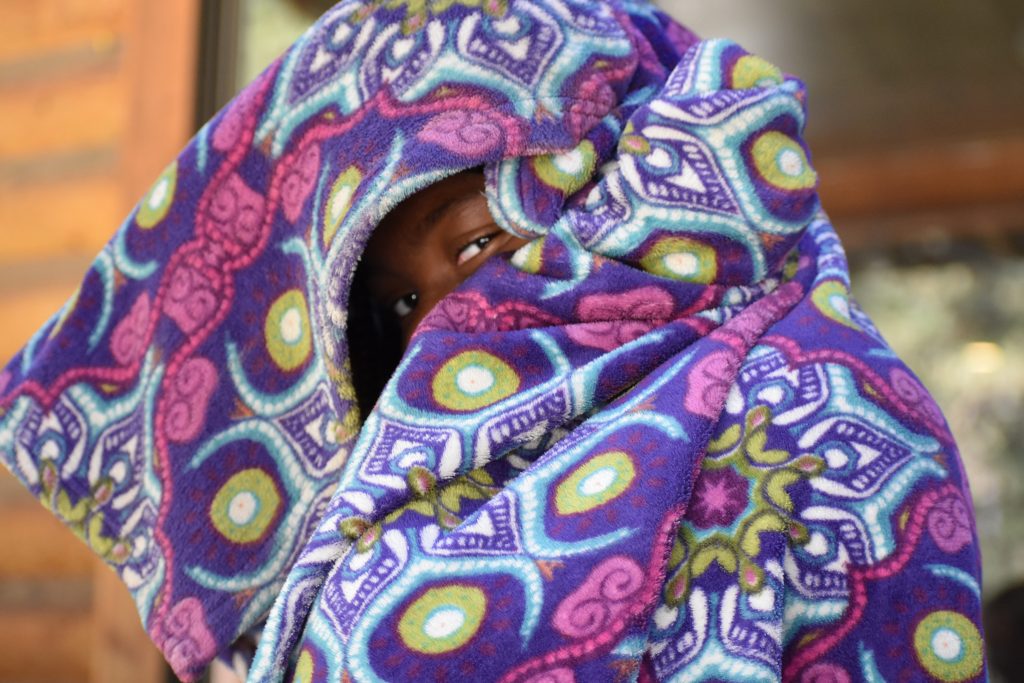 These beautiful faces belong to the same children who must confront incredible hardships, at home, at school, in their neighborhoods, families, and friendships.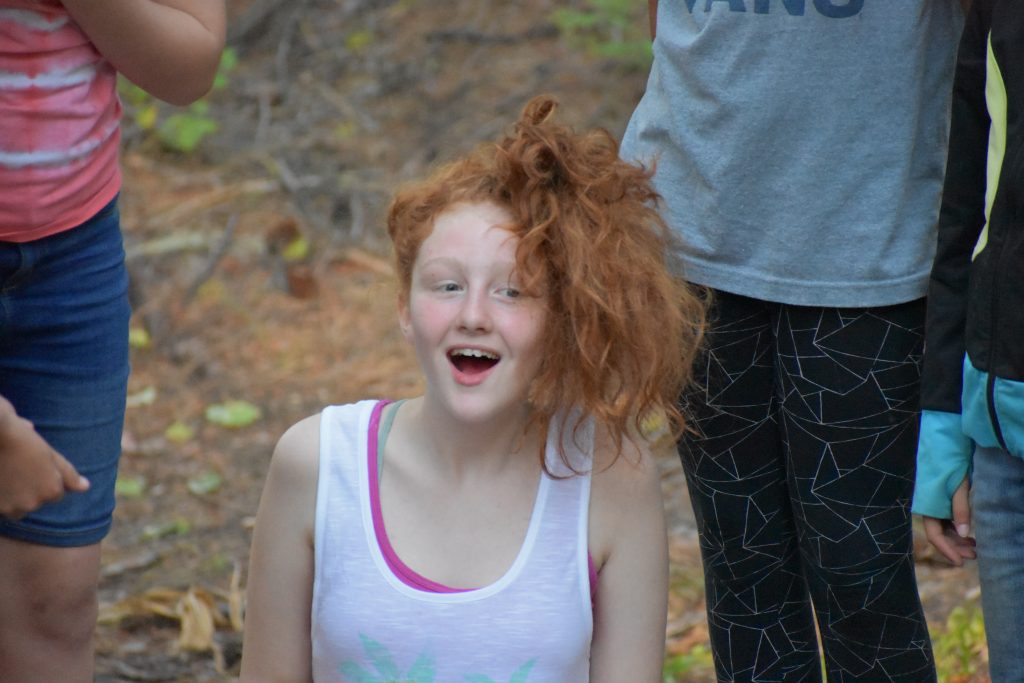 But while they learned about serious things like the heartache of Job and the victory in the armor of God, I got to see something else in their faces this week.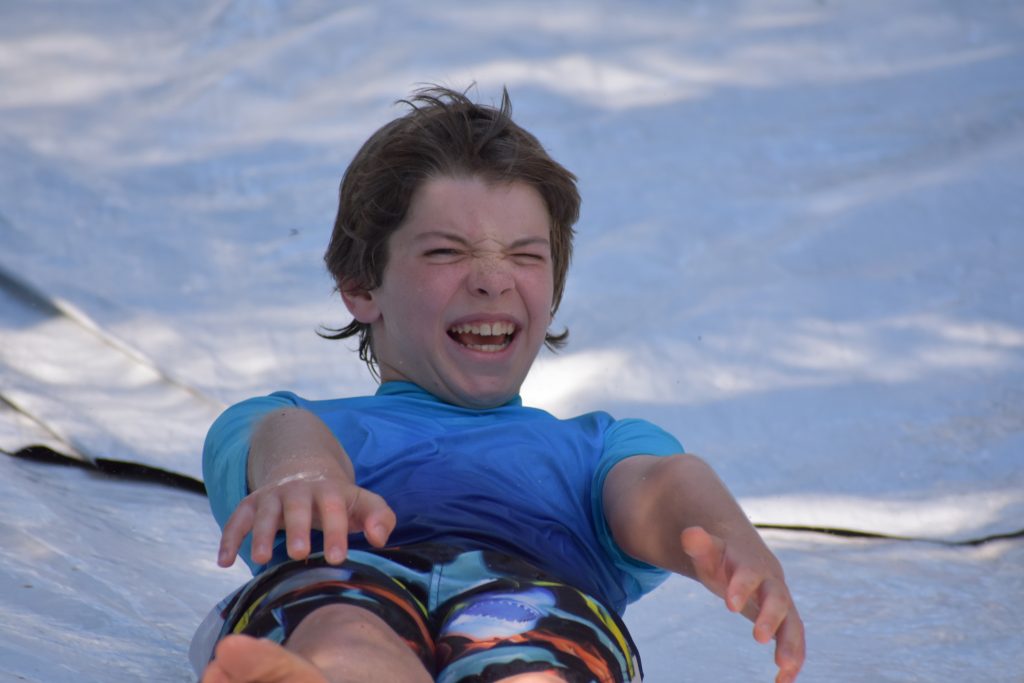 There was the "Am I going to survive the Slip-N-Slide" face.
The "Why on earth did I come to camp with my big brother" face.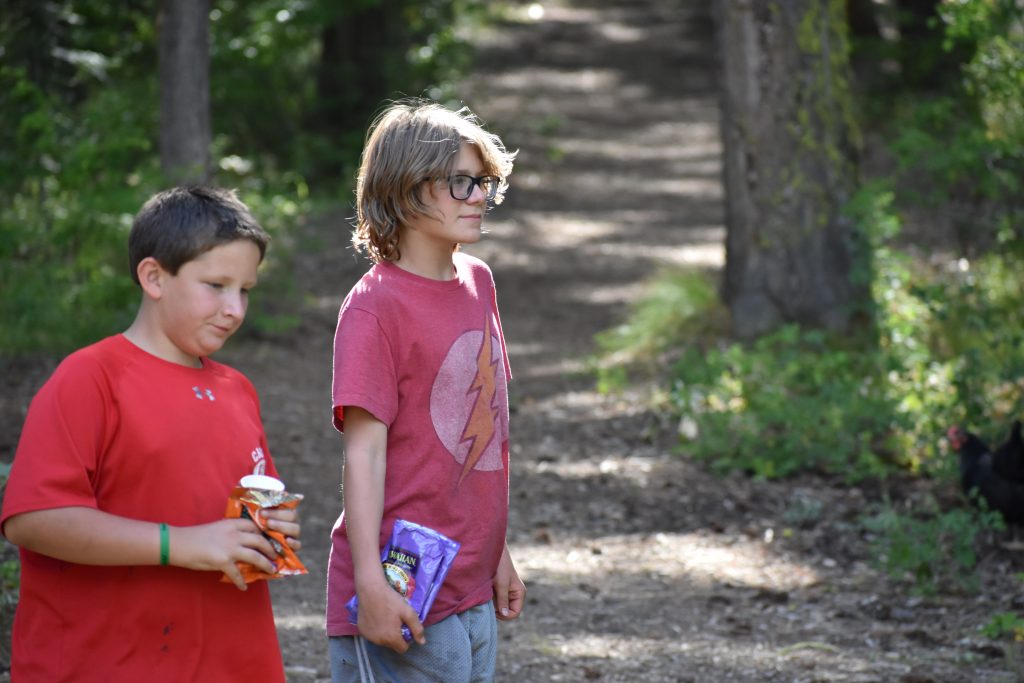 The "Oh good, my dad is in the dunk tank" face.
The "Why on earth did I let myself get talked into getting in the dunk tank" face.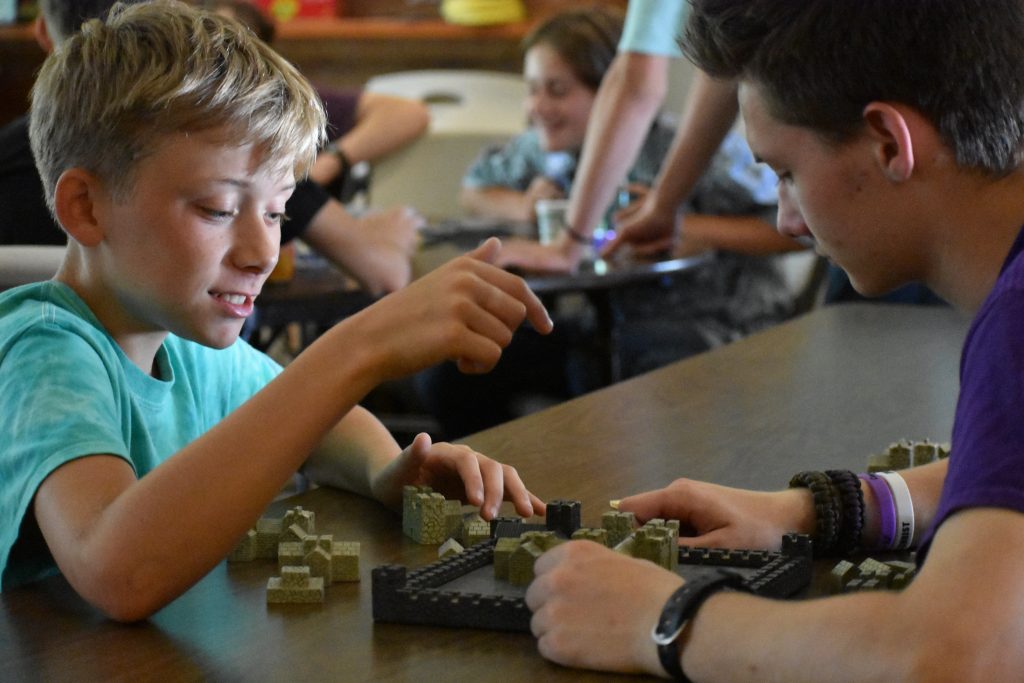 The "I'm going to beat him this time" face.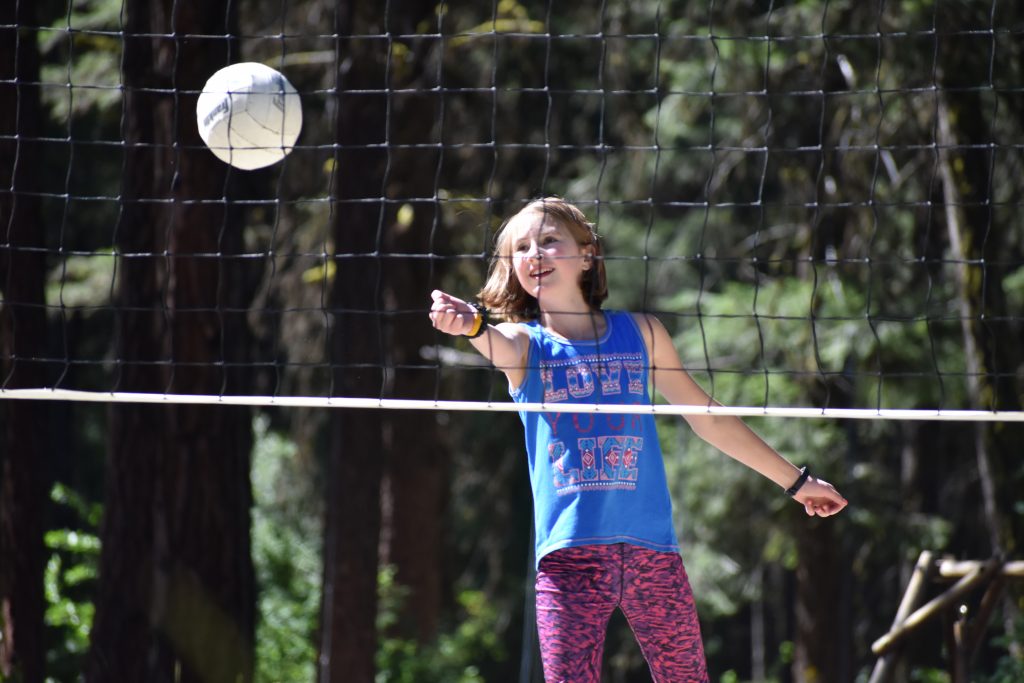 One of my favorites, the "I can do this" face.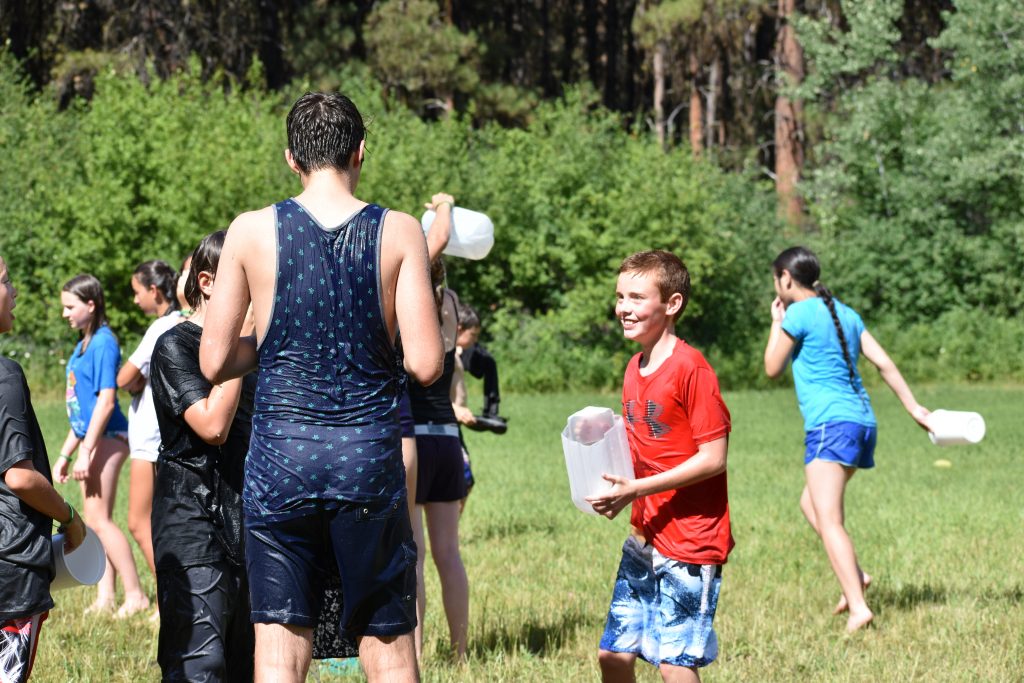 The "Ha ha, I'm about to get you" face.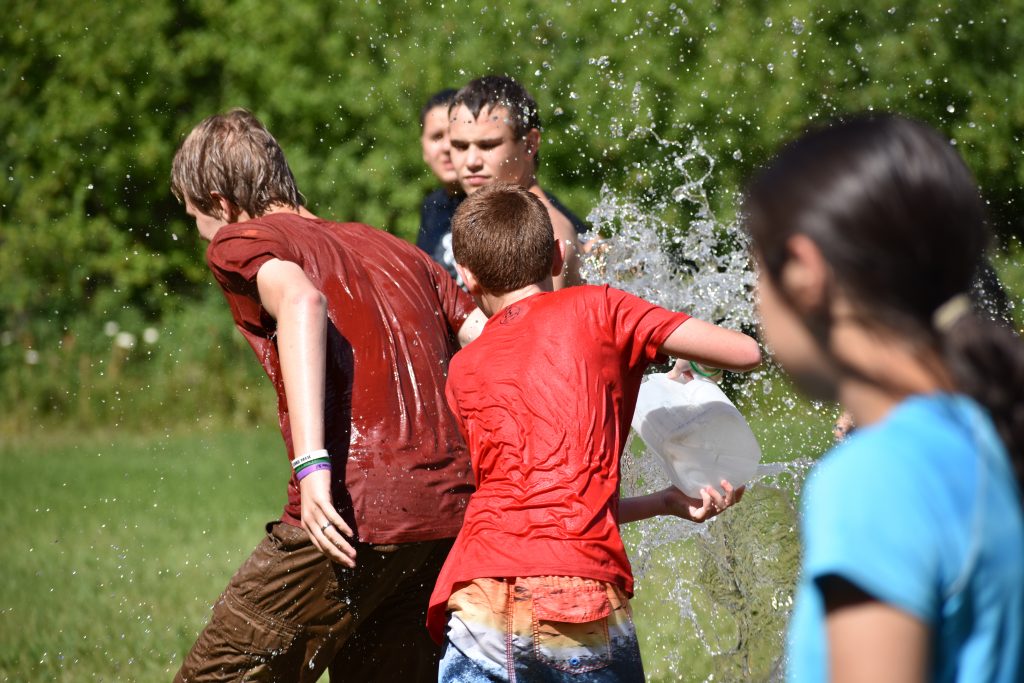 And the closely related, but much more satisfying, "I just got you so what are you going to do about it" face.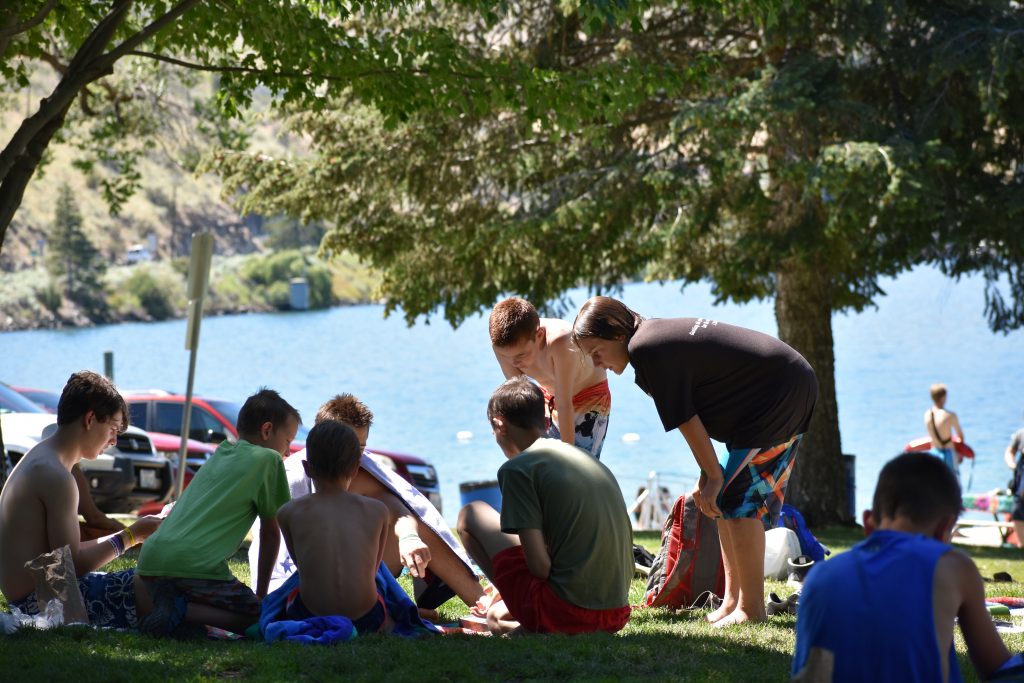 The "What game are you guys playing" face.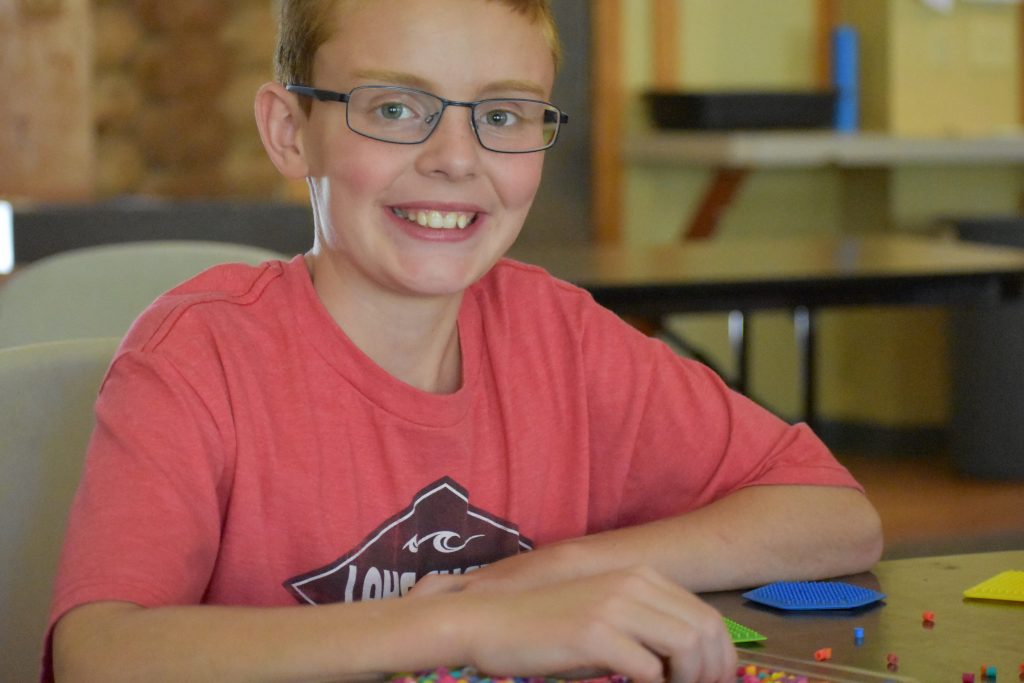 The "Fine, I'll smile one more time just because you're the one asking" face.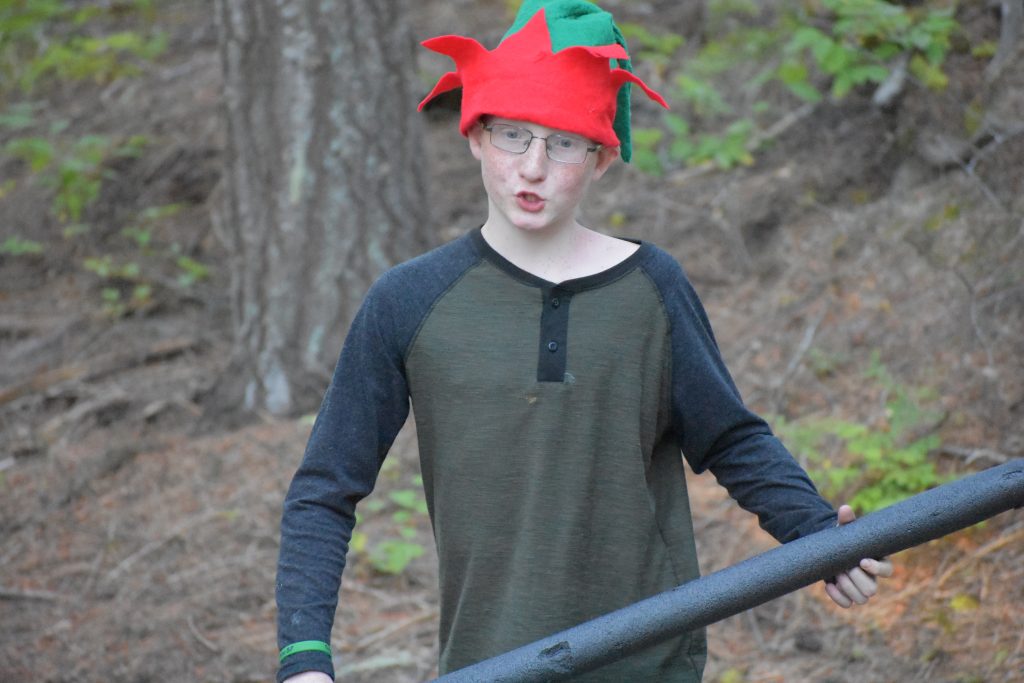 And all of the amazing faces of Skit Night!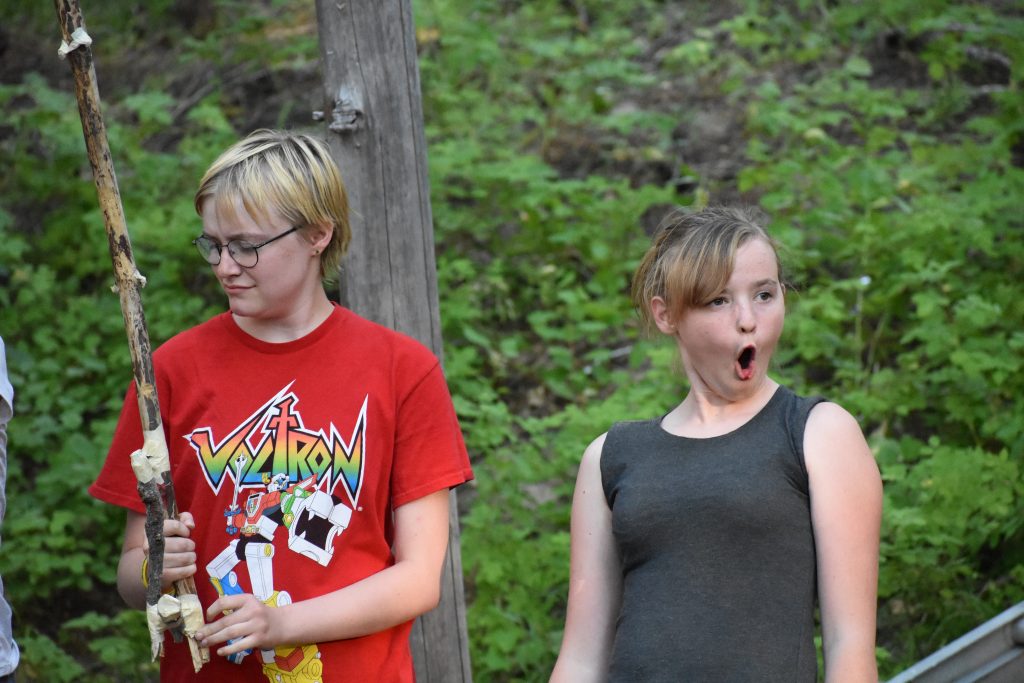 Part of our ministry is to simply get kids away from their packed and busy world and into the forest. We want to let them run through the meadow and practice a crazy skit with their cabin until it is even crazier than it was to start with.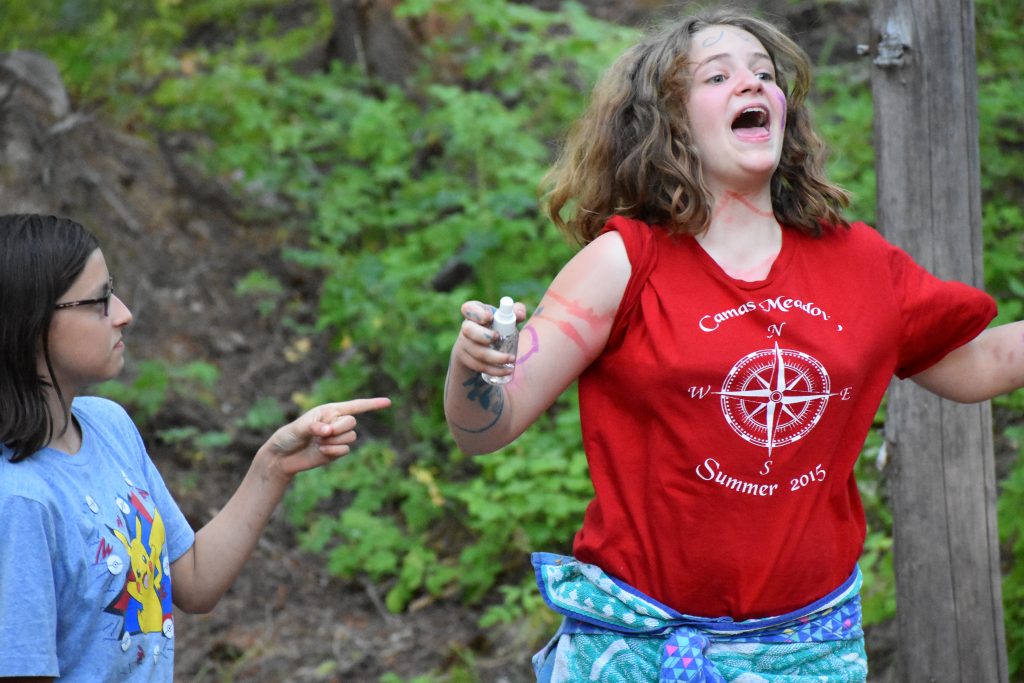 We want them to get to read their Bibles and have their very own counselors whose sole purpose is to listen to them, love them, chase them around and make them put their shoes on, and try to show them how incredibly precious they are to God Himself.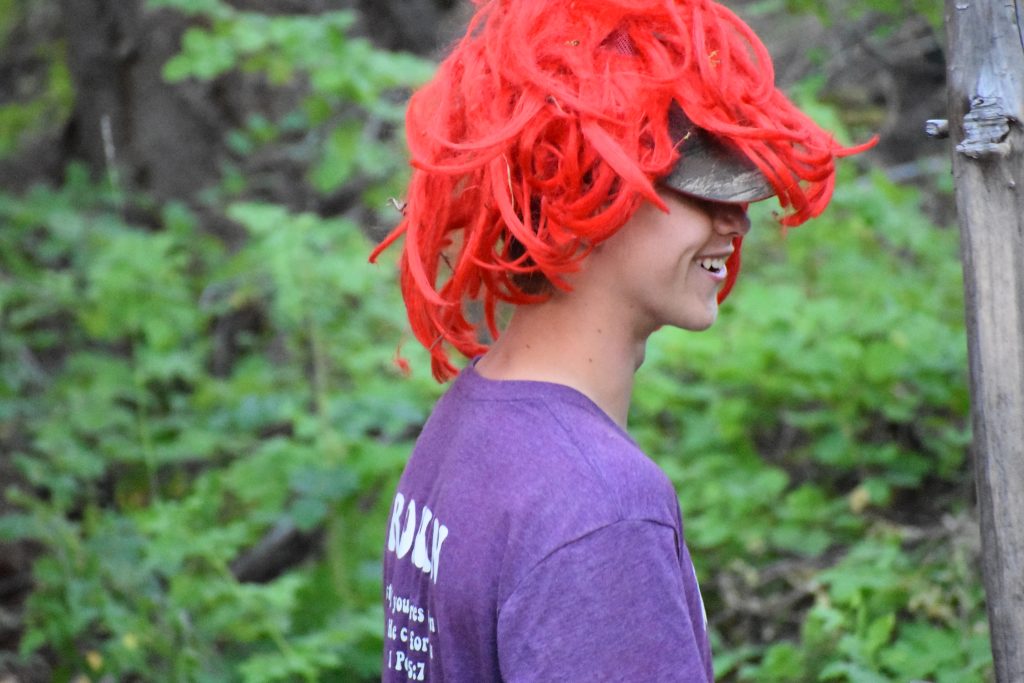 We had sixty campers this week. When you add staff, that puts the camp at full capacity. Two of our girl counselors had to solo counsel a cabin. One of them told us that sitting together, in the quiet of the pre-camp hours with the other solo counselor, and laying this week before the throne of God, together, as sisters, was one of the most meaningful moments of her week.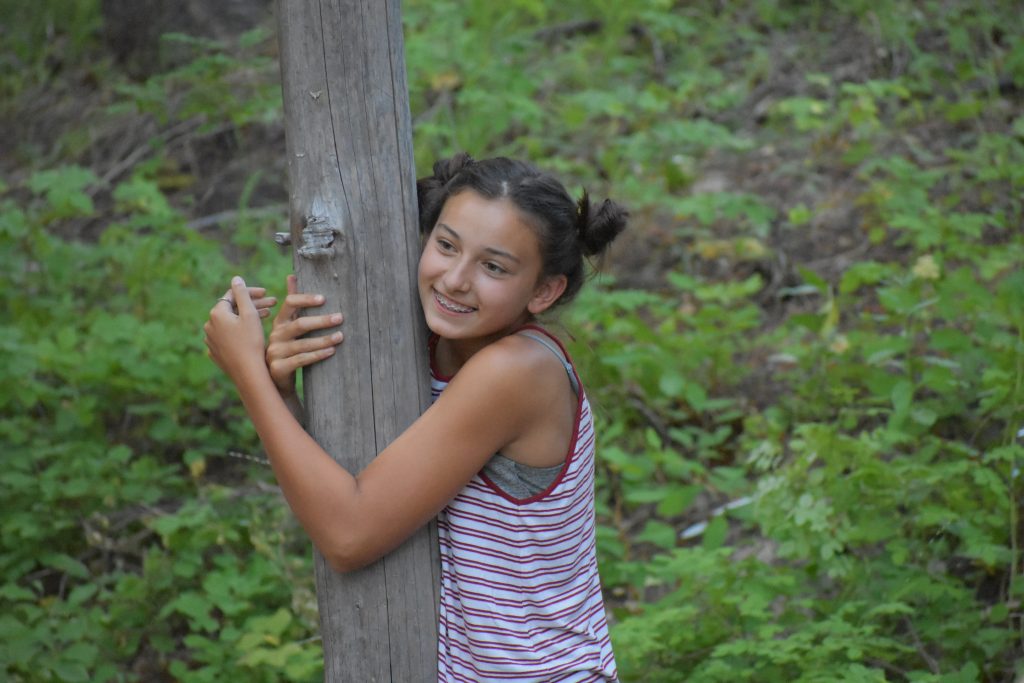 All of these counselors had a mighty task before them, but God does not leave us defenseless. We too, have his armor and the strength of His spirit within. That was incredibly evident this week.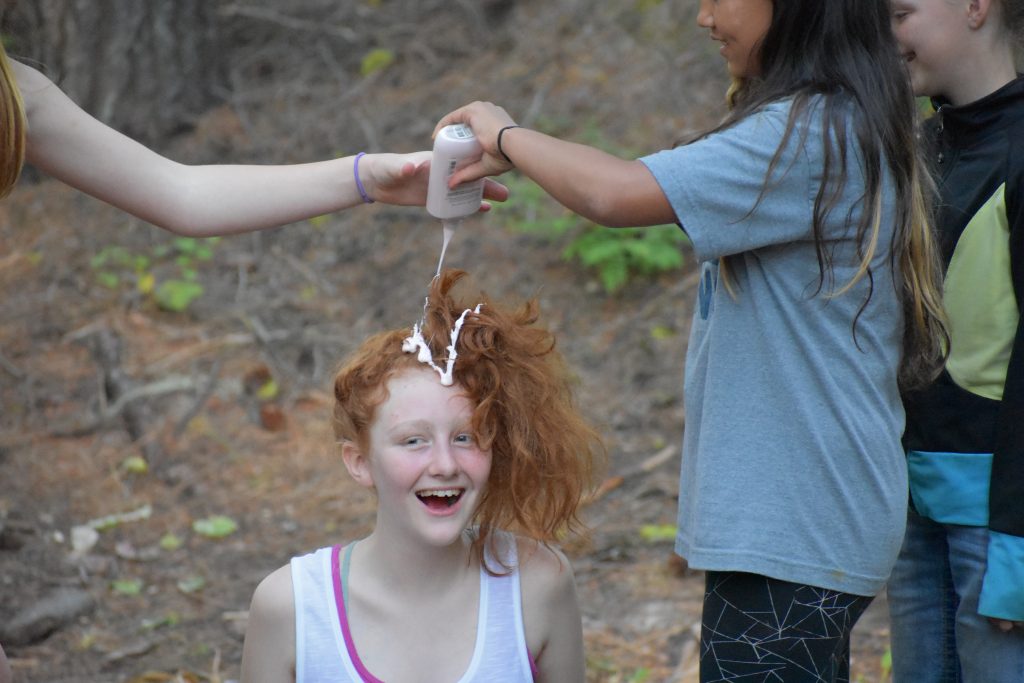 When a camper explained that depression was like this game she liked to play, her counselor knew what she meant, because she had stumbled upon a video about how to play that particular game six months ago. It is even more remarkable, because this counselor rarely watches shows, but God made certain that she had the information she needed in order to have this important discussion about depression with one of her girls.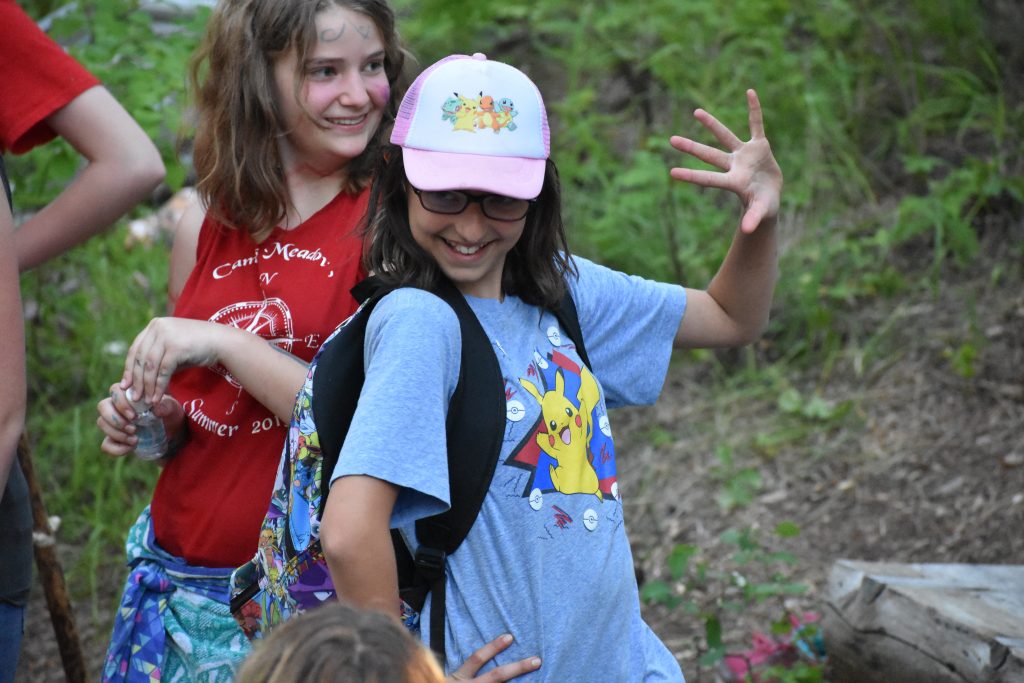 The nurse was delighted to watch a cabin of rowdy boys welcome a child with chronic medical issues, working hard to make him feel completely part of the cabin group.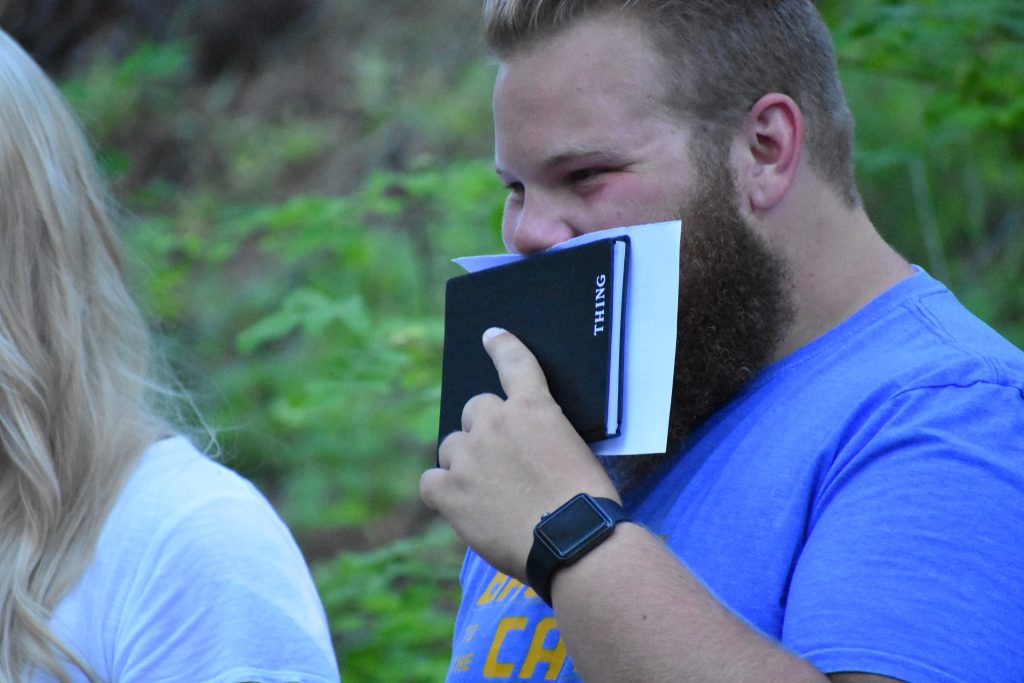 The Thing was deeply honored to be brutally mocked by a cabin of girls during skit night, but also to see two campers come to know the Lord Jesus as their Savior.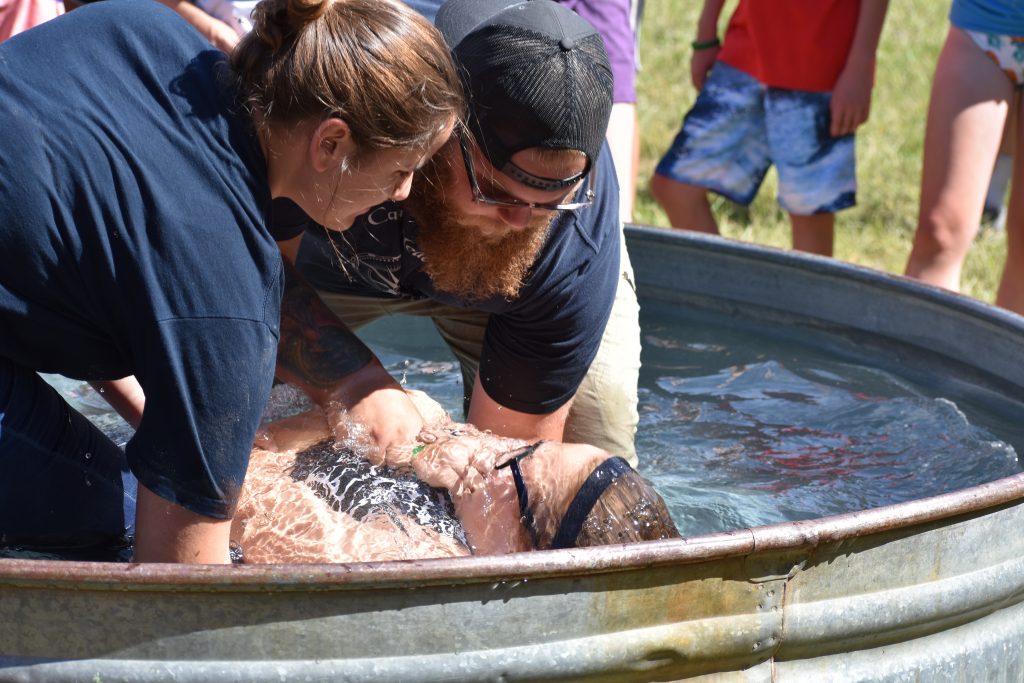 Eleven campers asked to be baptized in the old horse trough out in the meadow.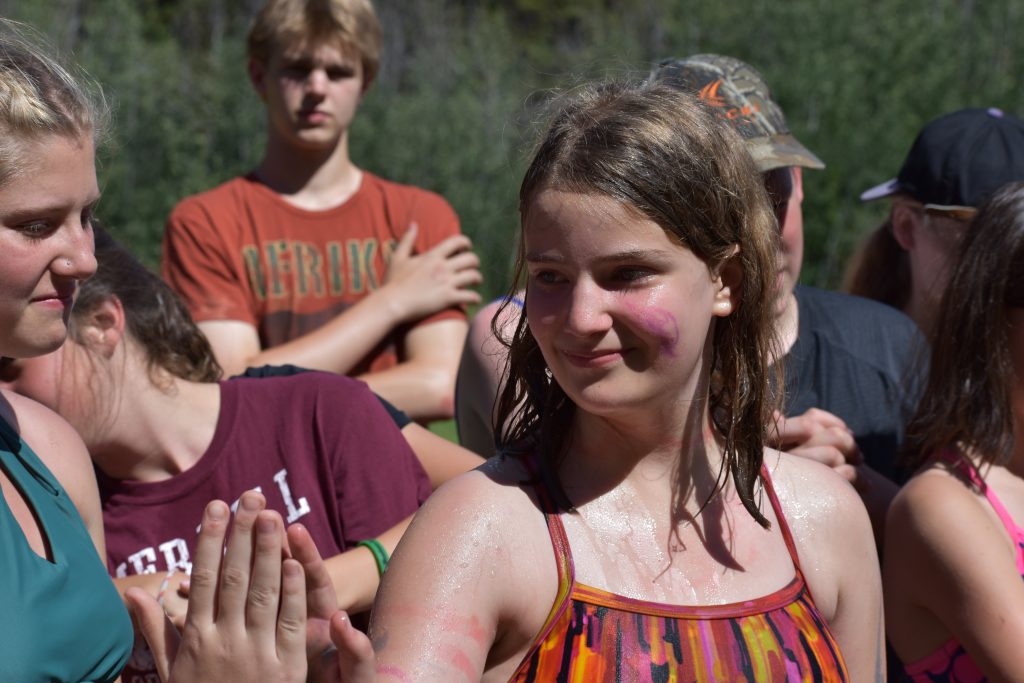 Several counselors named this as their favorite moment of the week.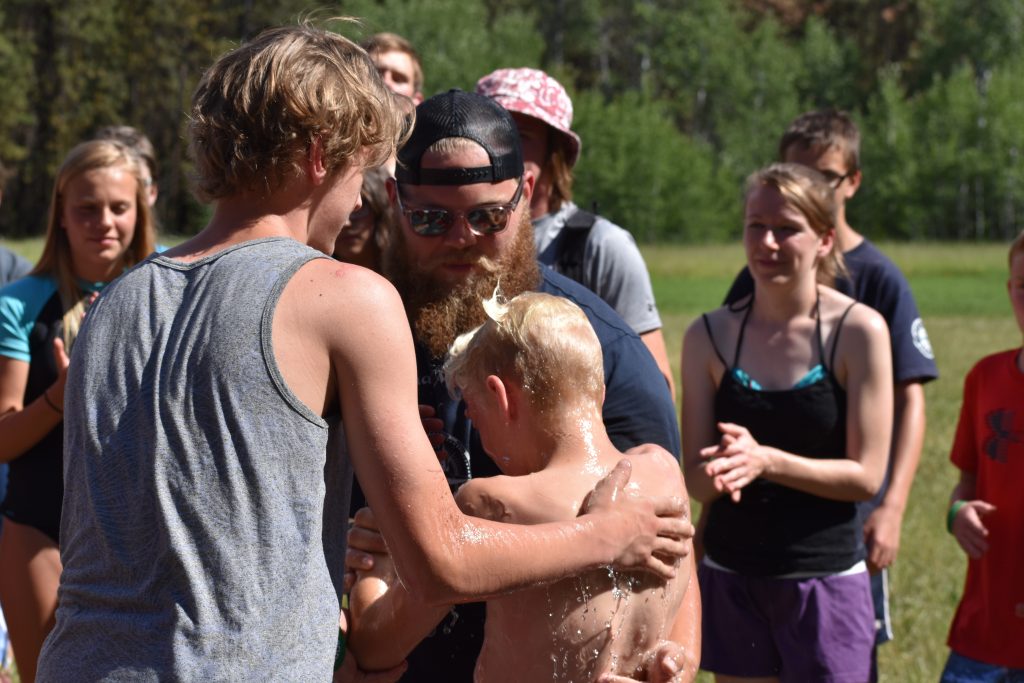 Watching the kids go forward to show publicly that they belonged to Jesus was an incredible delight. One counselor's favorite moment was being a part of his camper's baptism.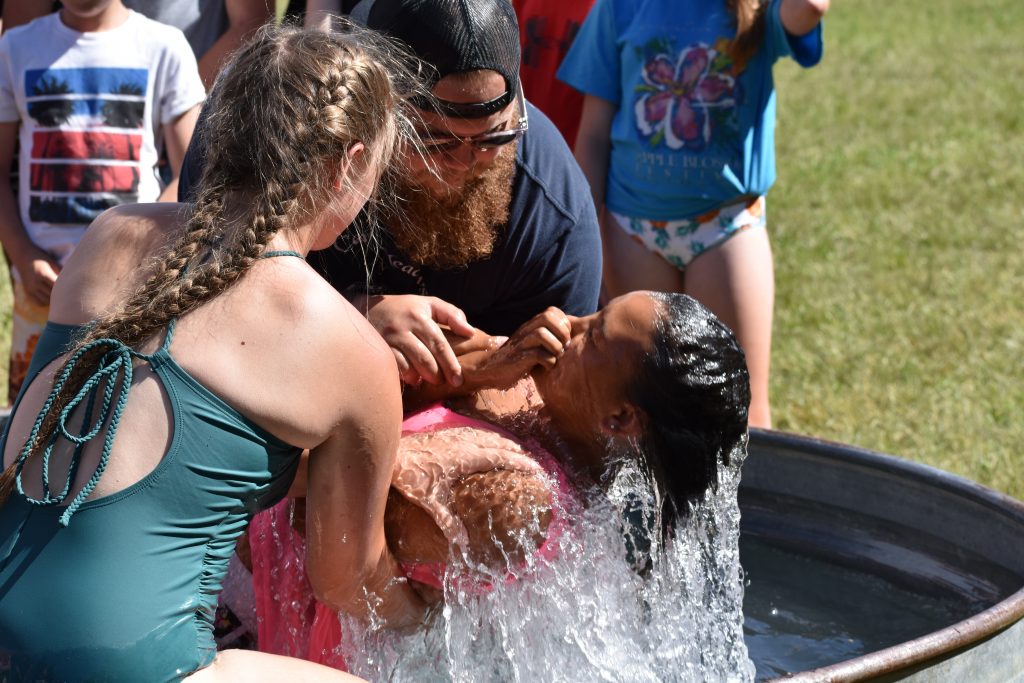 Another counselor burst into tears, trying to explain what it meant to stand beside her older brother in that horse trough, and baptize the campers whom she had grown to love.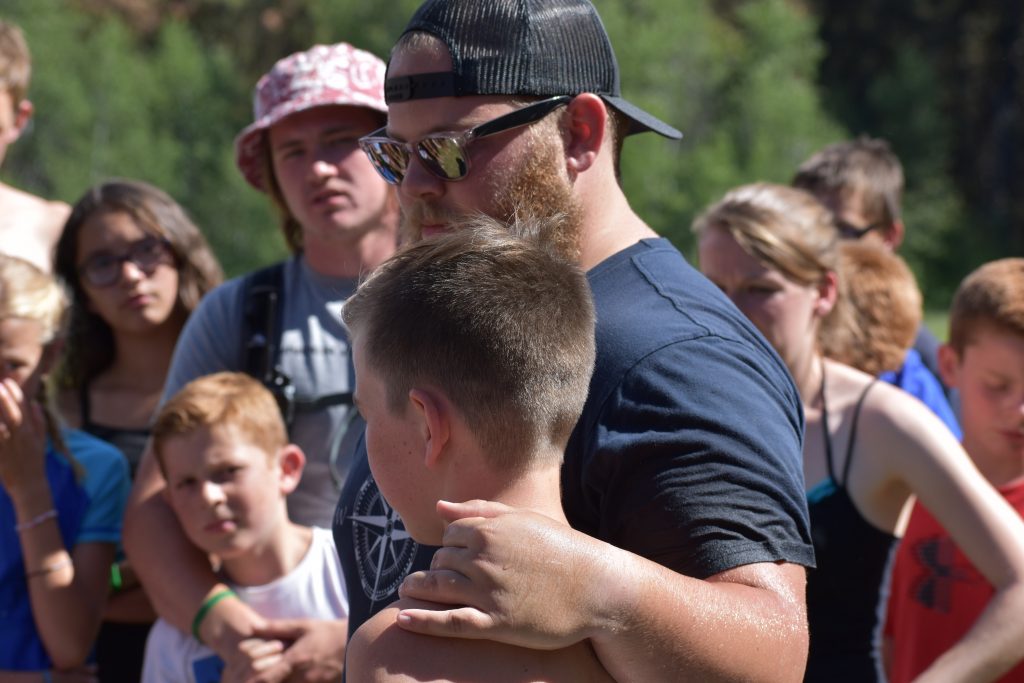 Watching The Thing and Sis minister to kids alongside so many other amazing staff, I can't help but remember that these wonderful young adults were once the rowdy little kids that Scruffy worked with every Wednesday in AWANA. And the mother of those rough and tumble youngsters was one of the only Christians who showed kindness to Scruffy in high school, years before he met God.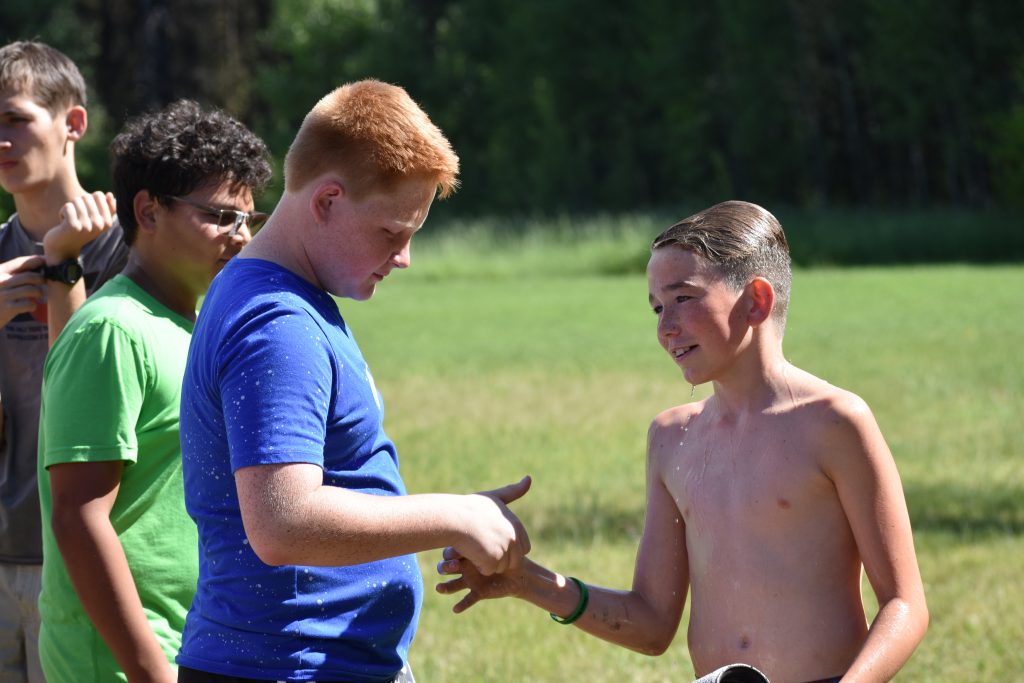 What we do and say matters. Who would have known that the hurting teen that Sis and Thing's mother showed God's love to, so many years ago would become a camp director and the AWANA worker who helped her children learn Bible verses. Who would have imagined that those kids would grow up to tell children about the love of God, including that camp director's sons. I understand why Sis wept, unable to express her joy at standing in that big old trough beside her brother, as her campers chose to declare their love for Jesus. God is truly unfathomable in the ways that He brings His wonders into our darkness.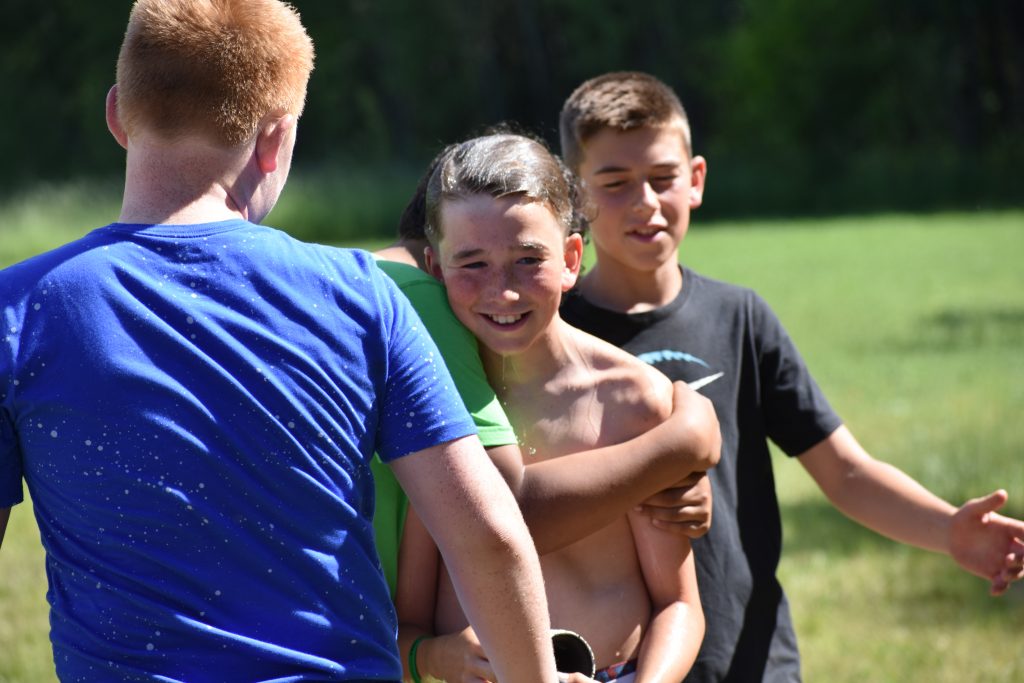 I will leave you with just one more beautiful face and the wise and lovely words of one of the campers this week. He told his counselor: "I know I want Jesus, but I don't know what salvation is." That is a question we are always eager to answer. Thank you for the honor of serving your amazing children this week.
Boo Boo