"Almost everything will work again if you unplug it for a few minutes, including you."
–Anne Lamott
When I read that quote, I couldn't help but think of camp. Did you know that a week in the wilderness, away from all electric lights, will even reset the human body's internal clock? There is more than one way to unplug. Unplugging from man-made light will restore the body's natural ability to sleep and awaken. Unplugging from a tense or dramatic situation can give one the clarity to deal with it in wisdom. Unplugging from our own goals and desires can give us the freedom to hear God. Unplugging from the pressures around us can give us a moment to reach for our Lord and heal.
At camp, we seek to give campers time to unplug. Are things looking jagged at home? Or perhaps going so well that the pressure is high and the pace of life is furious? Camp is a place to slow, and listen. A place to rest in the glory of God's creation, to breath in the flower-scented air of the forest and remember who made us. At camp we confiscate cell phones and ipods and strive to give kids something different than what they are used to. Something real and tangible, something that lives beyond cyberspace and lasts longer than a tweet.
We hope to give campers the time to seek and be heard, to listen and to wonder, to grow and to become something new.
Even if you are not attending a week of camp this year, you can still unplug. Drive to the forest and take a walk, go on a picnic with your children, swim at a lake, read your Bible in the quiet of a park, or build a castle in the sand. Take time away to seek God, to listen with silent lips and a still heart. God does not disappoint, He has been waiting for you all along.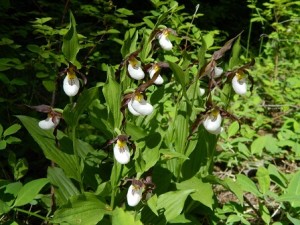 Deuteronomy 4:29–"But if from there you seek the Lord your God, you will find Him if you look for Him with all your heart and with all your soul."
Boo Boo