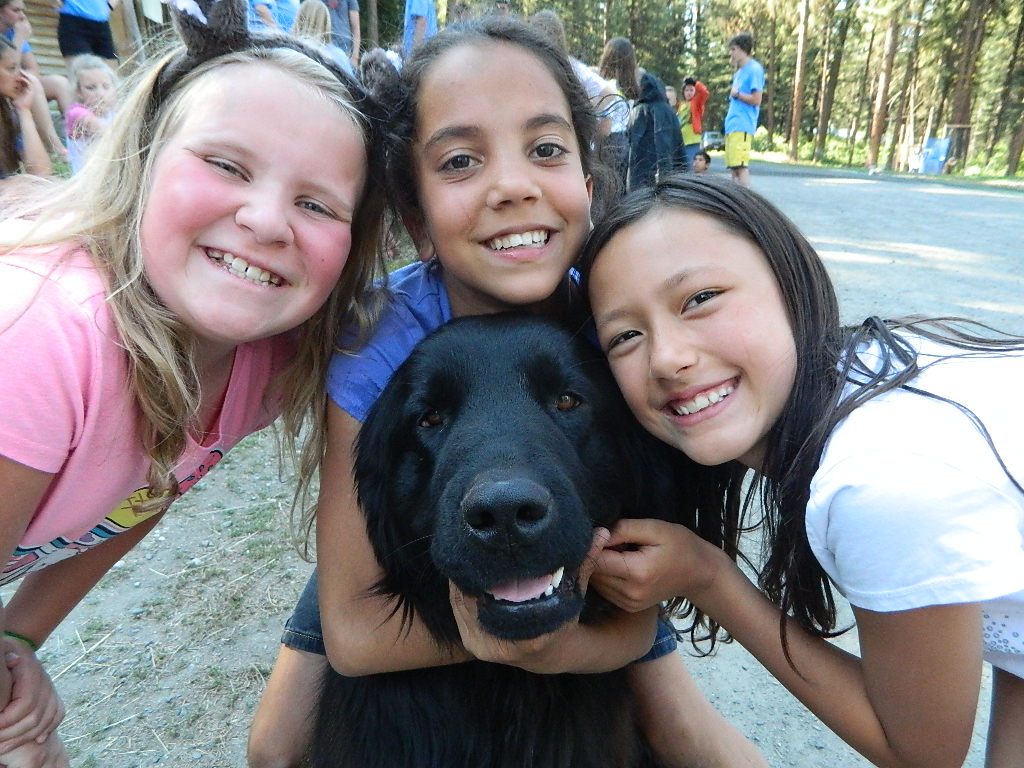 Jr. A Camp has come and gone. Princess Leia Freyja (the dog) made many many friends and so did the campers.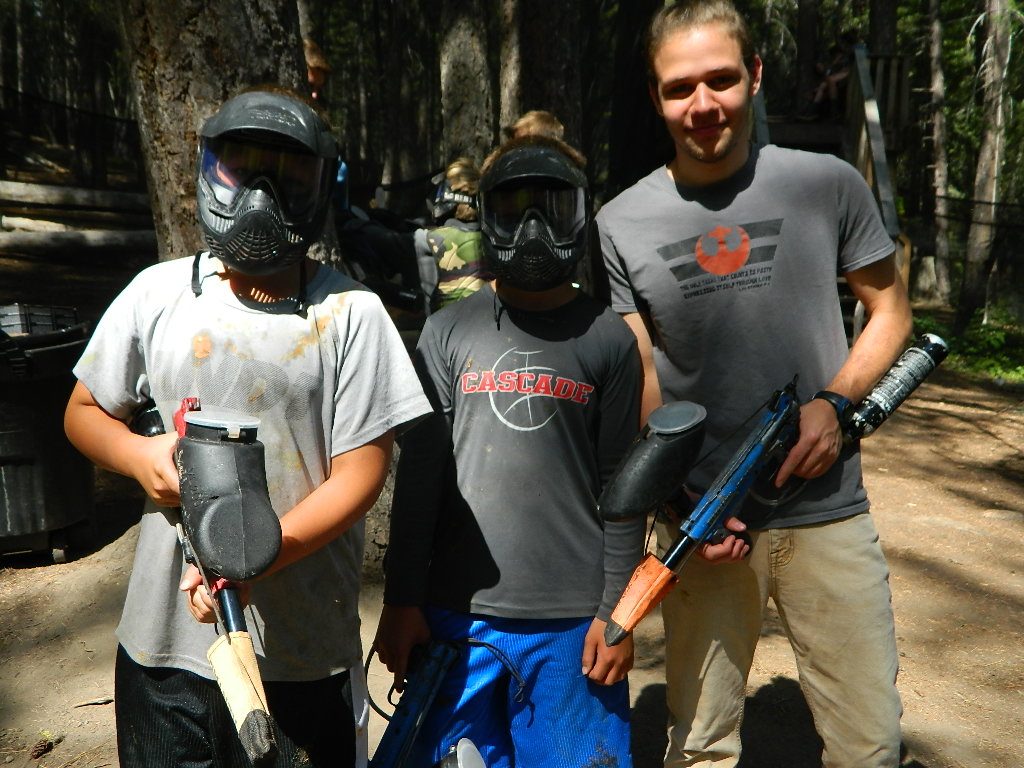 Paintball Wars occurred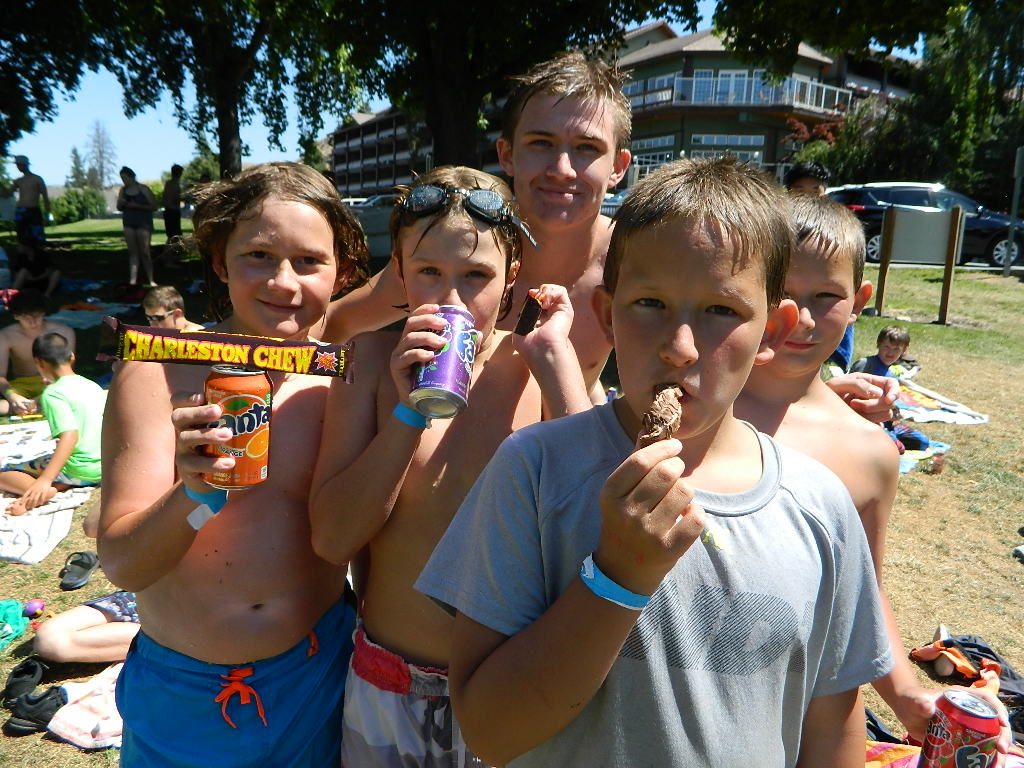 The campers had an amazing day in the sun at beautiful Lake Chelan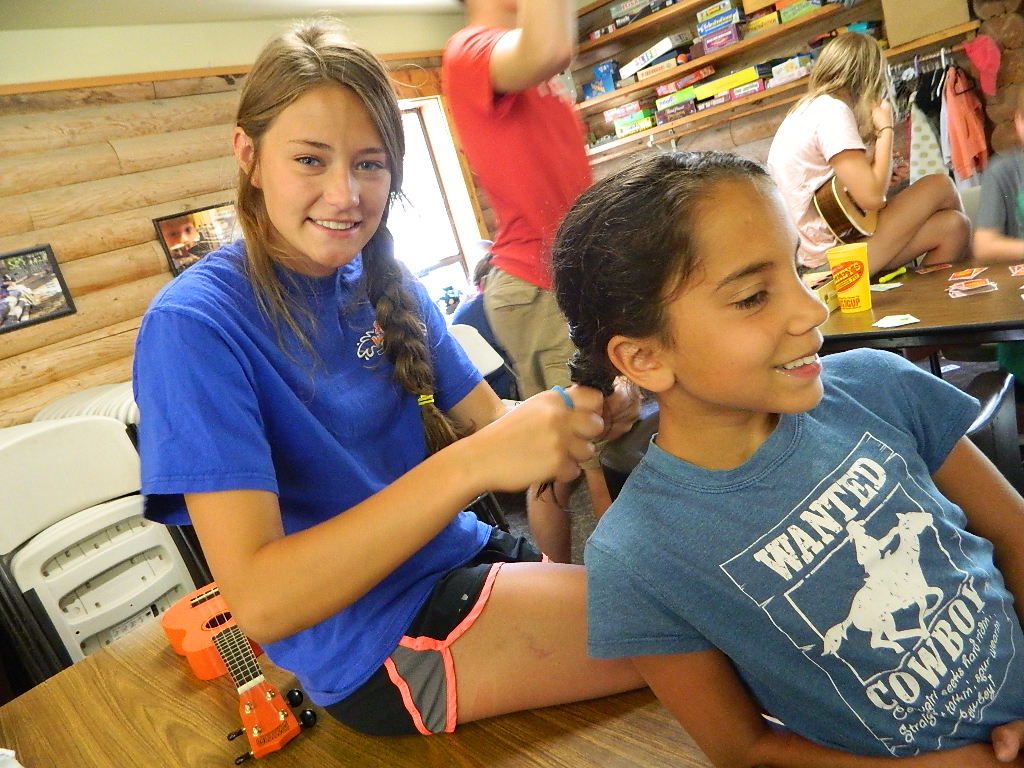 And Jesus Christ and His love was shared with these kids every single day.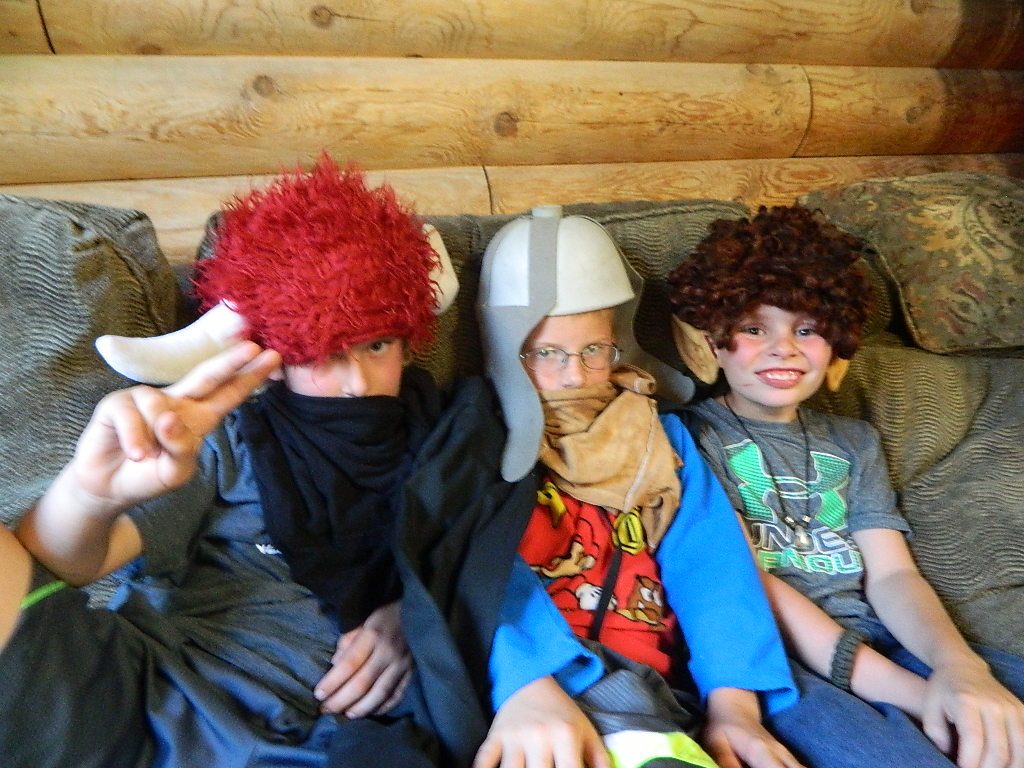 What might just look like skits, meadow games, and racing to eat gummy worms out of a cabin mate's toes to one person is in actuality love, poured out, all week long.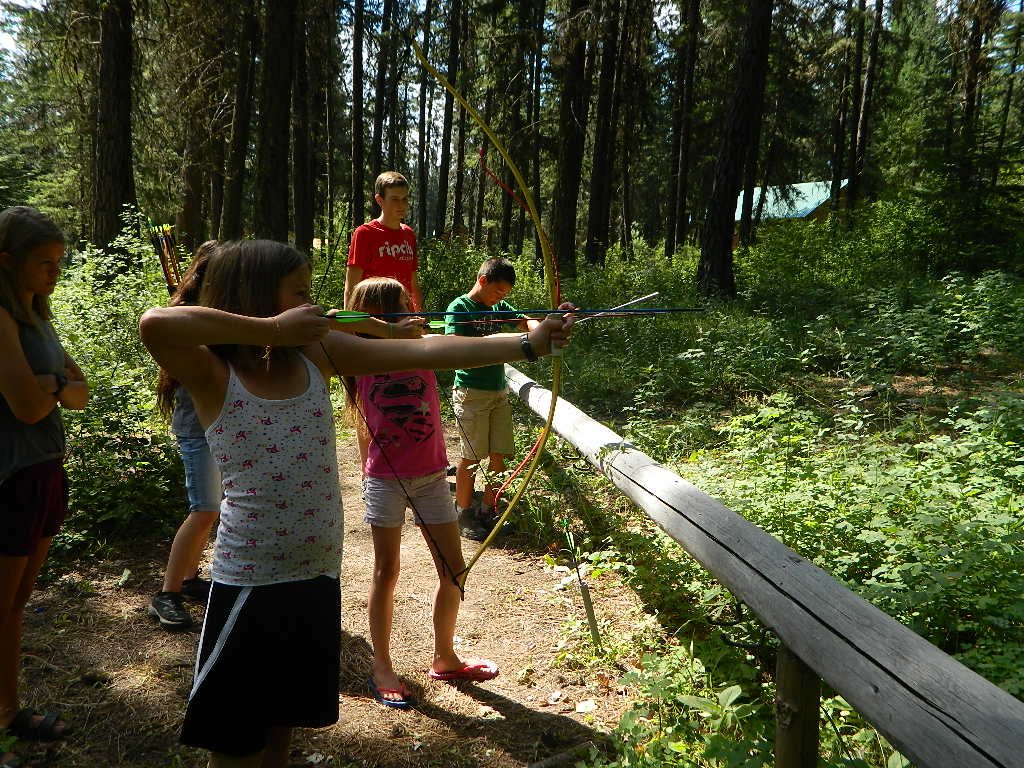 Campers step away from the TV and venture out into God's creation. They have 24 hour access to a group of fun and amazing teens and college students, all week long. They are listened to, focused on, and challenged. Challenged to try new games and challenged from God's word through chapel times and individual cabin devotionals.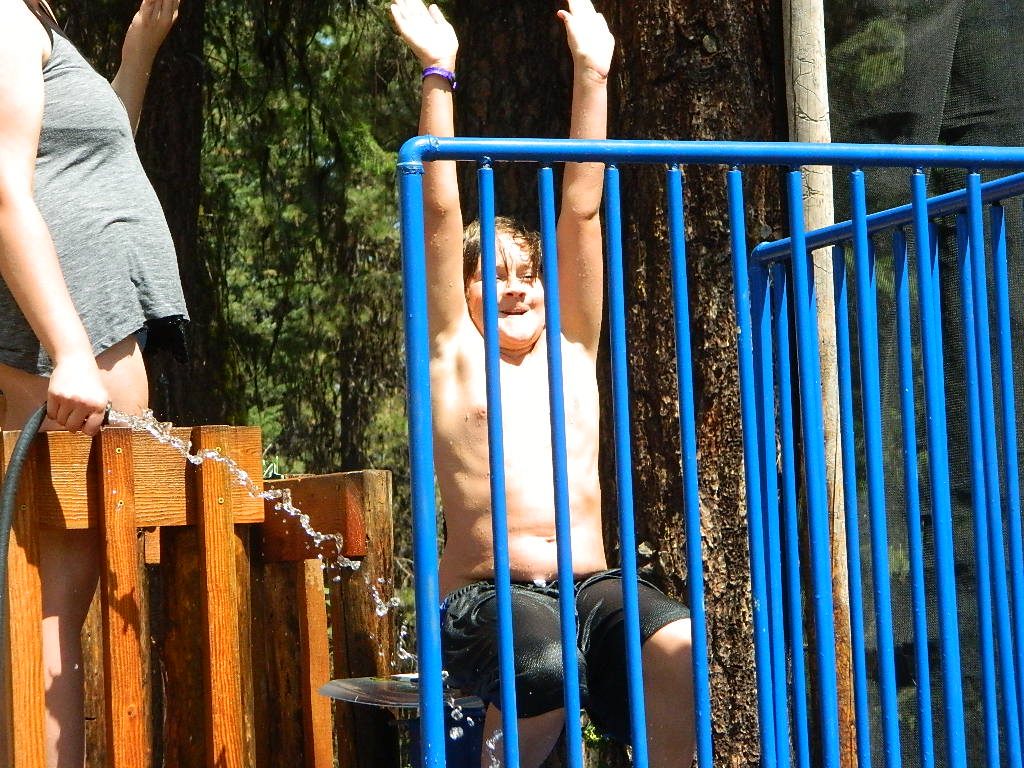 Maybe they brave the dunk tank for the first time or learn where to find Luke in the Bible.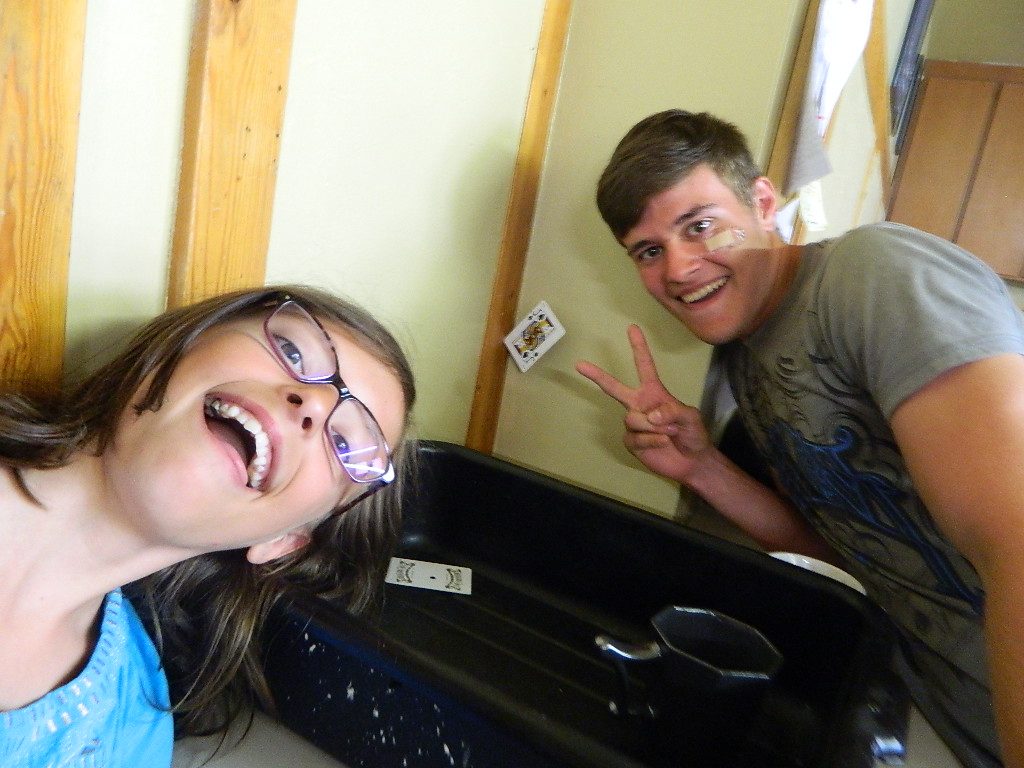 Perhaps they encounter the quiet miracle of kindness and new friendship or the amazing glory of meeting Jesus as their personal Savior. We had six girls and one boy pray to become Christ's children this week and many more who were encouraged in their faith and enjoyed a week full of friendship and fun.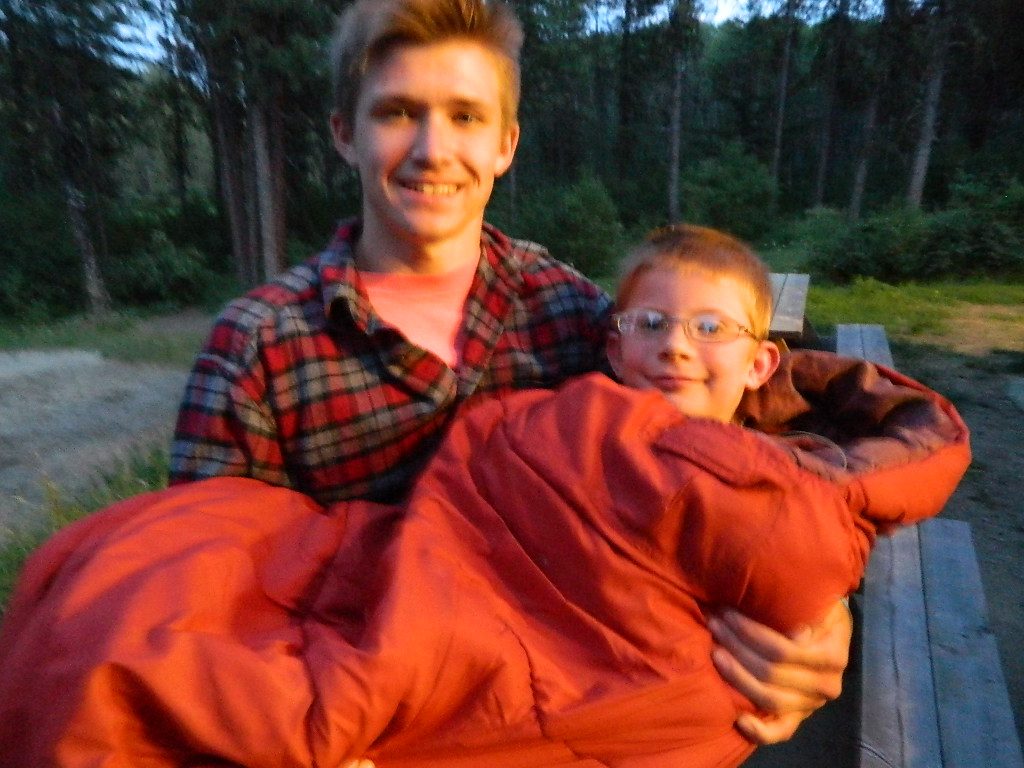 At campfire, the children were given a chance to stand up and share what they had seen God doing during the week. Campers told of accepting Christ, seeing God in the little things, and having God help them overcome their fear of the horseback rides. Little things and big things, done well, done for His glory. This is what we strive to accomplish here at camp.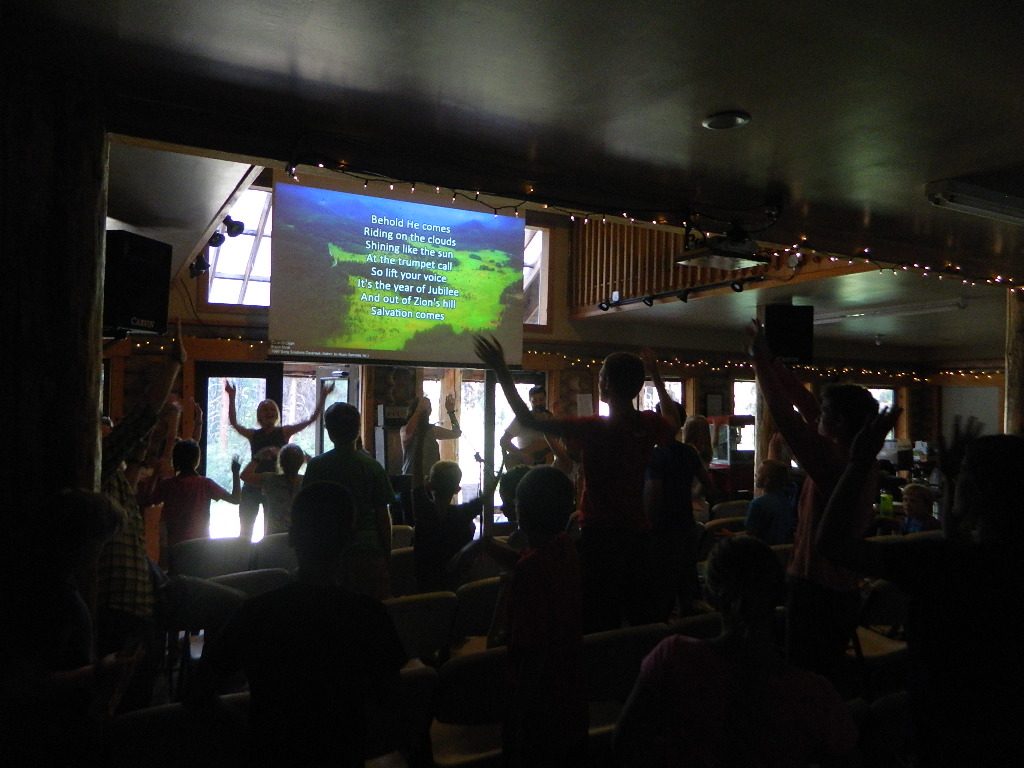 God is gracious. He uses our efforts, both big and small, for the glory of His kingdom. 
Boo Boo