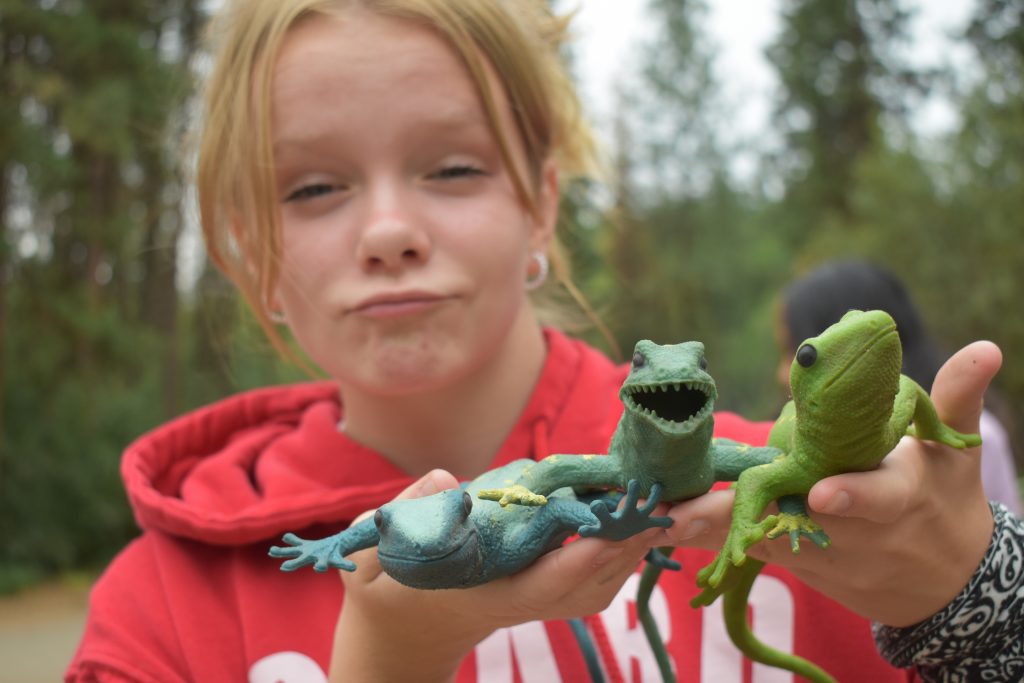 Junior high campers are absolutely hilarious! They are fun and rowdy, sassy and bold, full of passion and capable of incredibly deep and meaningful conversations about God and just life in general.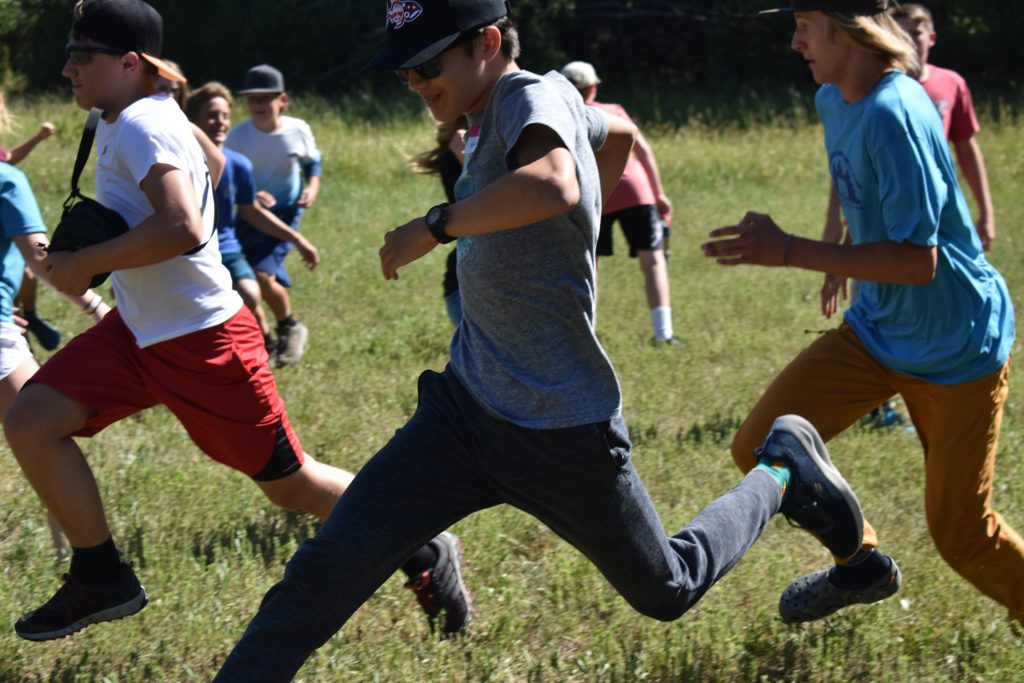 This is the age group most likely to make a decision to follow Christ.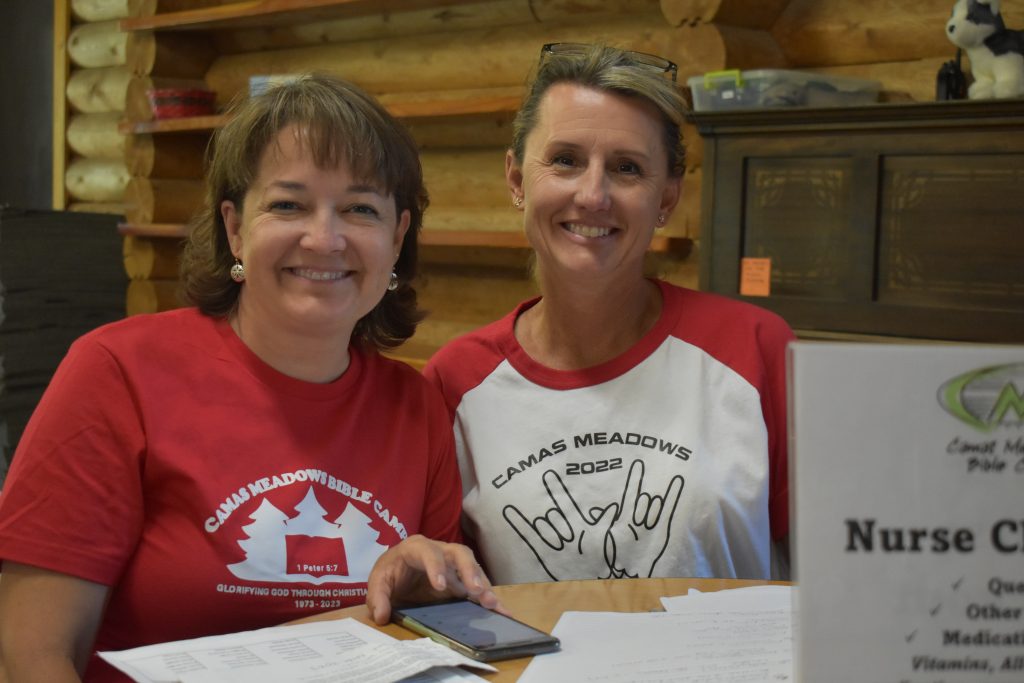 Why?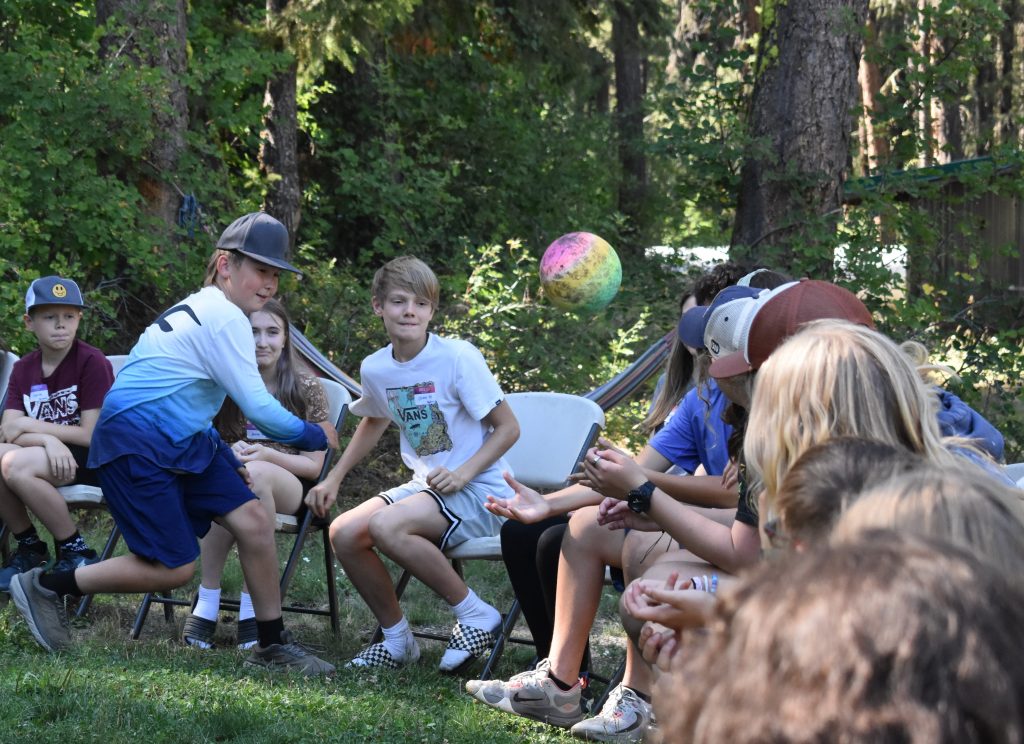 One, they are rowdy about absolutely everything. If they are not being rowdy about prayer, Bible learning, or the very idea that God exists, they are being rowdy about food, gaga ball, night games, or just the forest basics like pinecones and squirrels.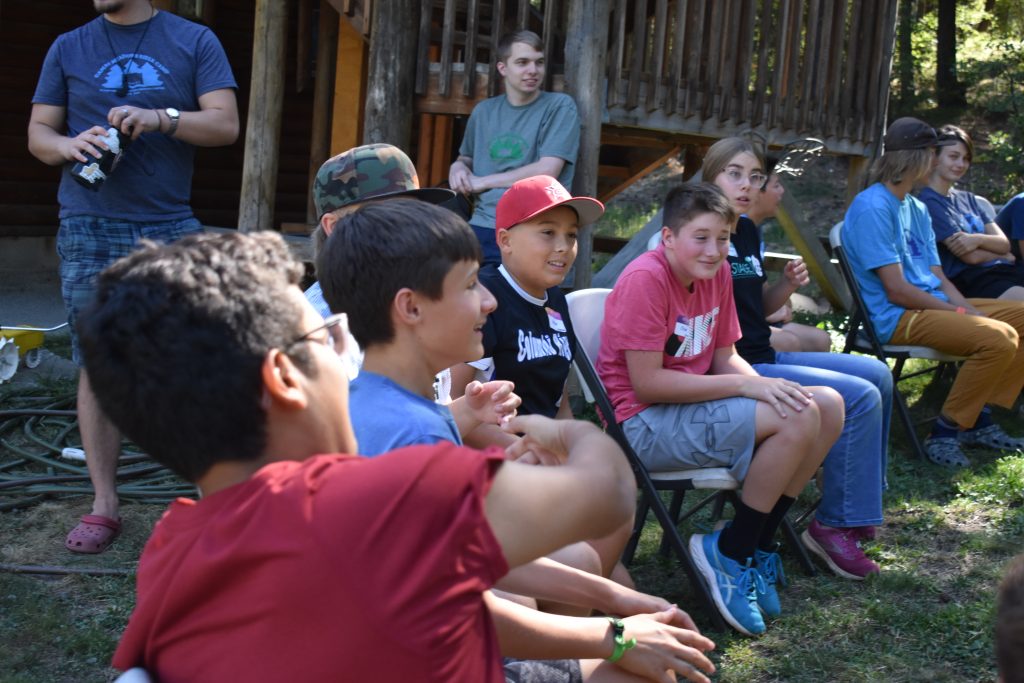 This rowdiness comes with an incredible capacity to grow and change and decide for themselves.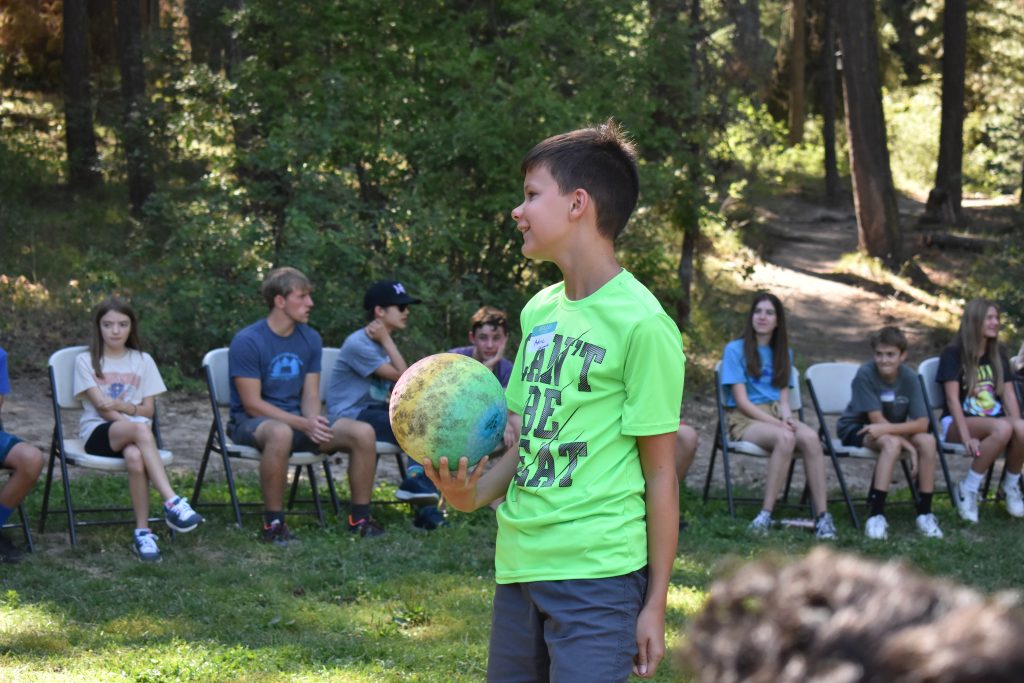 It is at approximately the age of twelve that the human brain matures sufficiently to grasp concepts like metaphor, abstract thought, and right and wrong outside of previously established boundaries. It is at this amazing age that children realize that they have the choice to follow Jesus or not. If their family has always followed God, they still have a choice. If their family has never followed God, they have a choice. Such an amazing revelation!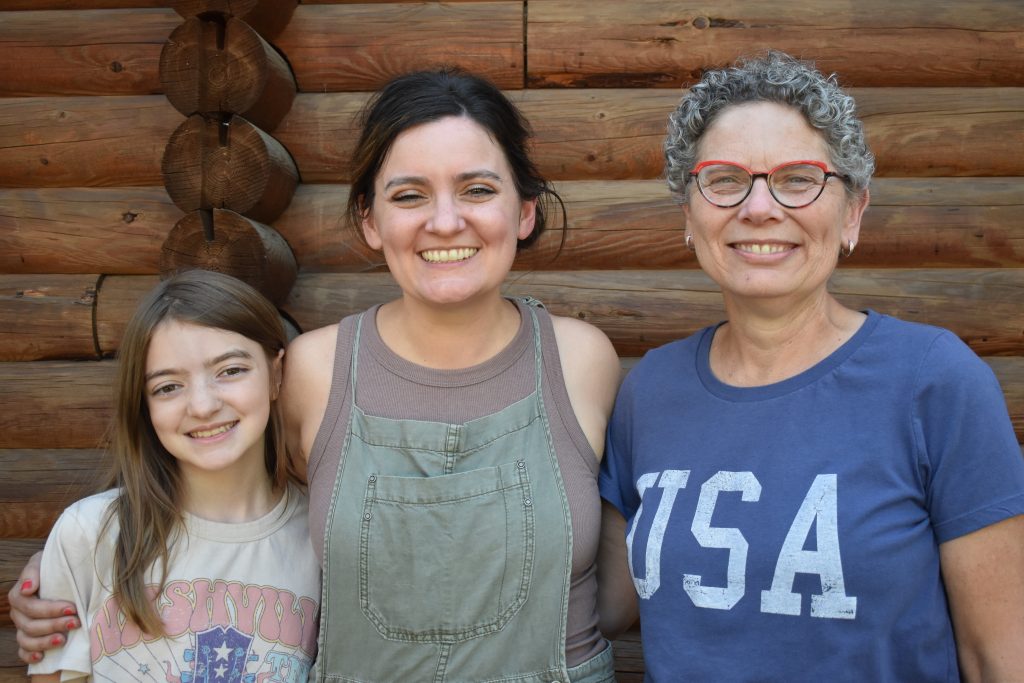 Speaking of families, it was incredibly exciting to be able to take a photo of three different generations of women who have been involved in camp ministry here at Camas Meadows. Grandma is the wife of one of our former board members and even worked as a camp counselor once when she dropped off campers only to realize that we did not have sufficient staff. So she stayed to counsel a cabin! Zinc (yes, that is her camp name) was a counselor way back when I (Boo Boo) was a counselor and also served during Scruffy's very first summer leading camp! Zinc's daughter was a camper this week and it was crazy fun to watch her jump into camp activities knowing that her mom and grandparents have been a part of Camas Meadows Bible Camp for so many years.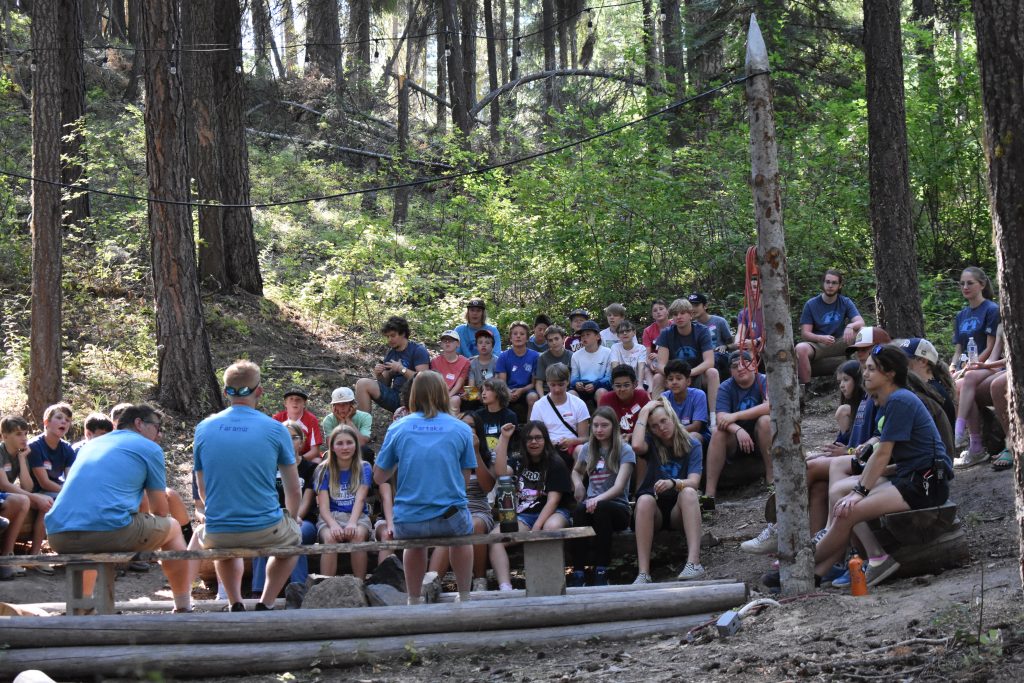 We had such a beautiful variety of middle schoolers tumble into camp this week with all their vivacity and obstreperous charm. There were children who had grown up steeped in every aspect of the Christian faith, who could zip their way through the books of the Bible blindfolded, and give a thoughtful answer to tricky theological queries with aplomb.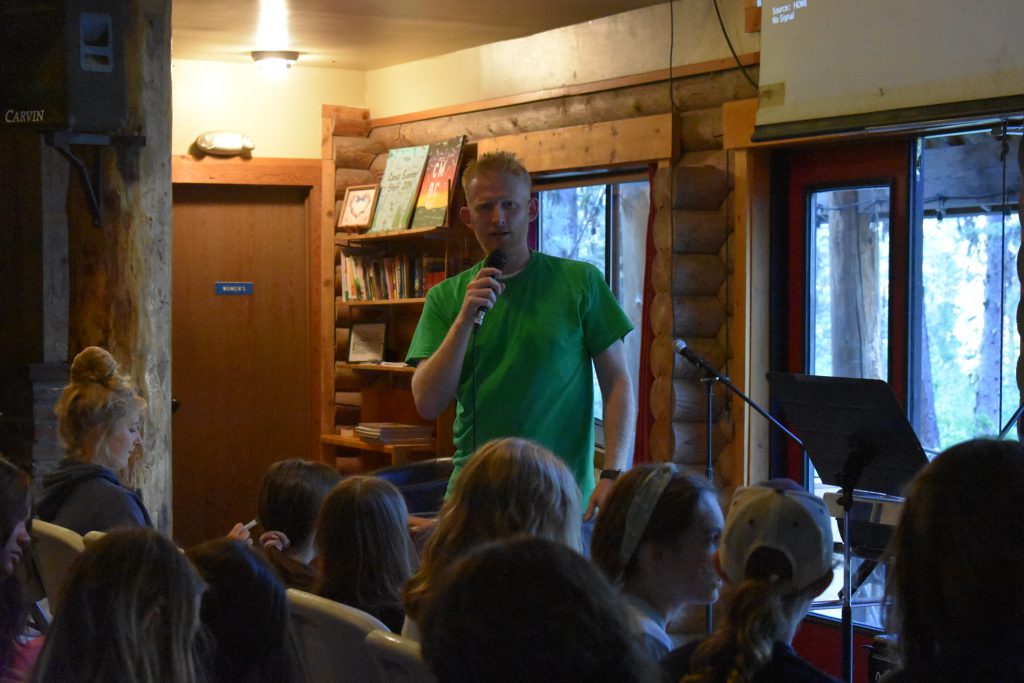 Among this raucous splash of humanity were also children who had no faith background at all. Sometimes they would giggle when a counselor prayed or shout out a wild and perhaps slightly sarcastic, "Amen, brother!" during chapel as they attempted to navigate a strange social situation that was completely foreign to them.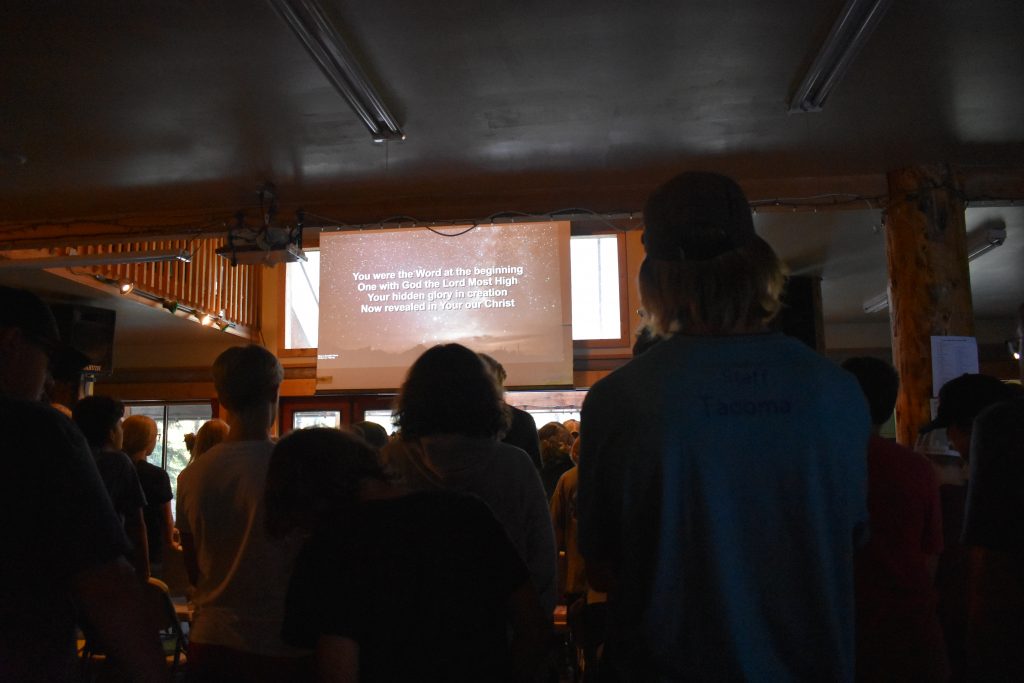 Oh how precious each young camper is. It is such an incredible honor to invite every one of them into the world of Bible camp. Weather they just came for the camp part or are happy to learn a bit of Bible, too, every child was an honor to serve.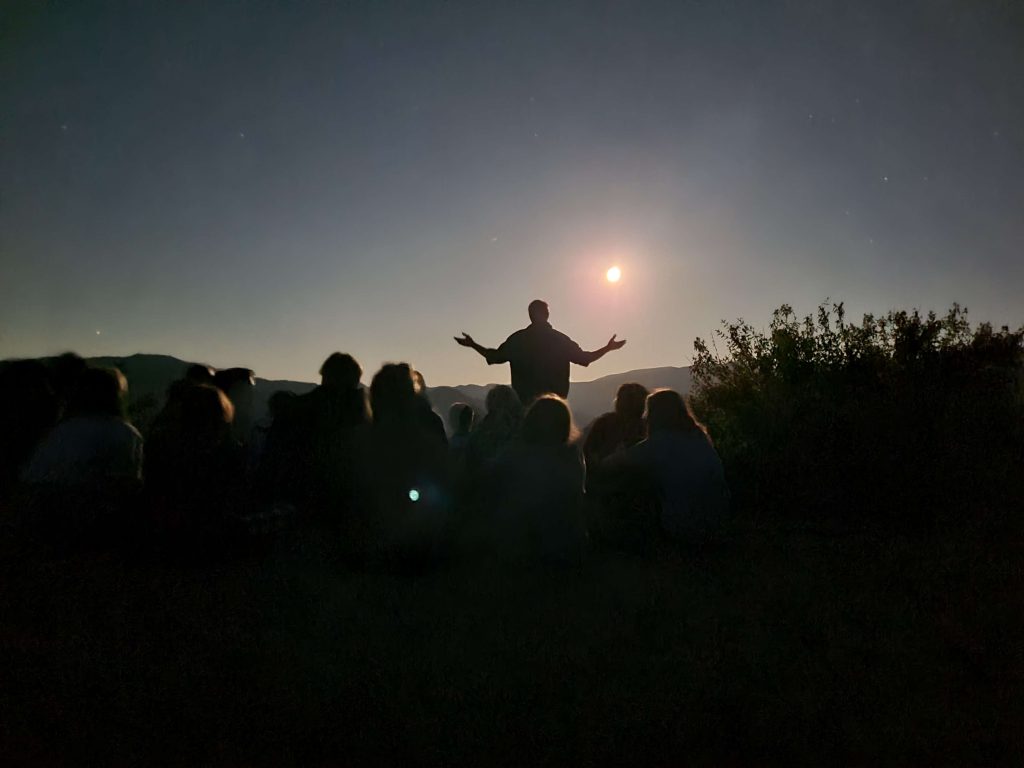 Our speaker, Faramir, often works as a substitute teacher at our local public schools and is also a soccer referee. He was not in the least bit phased by the wide range of campers he was called upon to teach. In the very first chapel he acknowledged that prayer, the Bible, and God talk can be so very strange. But he encouraged each one to be willing to take just one step on their journey, weather that step was putting their faith in Christ or simply deciding to close their eyes in contemplation for the first time during a prayer.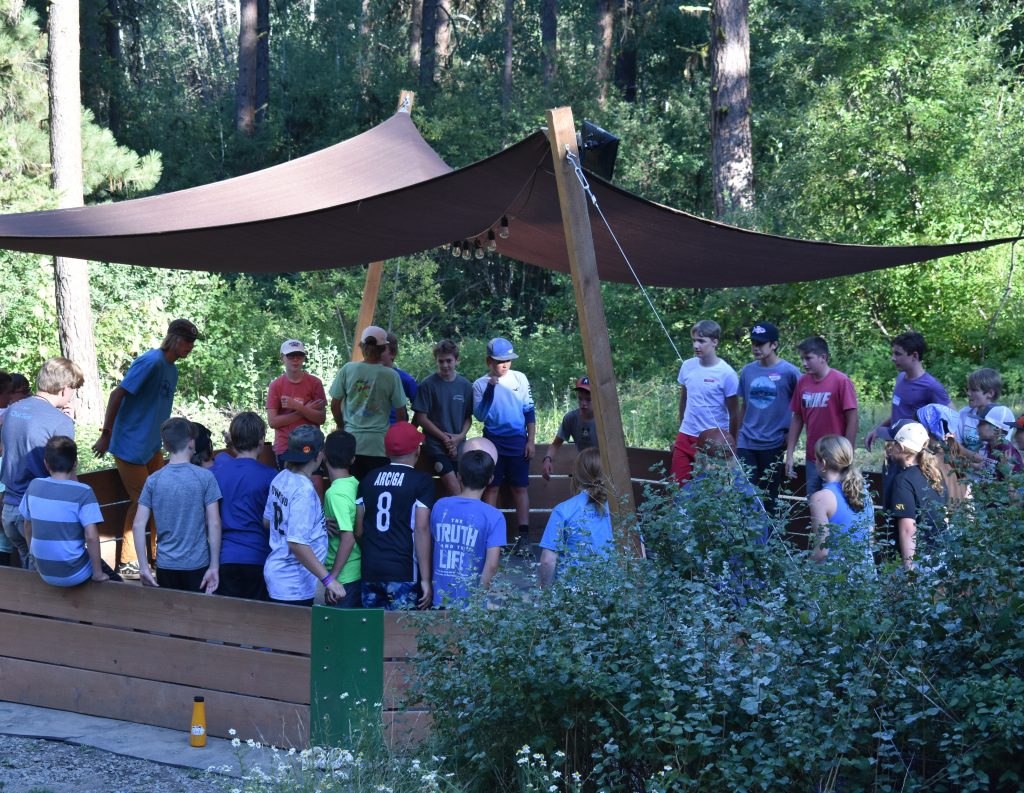 That is one of the things that I absolutely adore about camp ministry!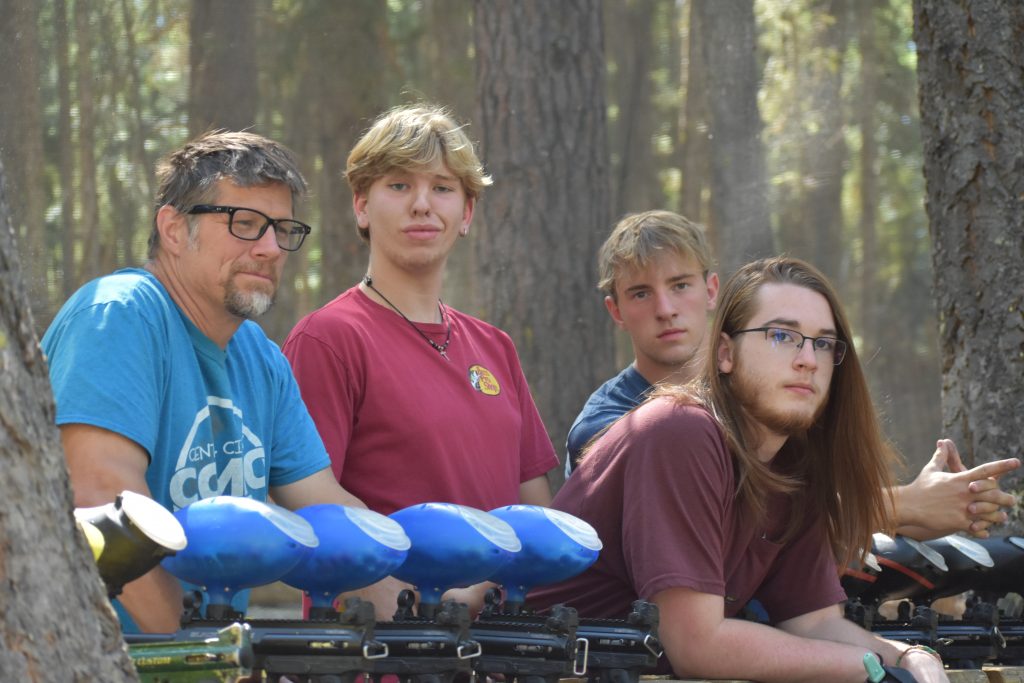 Children who serve as missionaries with their family love camp and children who are self-proclaimed atheists also love camp!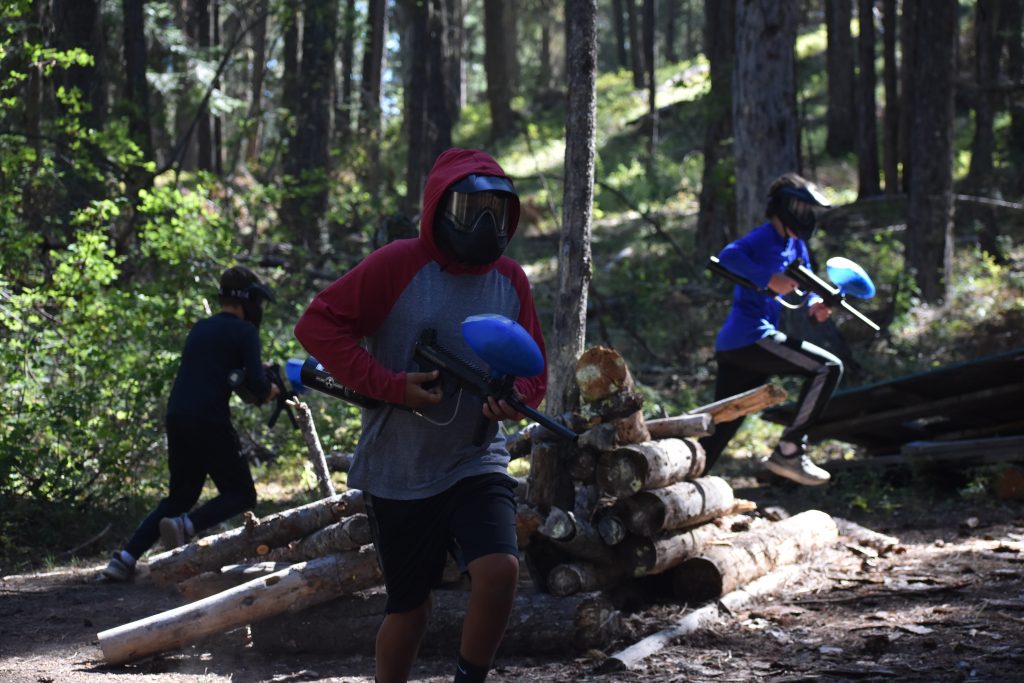 Christian camping holds a fairly unique place in the body of Christ. Stepping into a church building can be so intimidating for someone who doesn't know and follow Jesus. Even more so for a child.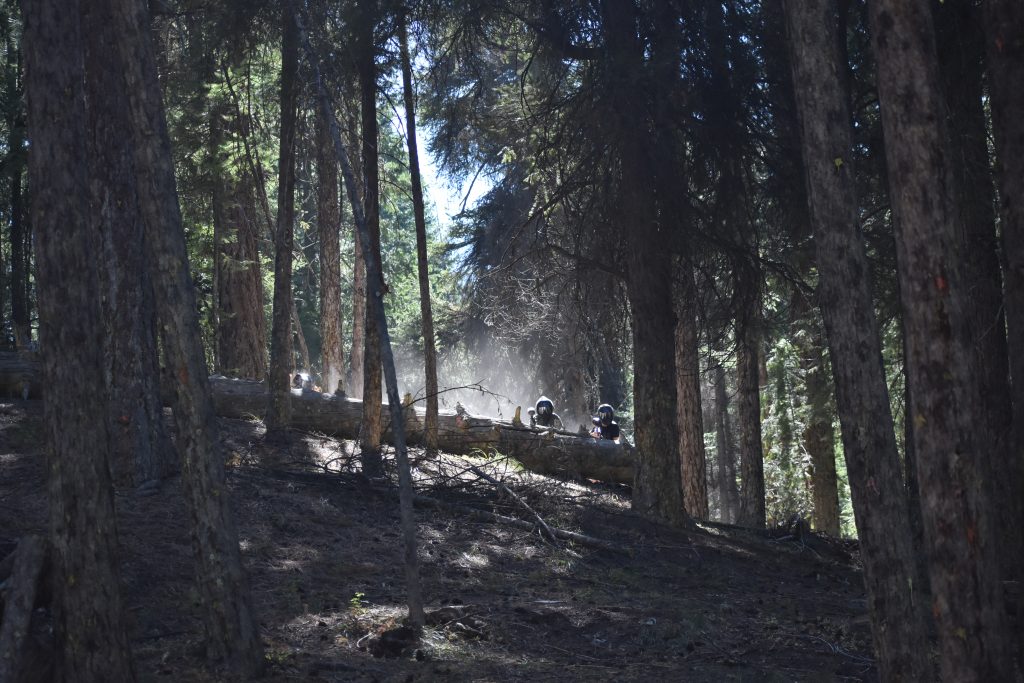 I don't know any young atheists who love to attend church.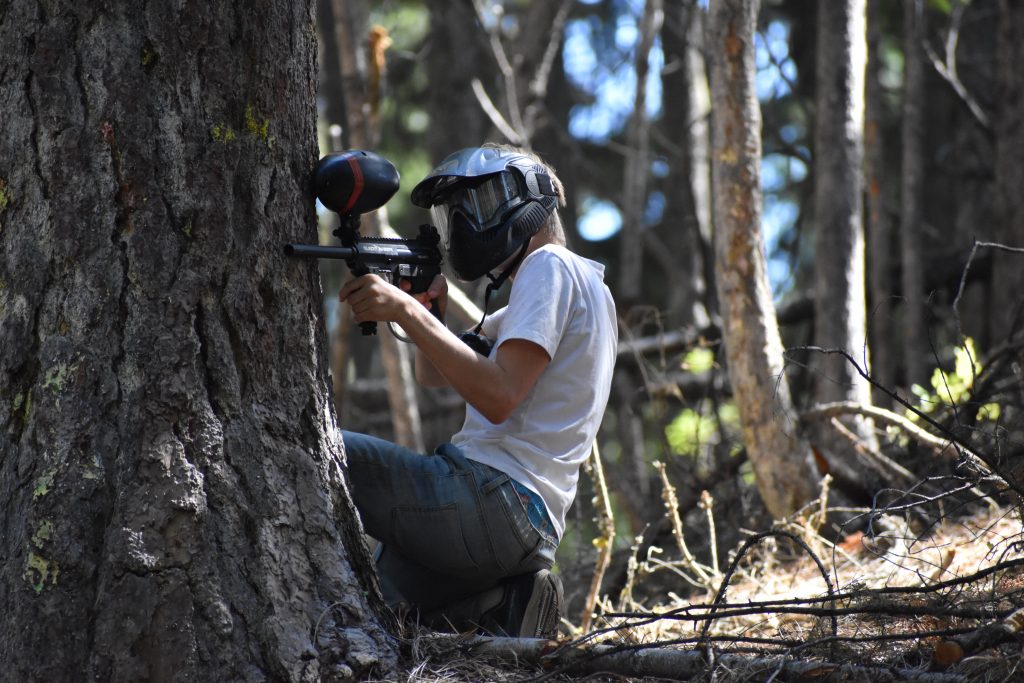 However, I know multiple young atheists who ADORE coming to camp!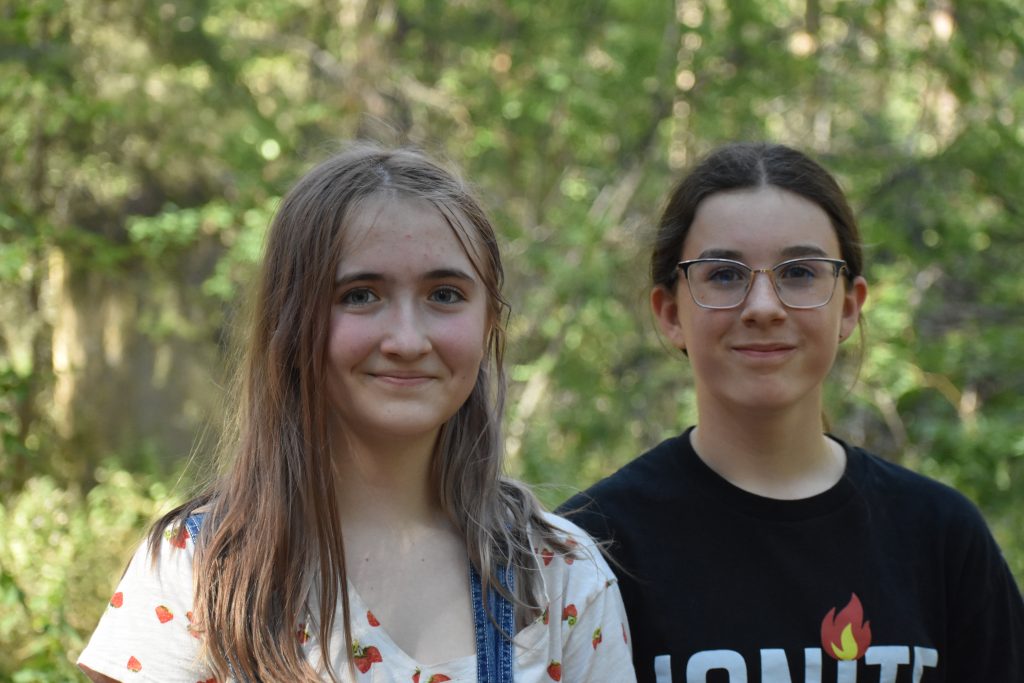 Camp is an exciting and growing experience for everyone. Weather a camper dares to play paintball for the first time or figures out how to find the book of Jonah in their Bible for the first time, children stretch out of their everyday experiences and realize that, yes, they have what it takes to do new things.
During chapel this week, Faramir spoke on the reluctant prophet.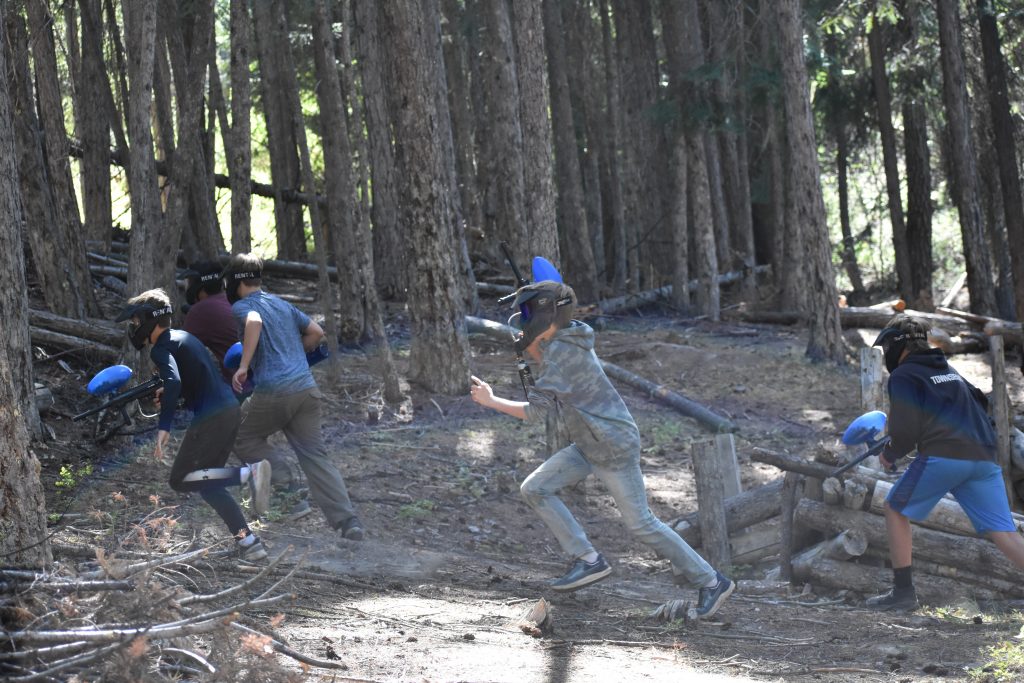 Yes indeed, he spoke about Jonah, the "man of God" who ran away from the Lord.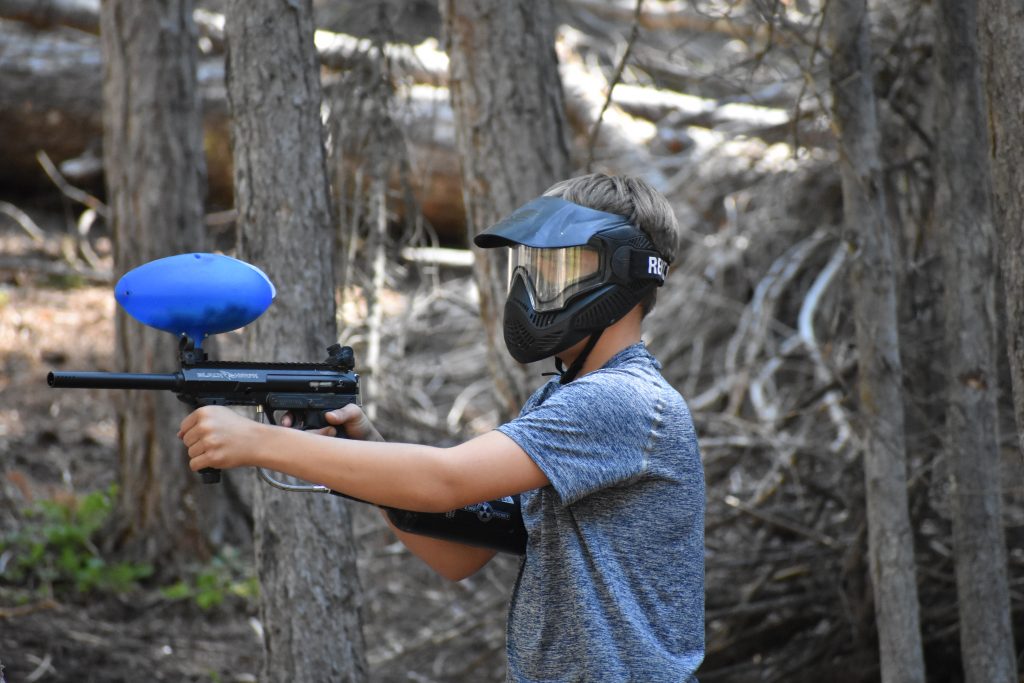 Now, Jonah, he would have been one of those who knew his Bible verses off the top of his head and every right answer ta boot. In his case, it was the Torah but yes, he knew all the right answers and he knew God, deeply. That is why he ran, he knew that the God he served was merciful and there was a terrible chance that God just might be merciful to some people that Jonah felt absolutely justified in hating.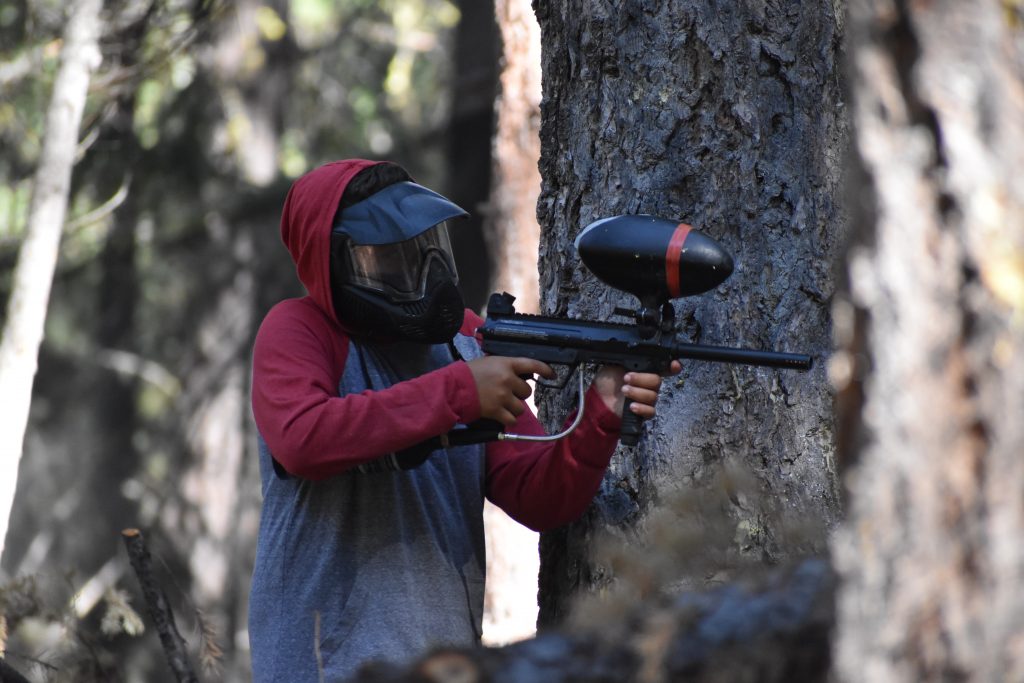 So, during Monday's chapel, Faramir spoke about Jonah's call.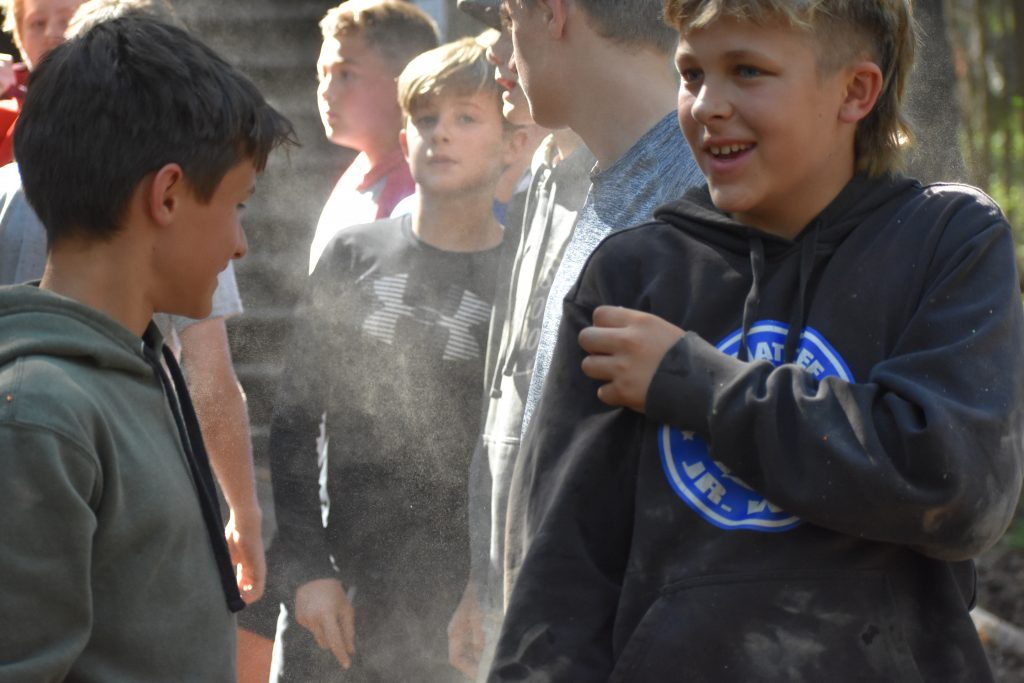 "The word of the Lord came to Jonah son of Amittai: 'Go to the great city of Nineveh and preach against it, because its wickedness has come up before me.'"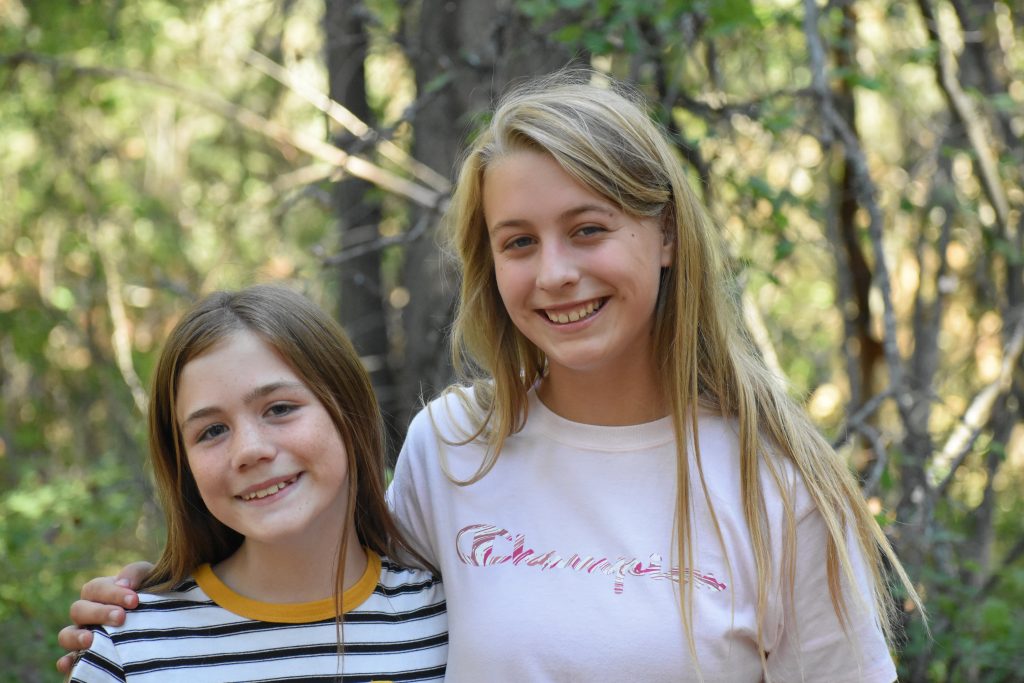 Just in case you were wondering, the word for wickedness in verse two can also be translated "calamity" and is used multiple times in this small but punchy book of the Bible. It comes up again at the end of the story in a powerfully ironic way. Also repeated, "the Lord provided." The Lord provides all sorts of things to help Jonah on his reluctant journey of faith. From a whale to a worm the Lord is constantly providing for Jonah's growth as he comes face to face with his own lack of grace and compassion.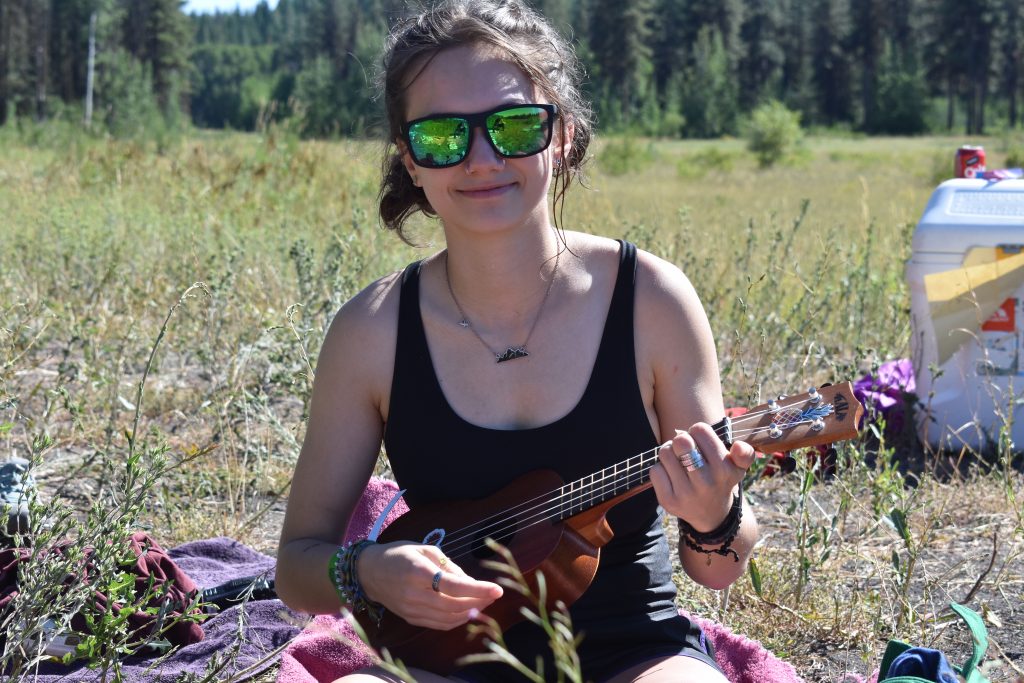 Can you tell that I love the book of Jonah? What a perfect chunk of Scripture to study with this delightfully pesky and sarcastic age group. There is a great deal of irony in this book of the Bible and more than one sarcastic sentence. Please, do yourself a favor and read it again. Then, when you read Jonah 4:2-3 imagine that the most snarky teenager you know and love is saying the words. It is my firm belief that this imagining will bring you closer to the reality of Jonah's words than any monotone reading every could.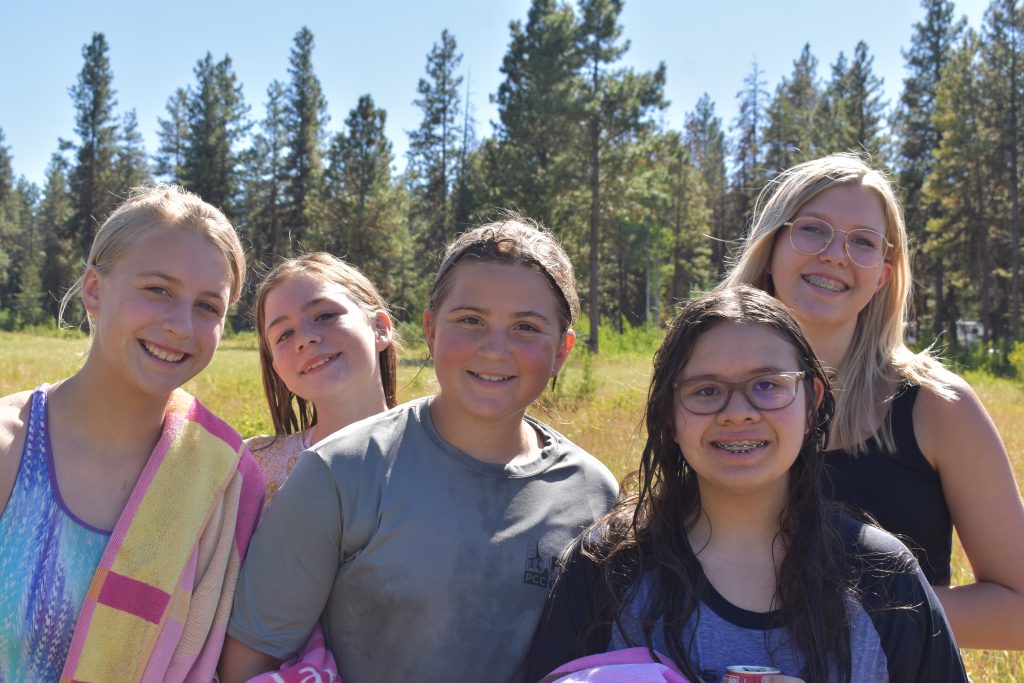 Faramir shared that while each of us may not have received detailed travel instructions from the Lord, each of us is unique and absolutely does have a call upon our lives that comes straight from Him!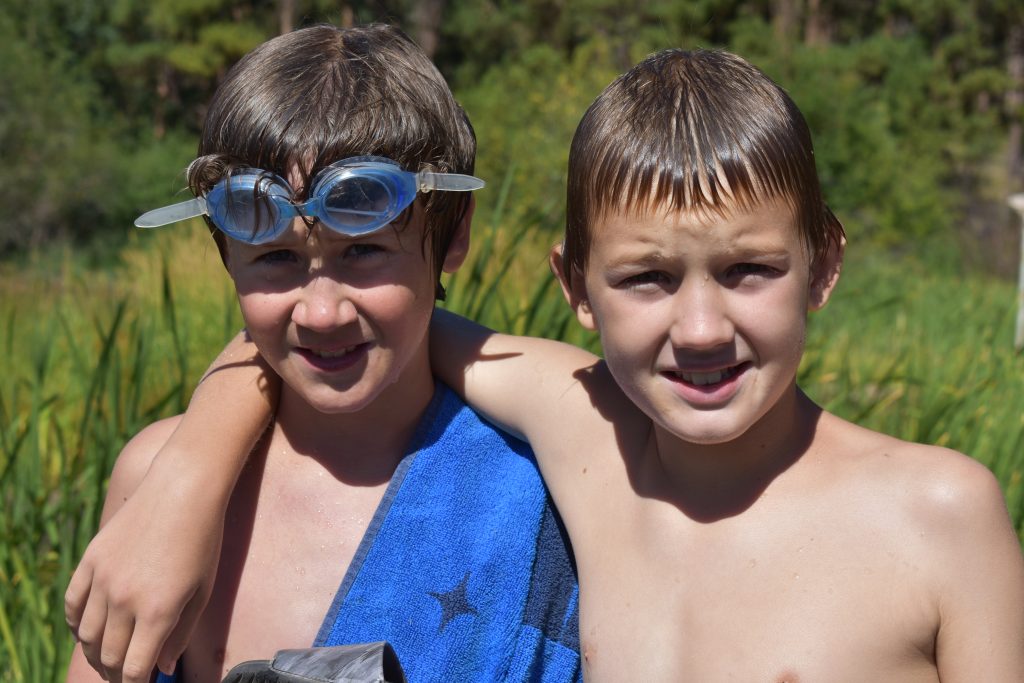 "For you created my inmost being; you knit me together in my mother's womb. I praise you because I am fearfully and wonderfully made; your works are wonderful, I know that full well." Psalm 139:13-14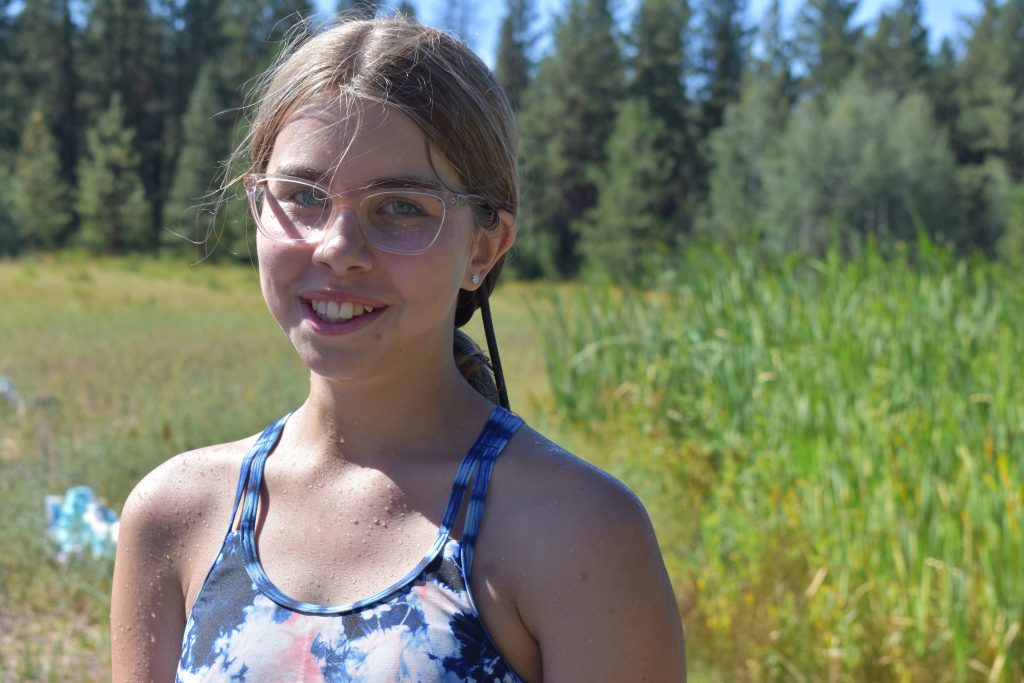 While junior high campers are delightfully pesky and rambunctious, so many of them are also deeply hurting. They can be all of these things simultaneously of course, just to keep camp counselors on their toes.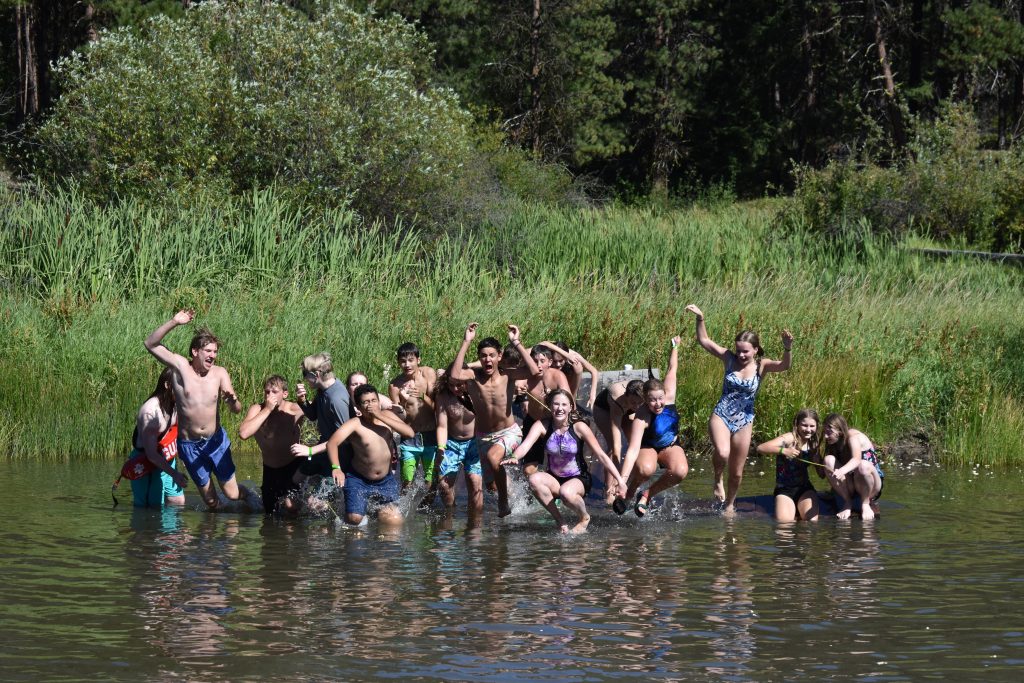 What I mentioned about a twelve-year-old's brain development earlier is key here. It is at this age that children stop taking what others say as absolute truth and begin to weigh out right and wrong for themselves.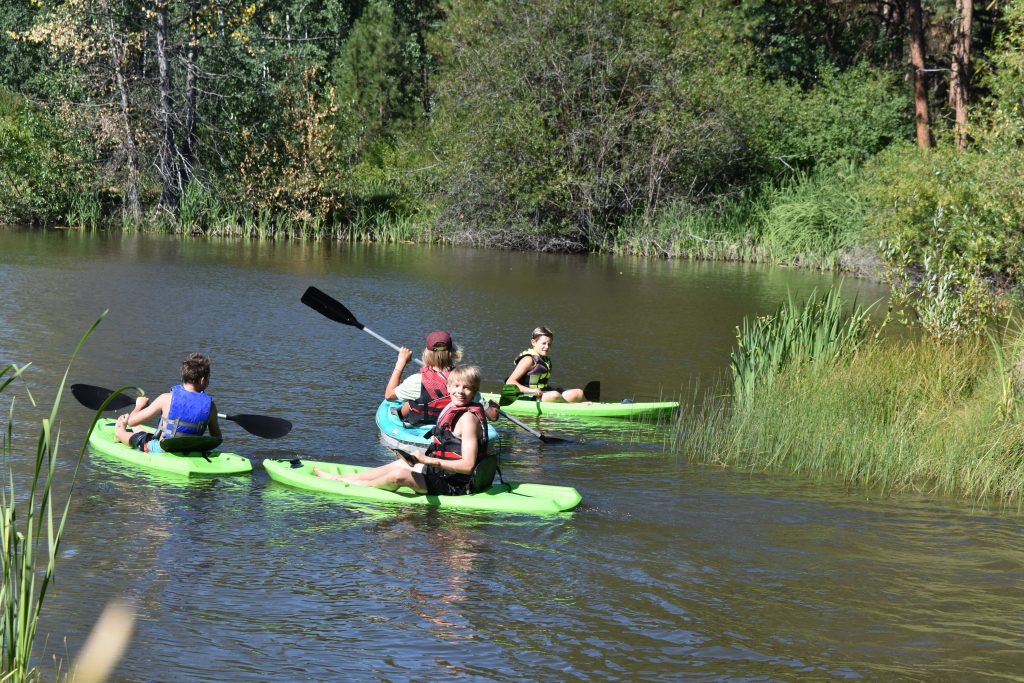 If they are part of an unhealthy friend group, they will begin to notice that something isn't right. If they are in an abusive environment, they will suddenly realize the injustice of their situation. If someone they trust has been lying to them, they often figure this out in junior high.
Oh, the painful power of a maturing mind.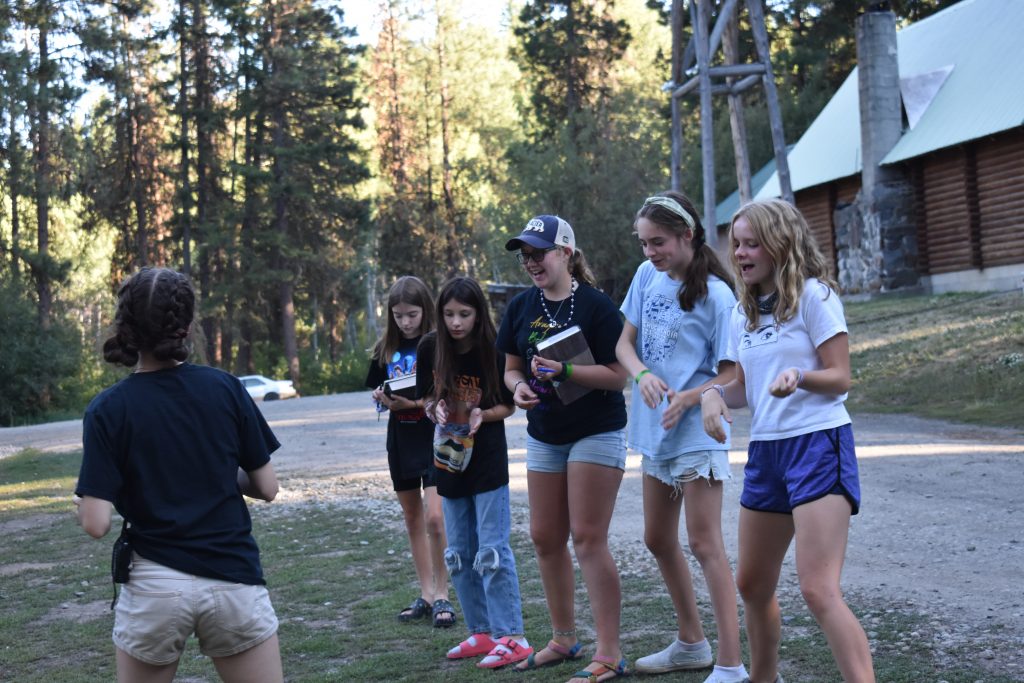 Some of these hurting children know how to treat others well … and some of them do not.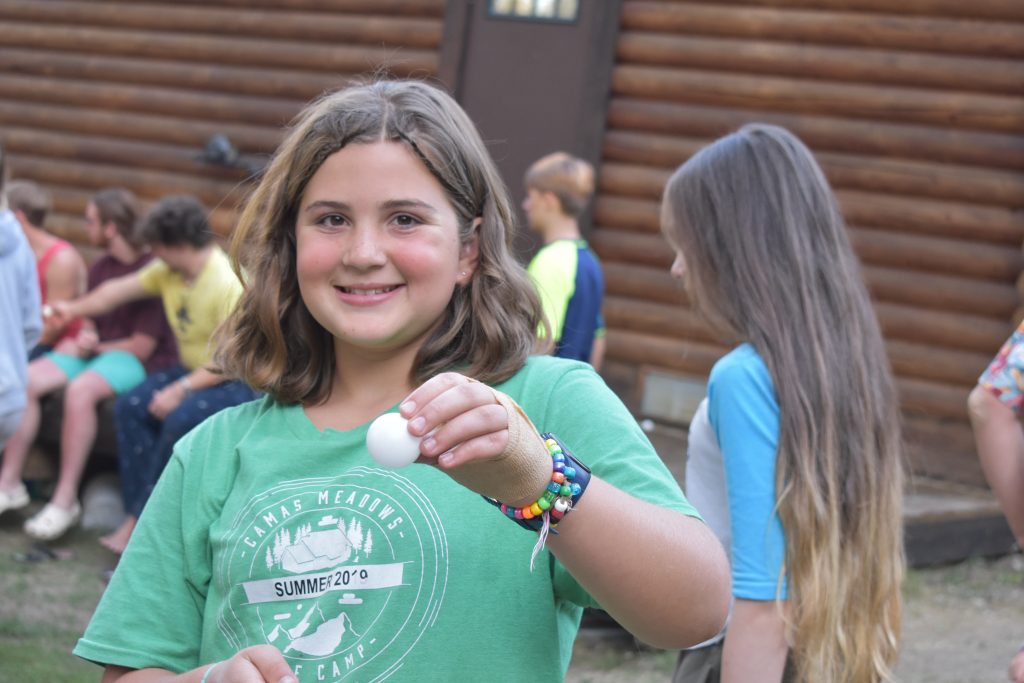 This week, the camp counselors spent so much of their time gently teaching campers how to be good friends and to resolve conflict with friends and cabin buddies with grace and respect.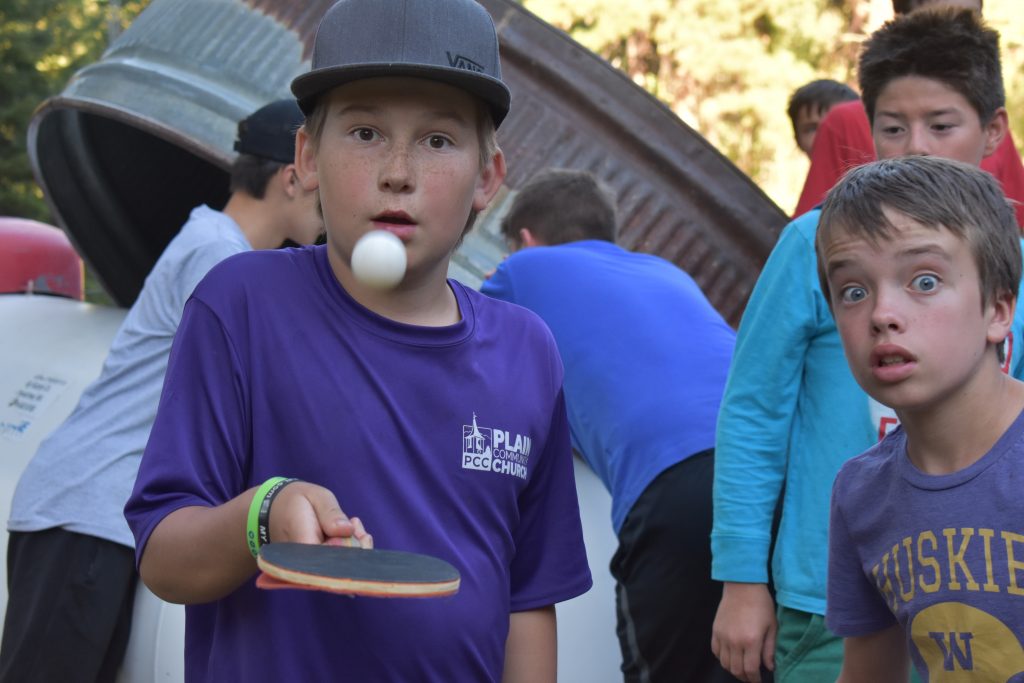 On Tuesday morning, Faramir taught the campers the S.O.A.P. method of studying scripture!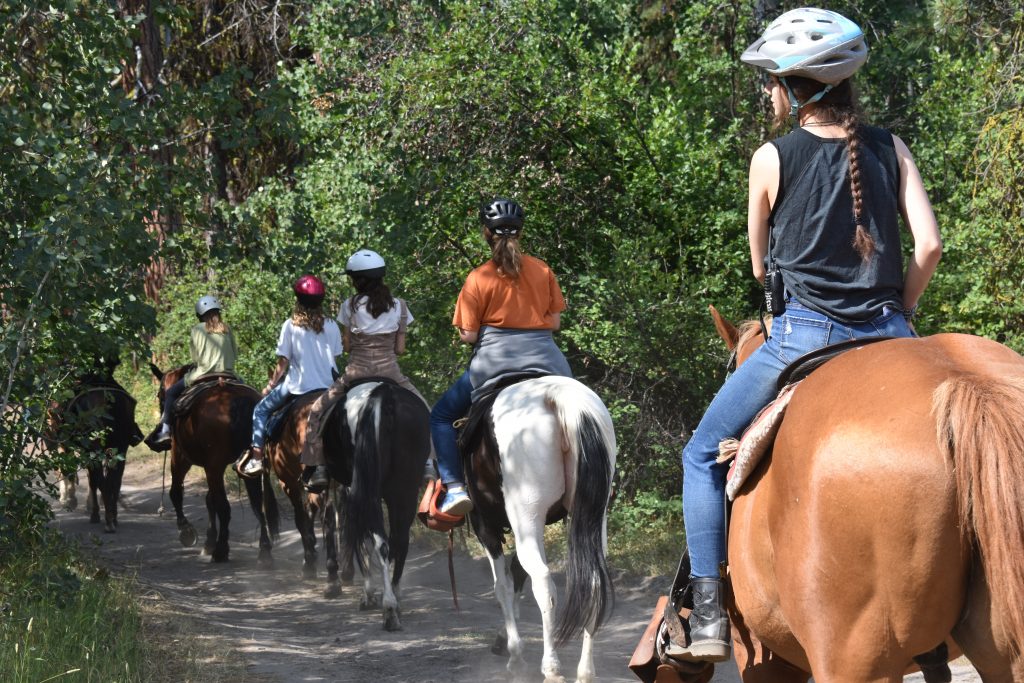 Scripture – Read a short Bible passage out loud and/or write it out.
Observation – What do you notice about the verses? What do you think the main message is? What words or ideas jump out to you?
Application – Ask God how He wants you to apply the verse to your own life.
Prayer – Pray for yourself and/or for others.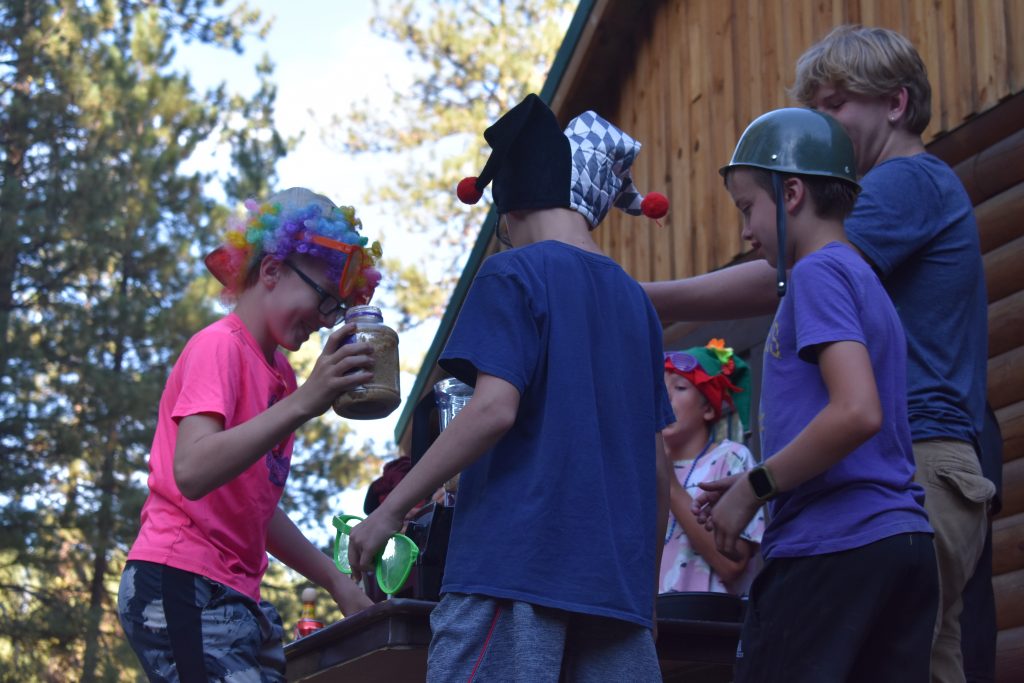 On Tuesday evening, Faramir talked about Jonah running away. If we all have a call from God, then we all have a choice whether to answer that call or not. Our choice matters. Just like Psalm 1:1-3 says, connection to God matters.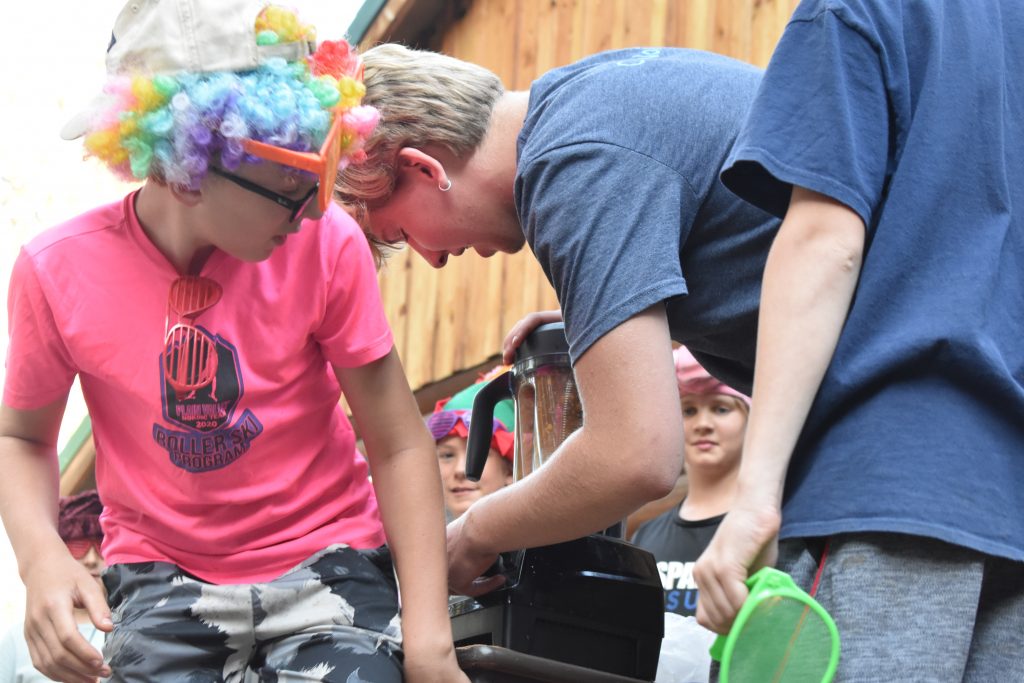 "Blessed is the one who does not walk in step with the wicked or stand in the way that sinners take or sit in the company of mockers, but whose delight is in the law of the Lord,
and who meditates on his law day and night. That person is like a tree planted by streams of water, which yields its fruit in season and whose leaf does not wither—whatever they do prospers." Psalm 1:1-3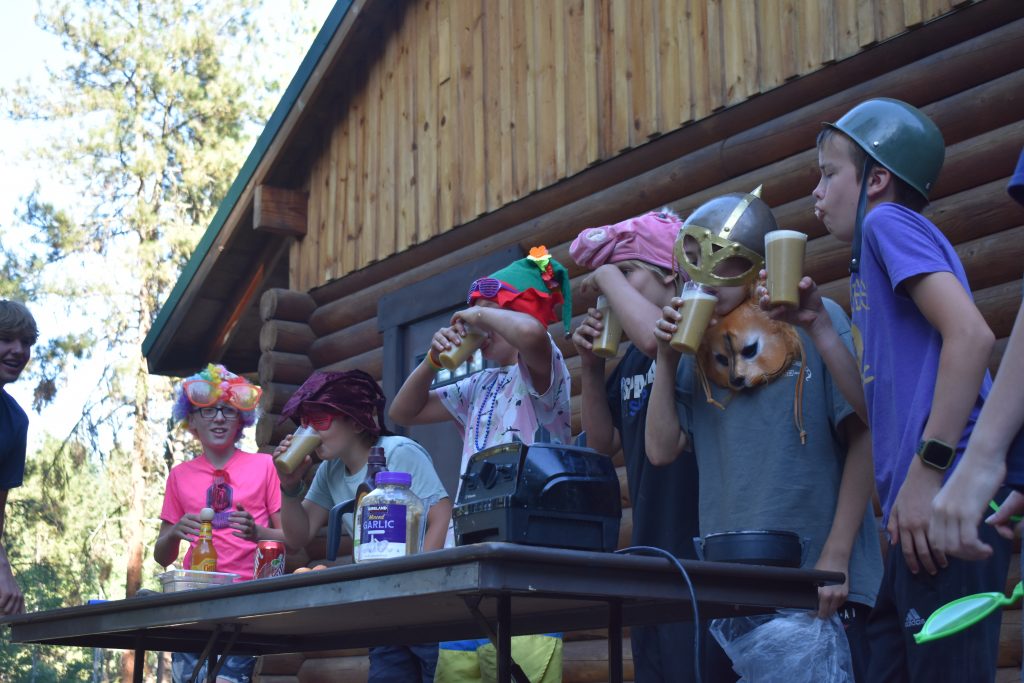 "But Jonah ran away from the Lord and headed for Tarshish." Jonah 1:3a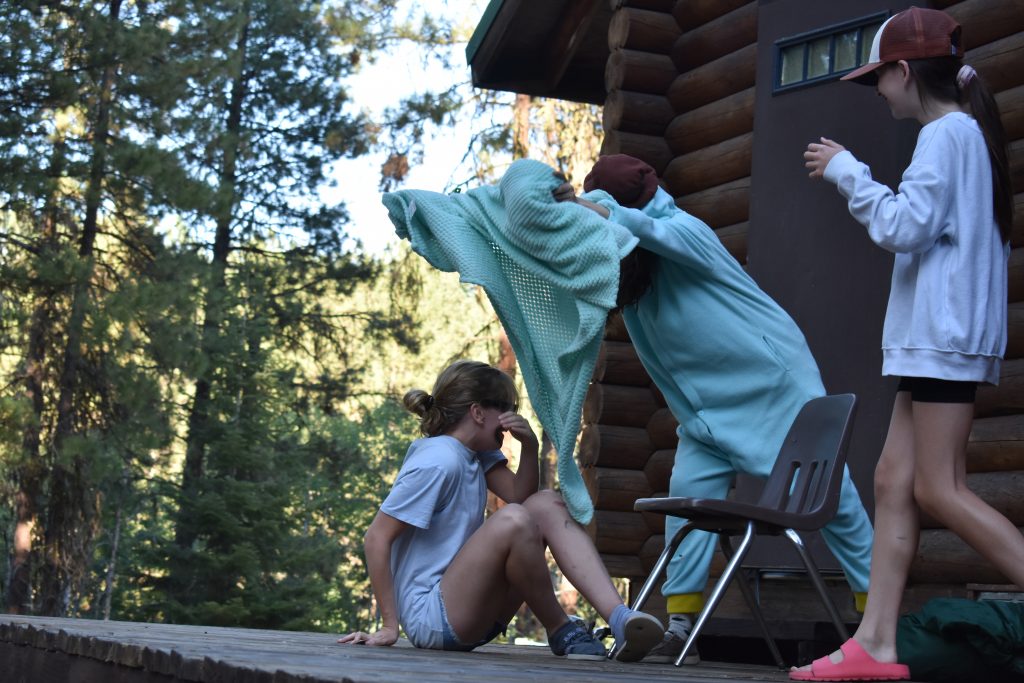 On Wednesday night, Faramir spoke about Jonah on the ship!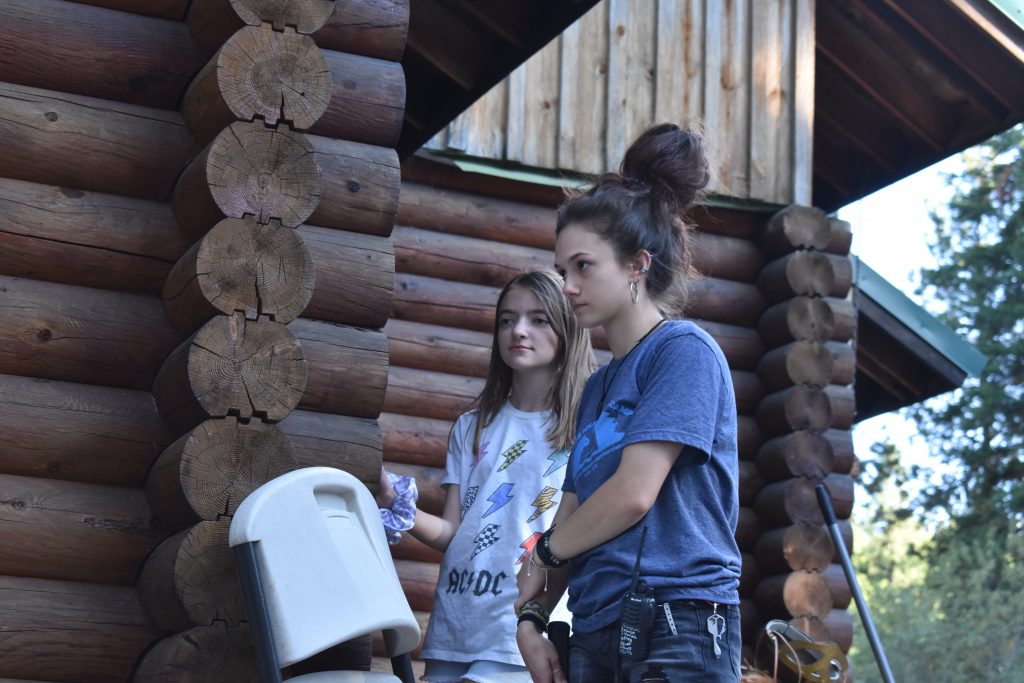 God showed Himself to Jonah and everyone else who rode out that terrible storm. Sure, it wasn't the most peaceful encounter with God shown in Scripture but even in the middle of the howling wind and smashing waves, God's grace is clear in this passage.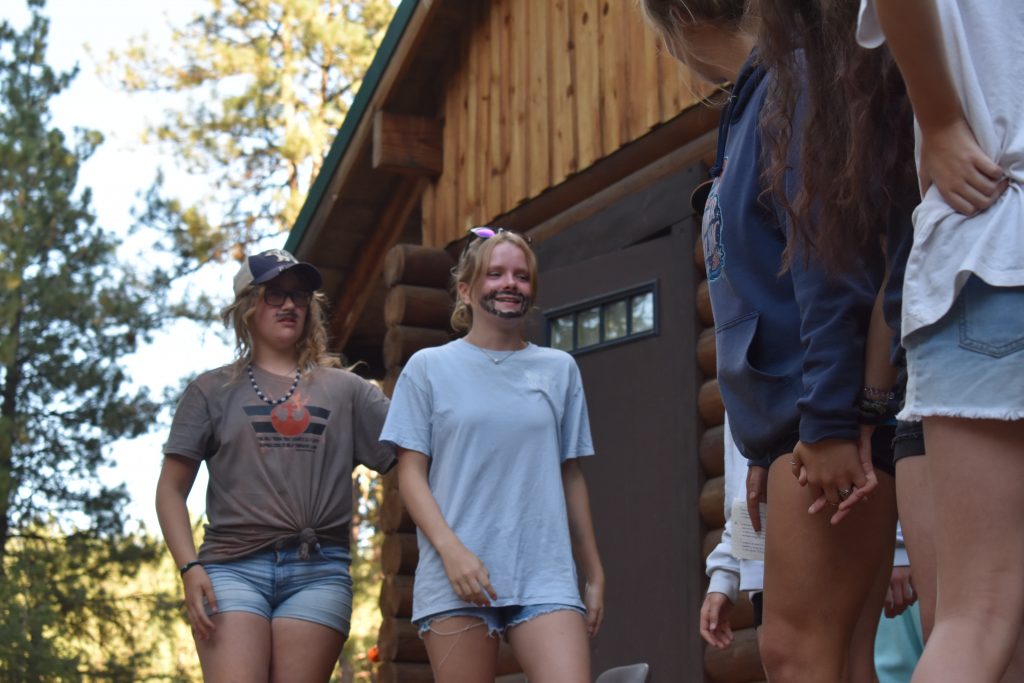 Oh, the incredible irony of Jonah 1:4-16! Who is it who urges God's prophet to call on his God? The pagan sailors who have never even heard of Yahweh! We know this because when Jonah oh so casually mentions that he serves God who created both the dry ground and the sea, these sailors are absolutely terrified. Who could run from a God like that?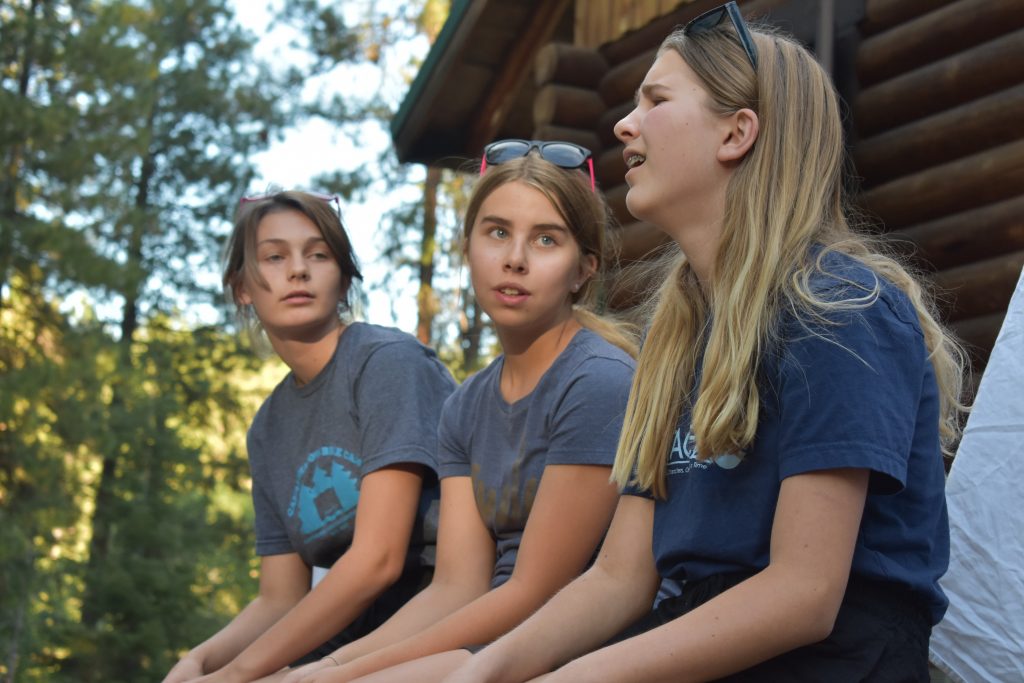 The answer … you guessed it, Jonah!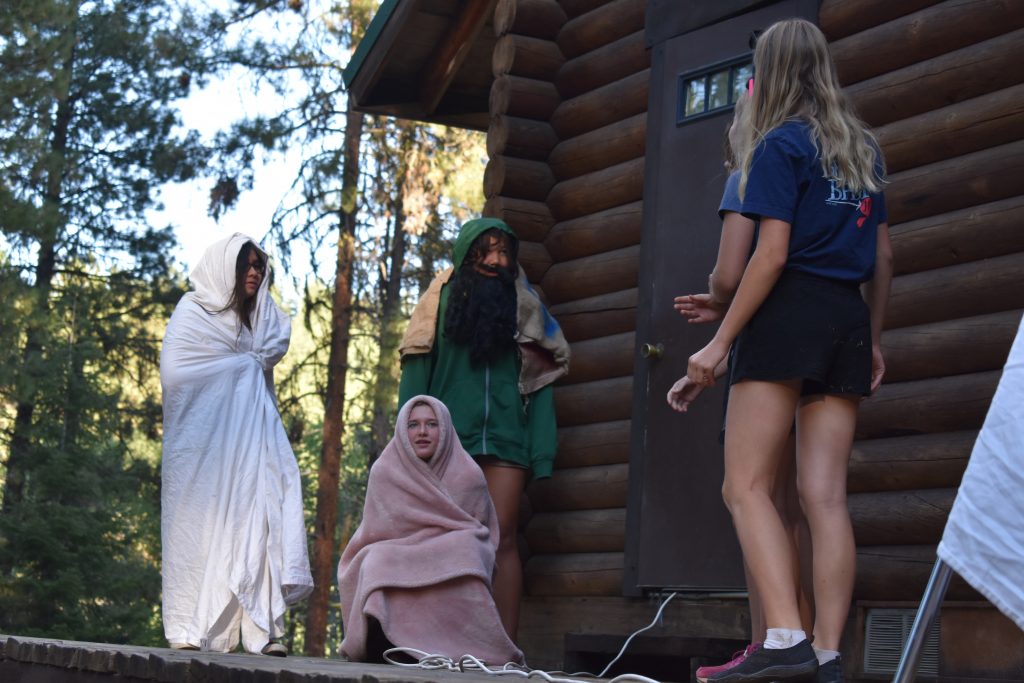 Who was it who sought out God, attempting to get information about the terrible storm and what could be done to improve the situations. Yep, that would be the pagan sailors once more.
Go sailors!
What was God's prophet doing … running, hiding, and sleeping! That's what. Plus, we have another use of that fascinating word "calamity" in verse seven.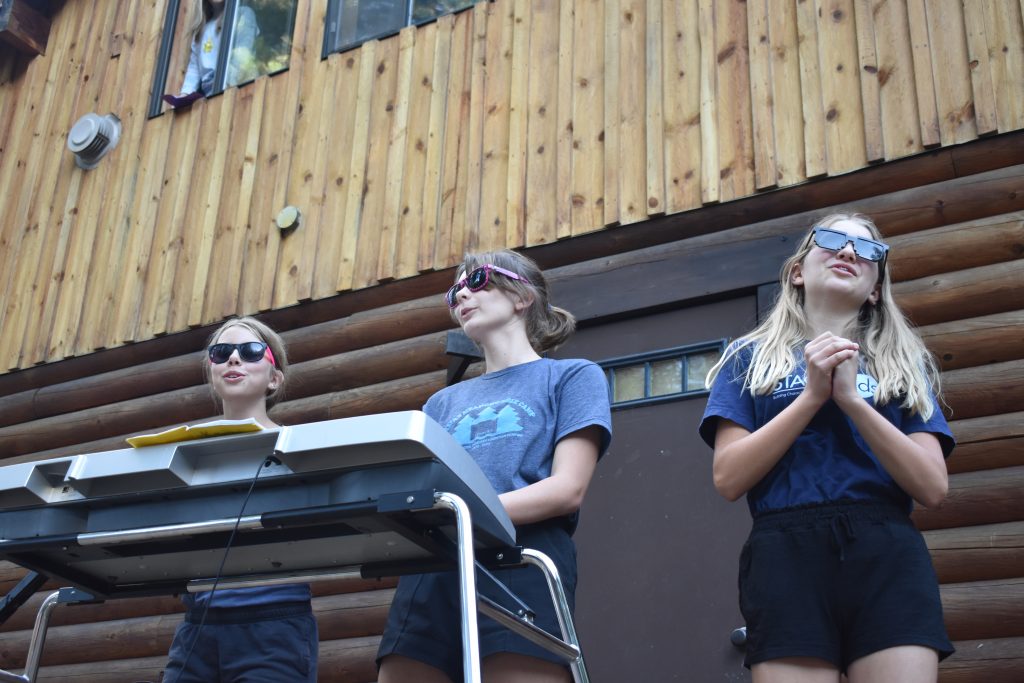 "Then the sailors said to each other, 'Come, let us cast lots to find out who is responsible for this calamity.' They cast lots and the lot fell on Jonah." Jonah 1:7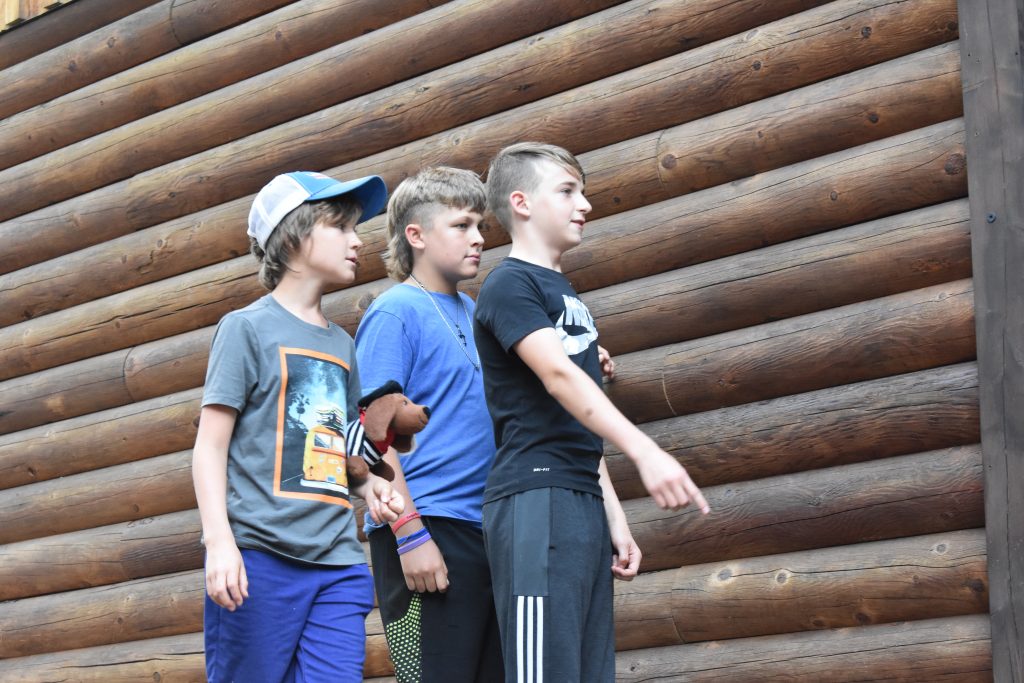 On Thursday night, Faramir talked about the Great Fish. Sometimes God knows it will take a little bit extra to get our attention … or in Jonah's case, a lot!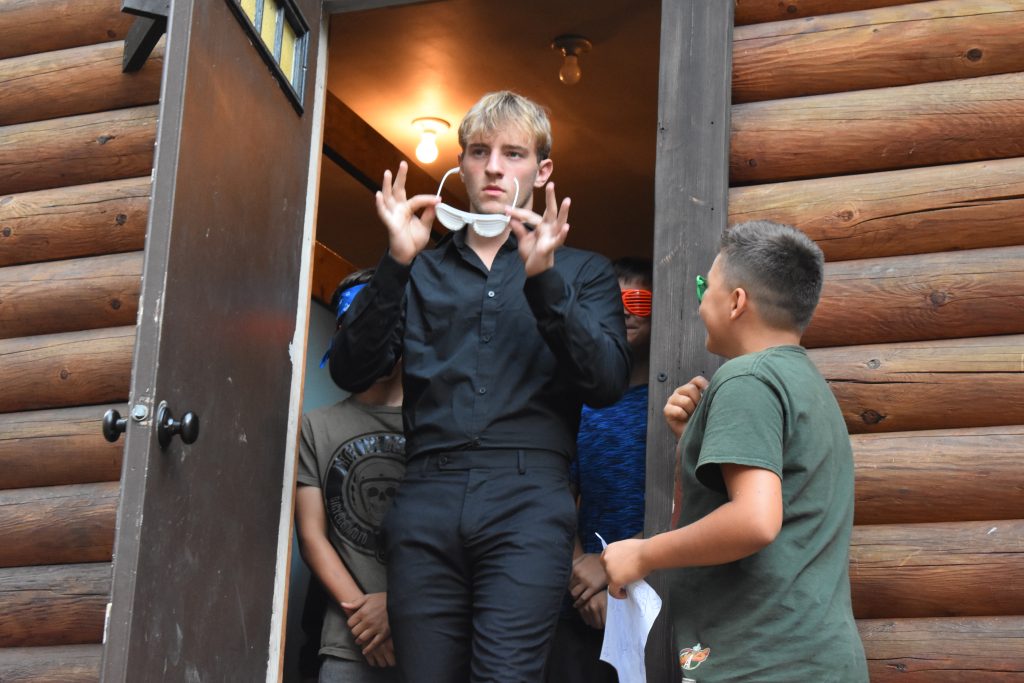 On Friday night, Faramir talked about The Turn. Interestingly, when Jonah turns, repents, and decides to go to Nineveh … well, all of this happens at the hinge of the book of Jonah, right in the middle! So "The Turn" for Jonah spiritually is the hinge of the book, which I find absolutely delightful.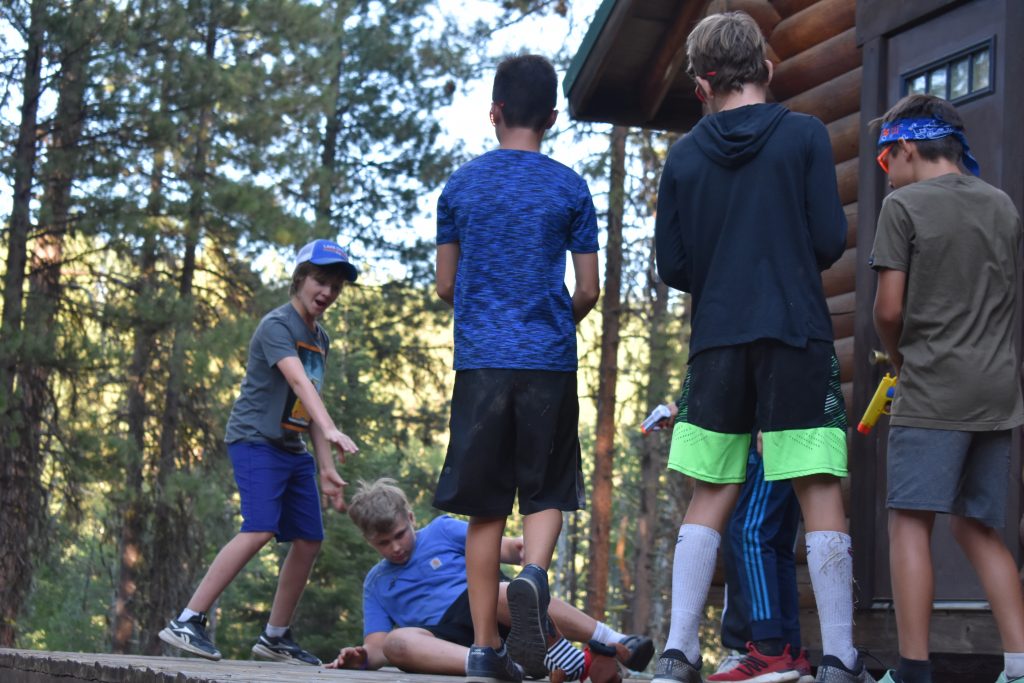 So, just like God wanted the Ninevites to turn from their calamity and for Jonah to turn from his calamity, God calls us to repent from the things we have done wrong. Turn away from the old and follow Jesus to a new life that brings God's light to others instead of darkness and pain.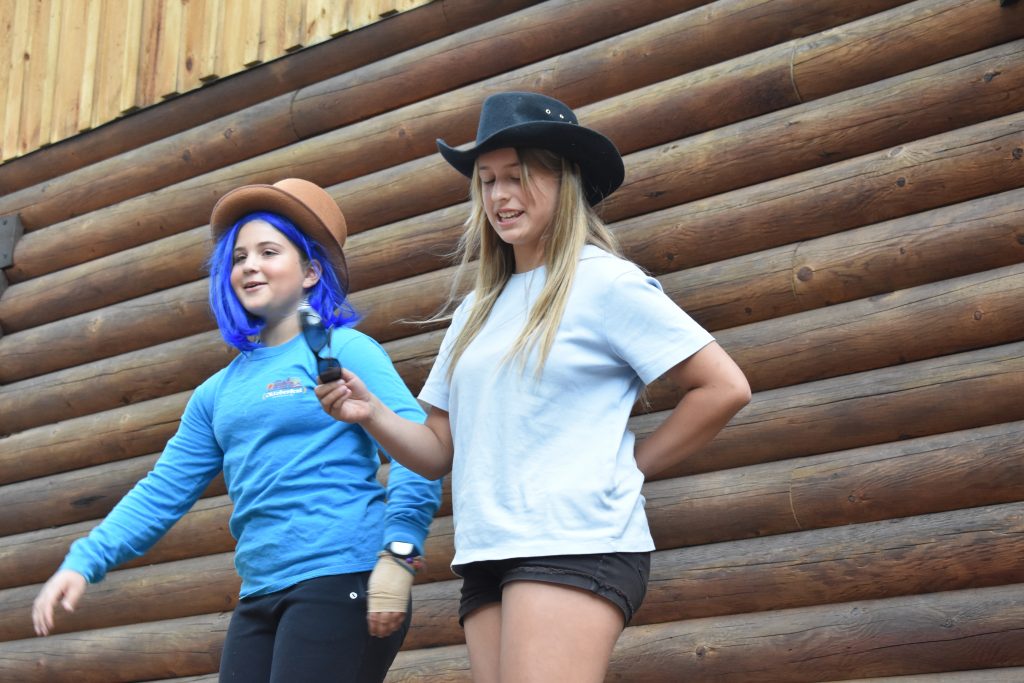 "From that time on Jesus began to preach, 'Repent, for the kingdom of heaven has come near.'" Matthew 4:17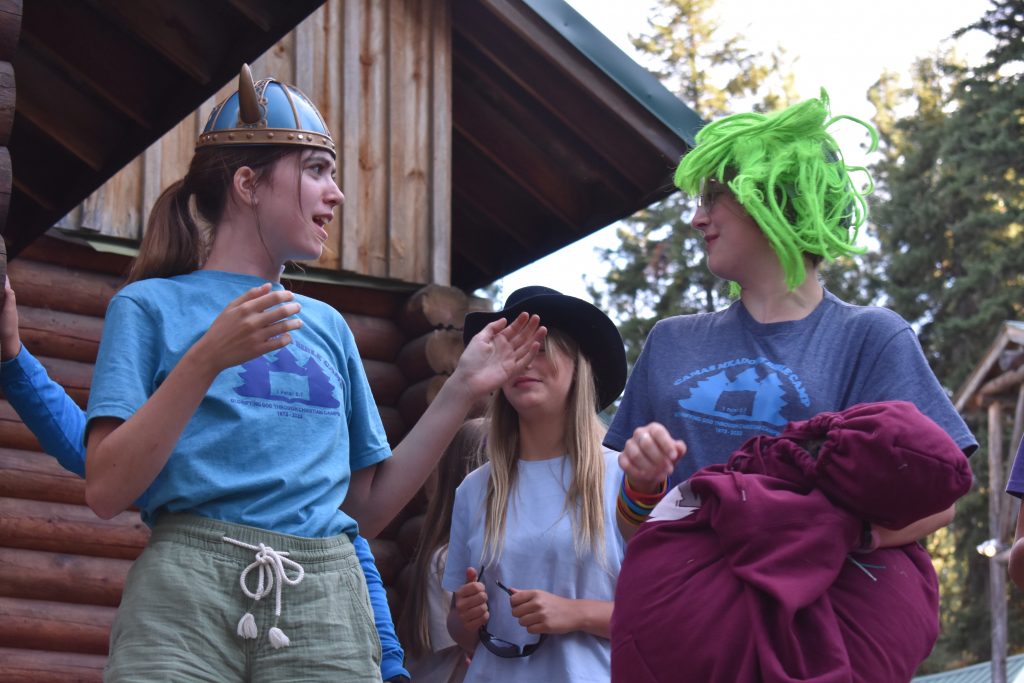 It was such a great joy to see so many of these awesome young people turn to God that night and choose to follow Jesus.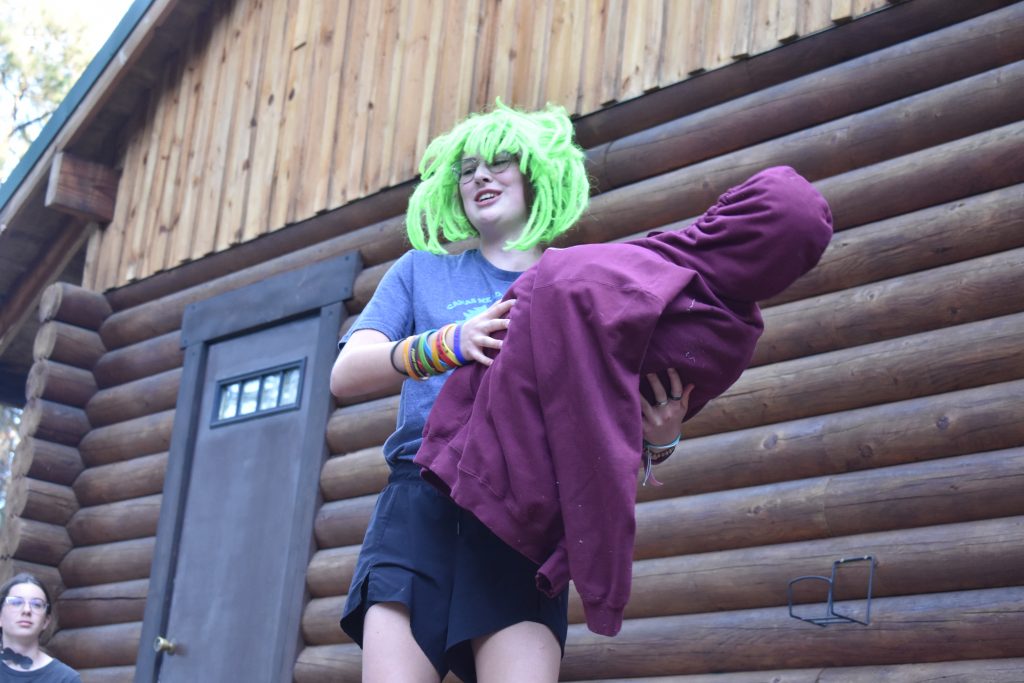 Teenagers can spot something fake in a split second and there is a brutal honesty to the book of Jonah that speaks to those longing for something true.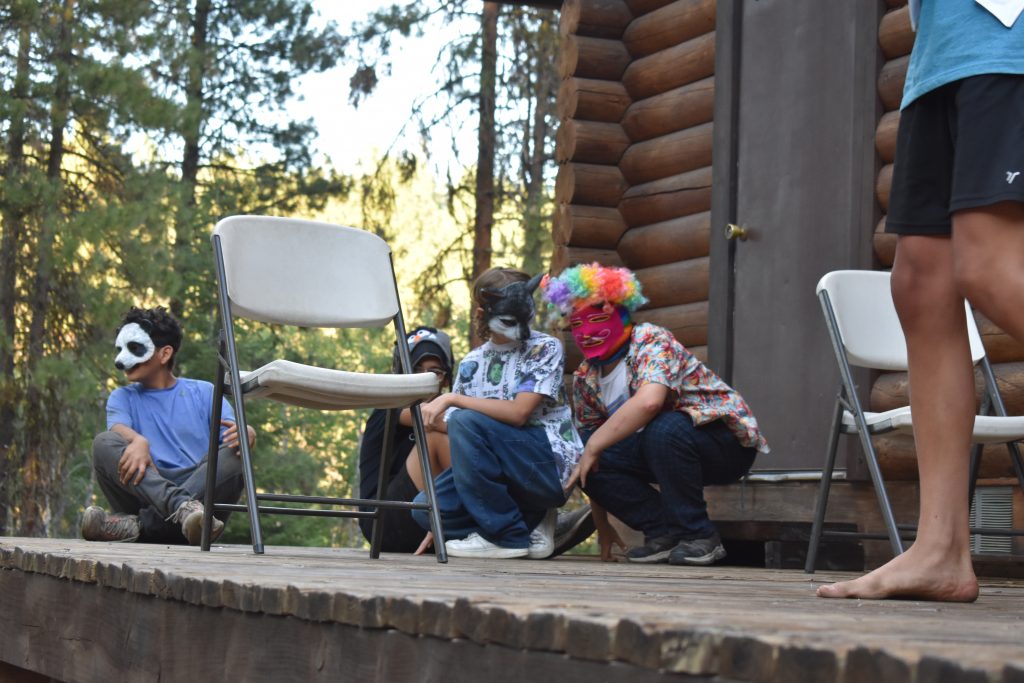 Jonah is angry. Truly and deeply angry with God. Not because he thinks that God isn't loving. Oh, no! God is loving to the wrong people. The irony of Jonah's journey, saved from the depths of the sea by a monster that God provided, and still Jonah wavers when it looks like God will give mercy instead of judgement to the Ninevites.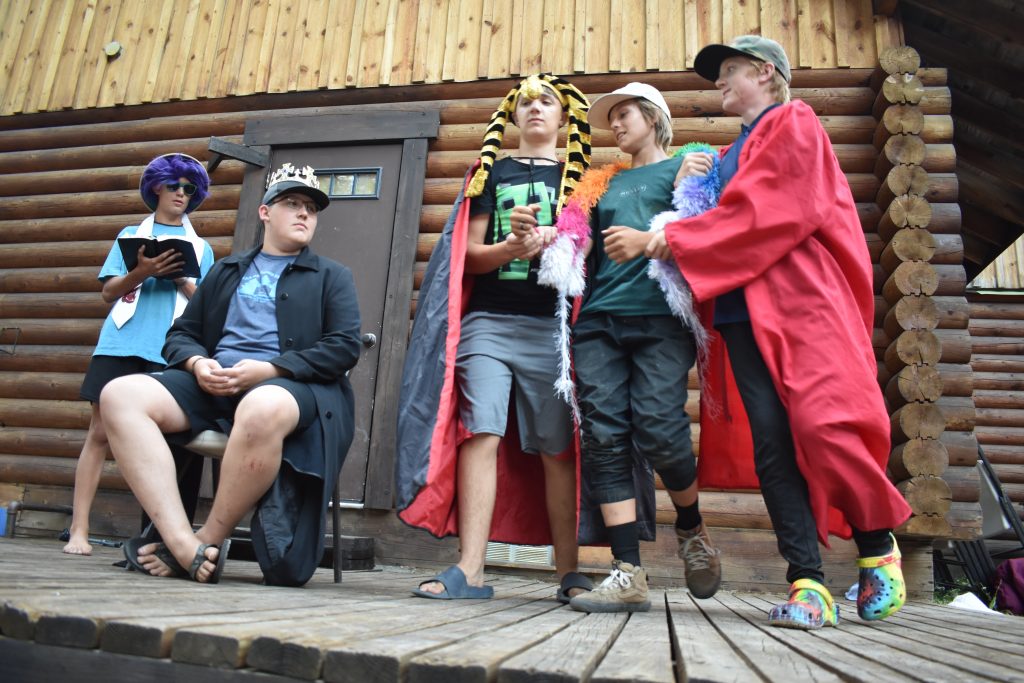 God provides a lot of things in the book of Jonah: a great fish, a plant to shade Jonah, a worm to snork down that plant, and a scorching east wind.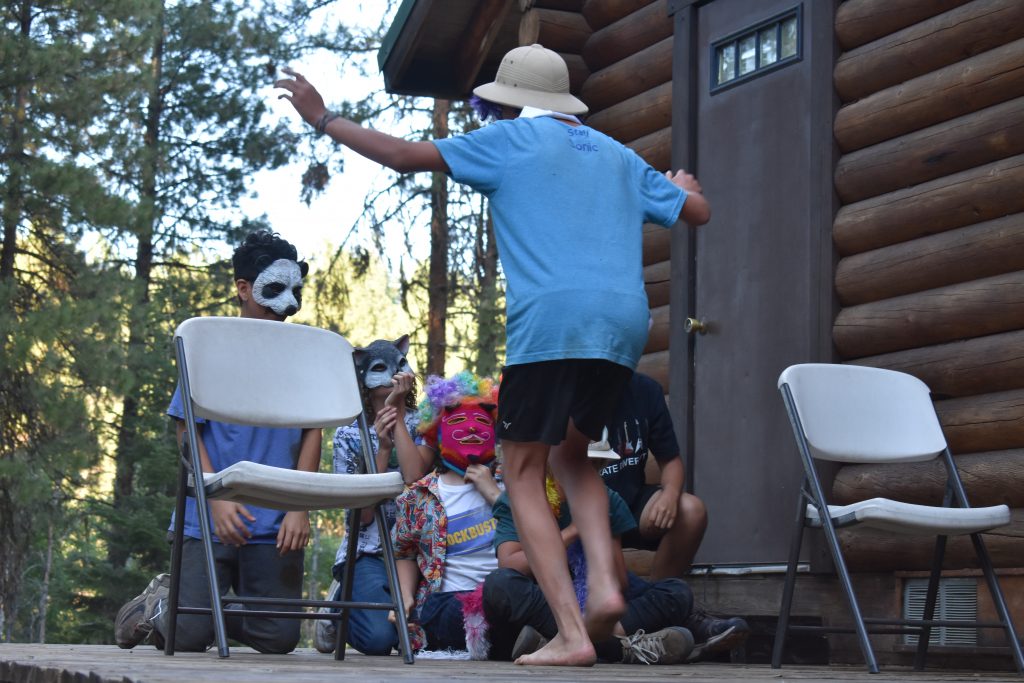 Not everything God provides is comfortable, however, each item helped Jonah along on his journey of discovering the value of God's incredible mercy.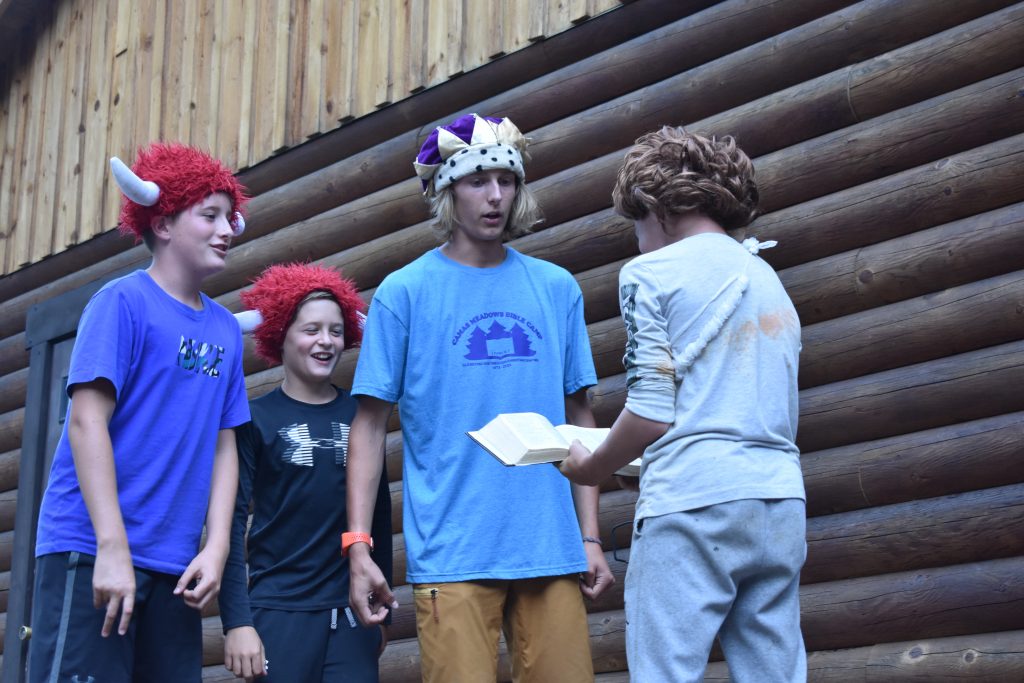 Finally, on Saturday morning, Faramir spoke about The Aftermath. Yep, in Jonah chapter four not only do we have God's own prophet grieving over the life of a plant but Jonah is bold enough to chastise God Himself for valuing the lives of actual people. Here, we finally come to that delicious and ironic use of the word calamity concerning Jonah himself.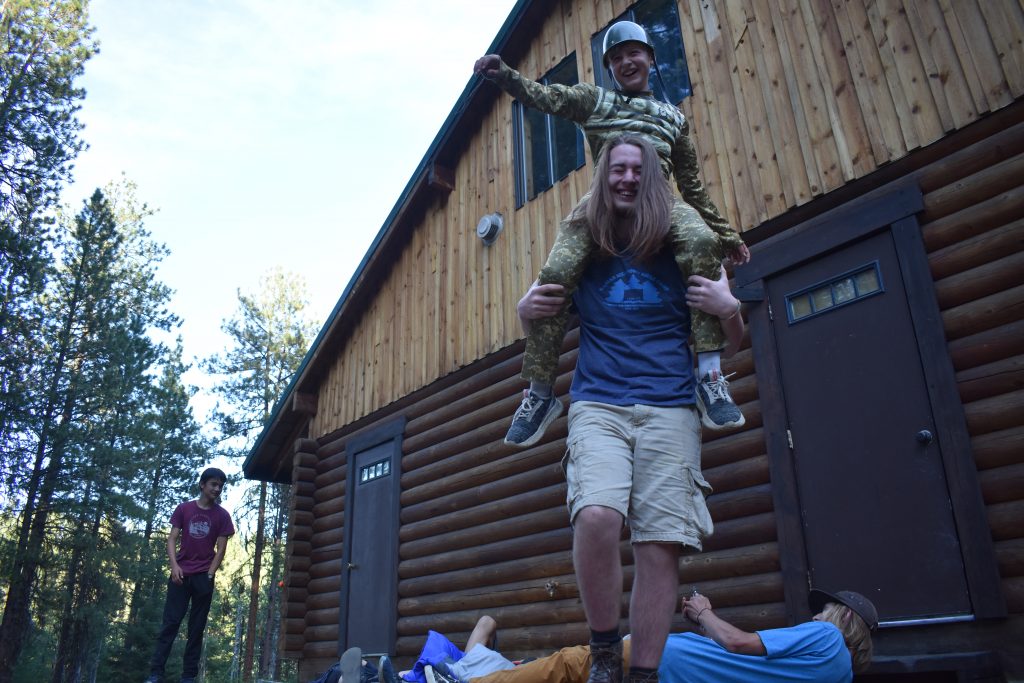 Well, the whole reason that God sent Jonah on this trip in the first place was because of Nineveh's calamity, translated in Jonah 1:2 as wickedness.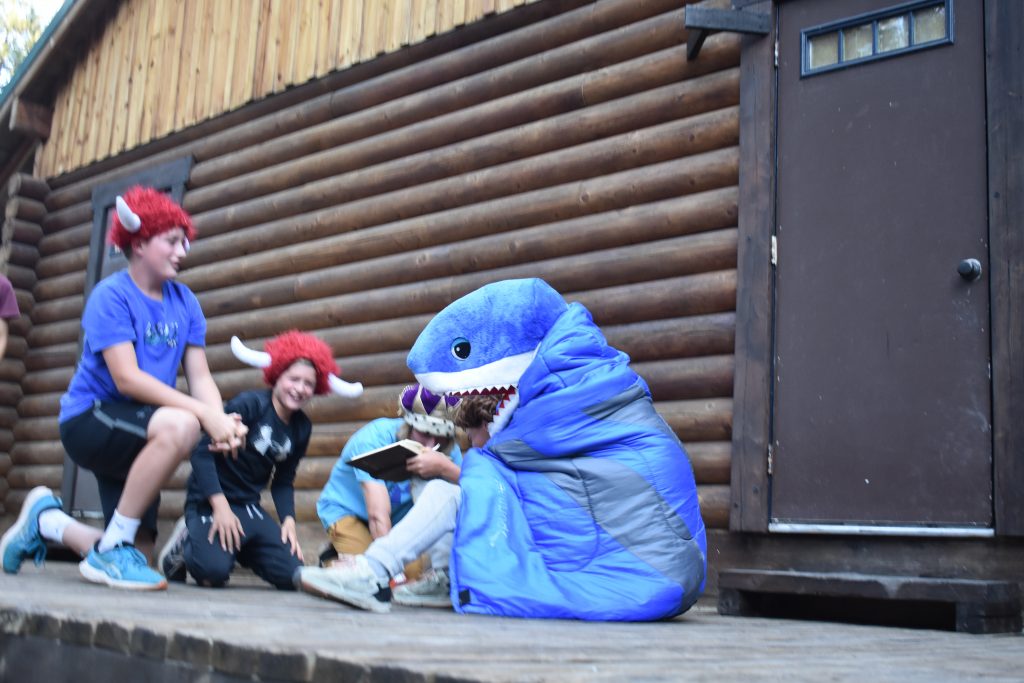 Well, in chapter four there is a whole lot of calamity going on! I've put the words that are the same Hebrew word as "calamity" in bold below.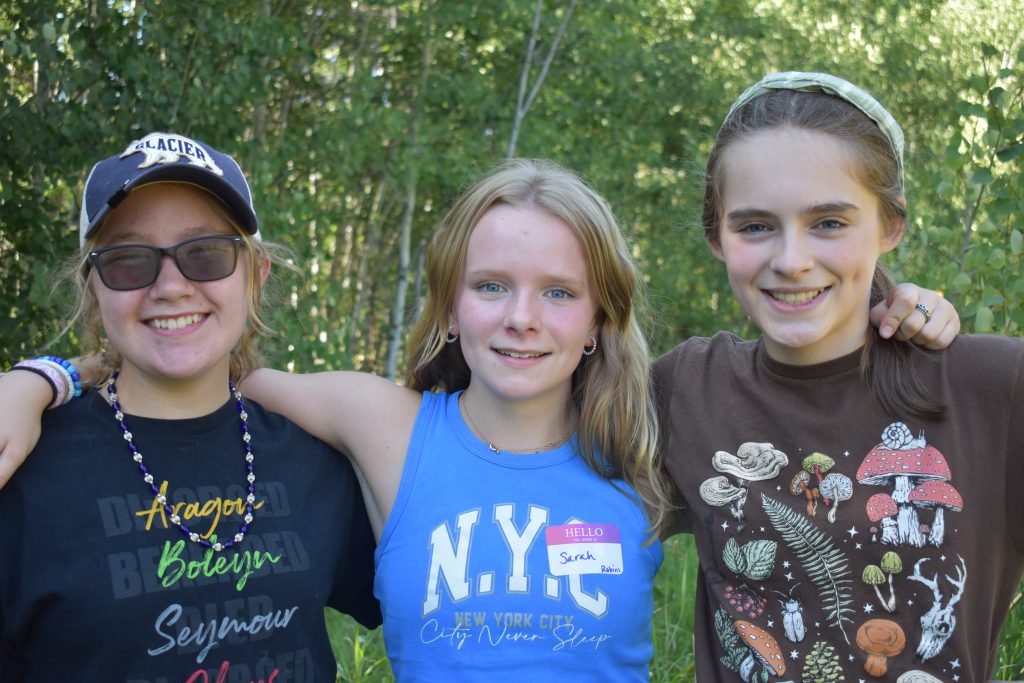 "But Jonah was greatly displeased and became angry. He prayed to the Lord, 'O Lord, is this not what I said when I was still at home? That is why I was so quick to flee to Tarshis. I knew that you are a gracious and compassionate God, slow to anger and abounding in love, a God who relents from sending calamity. Now, O Lord, take away my life, for it is better for me to die than to live." Jonah 4:1-3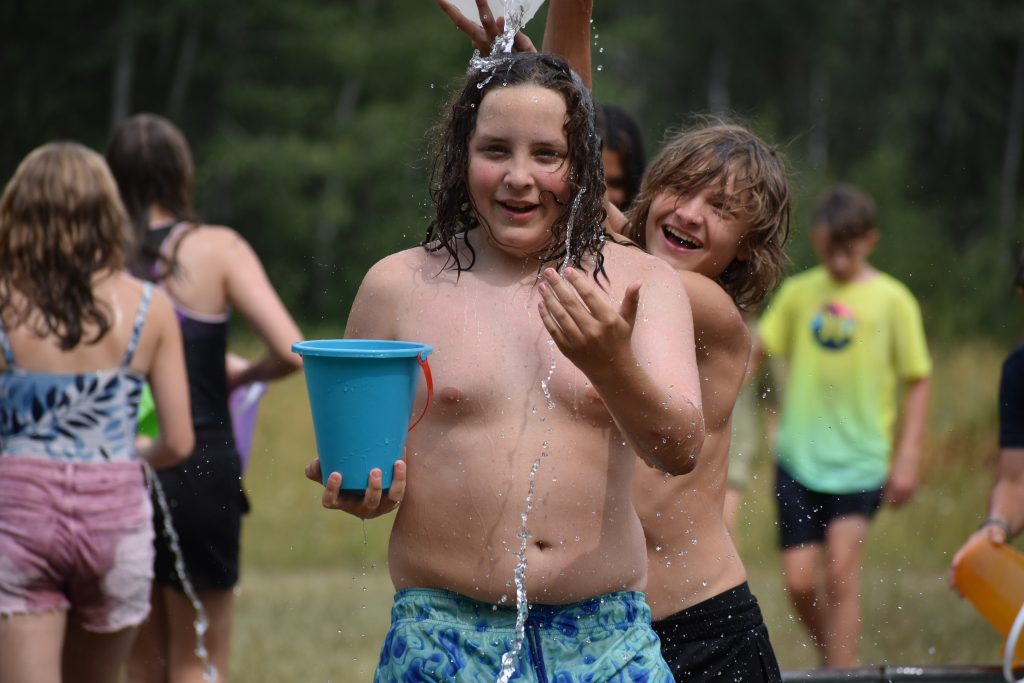 "Then the Lord God provided a vine and made it grow up over Jonah to give shade for his head to ease his discomfort, and Jonah was very happy about the vine." Jonah 4:6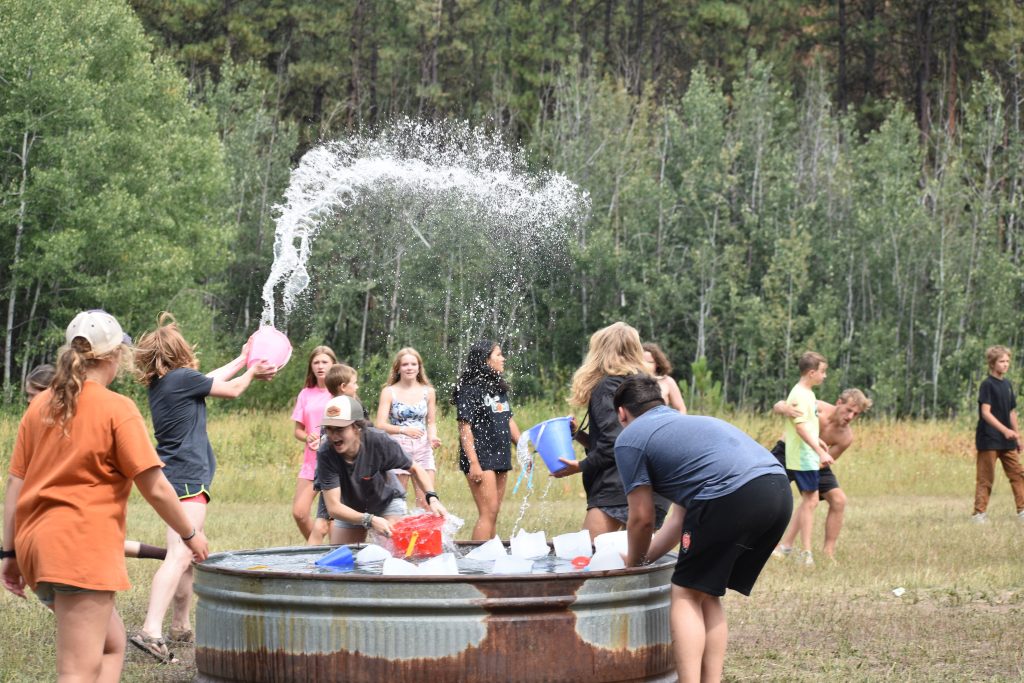 Oh, that terrible moment when reading the book of Jonah and you realize that God's own prophet values a plant that he did not tend or water over a city full of people who did not know God.
Perhaps the plant eased Jonah's calamity for a moment, but the calamity ran deep and at the end of the book God holds the life of that plant up to Jonah and compares it to the lives of every man, woman, and child (and their animals, too) in the city of Nineveh and asks Jonah that fateful question: "Should I not be concerned about that great city?"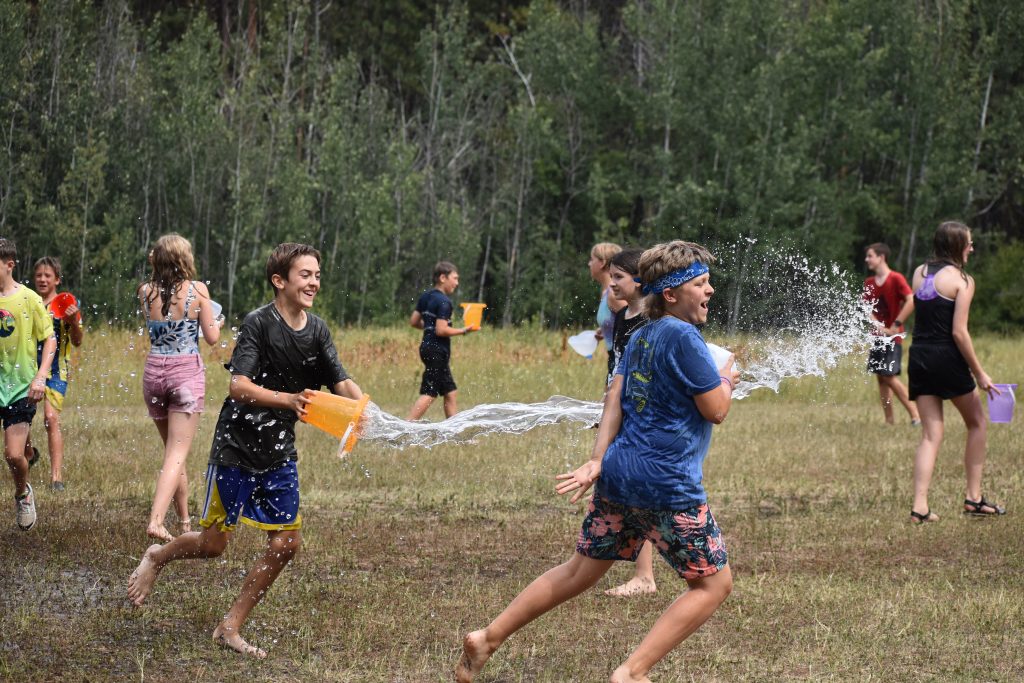 Oh the cutting satire of the book of Jonah. That painful truth that sometimes those who should honor God the most are the slowest to hear His voice. May we catch our breath at the beautiful honesty in Jonah's story and walk away different than we were before.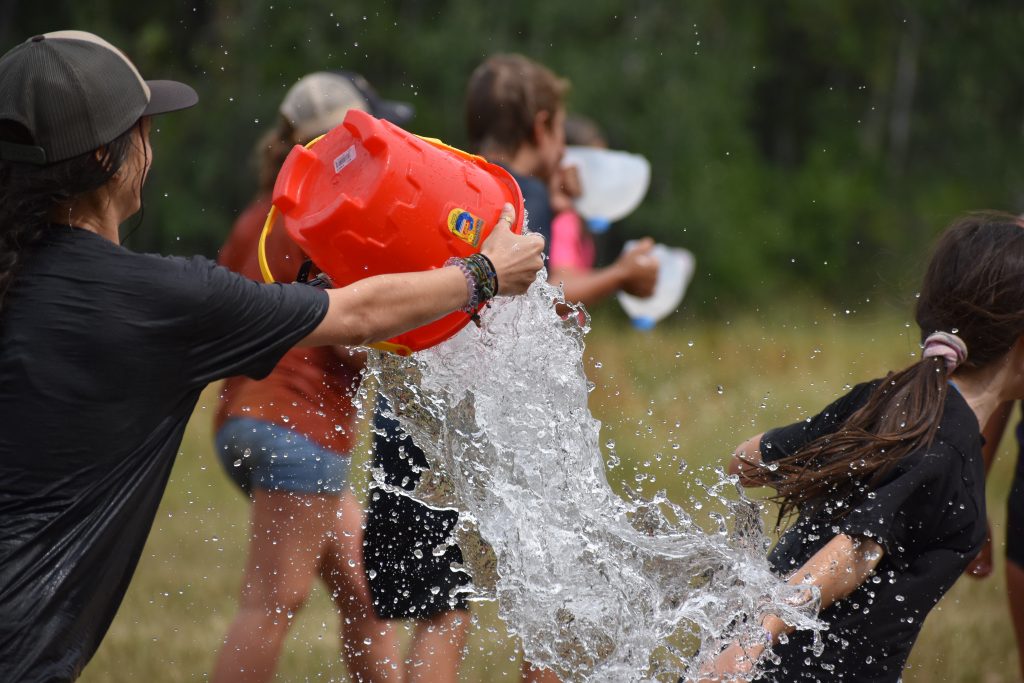 The power of Jonah's story was not lost on the wonderful young teens we served this week.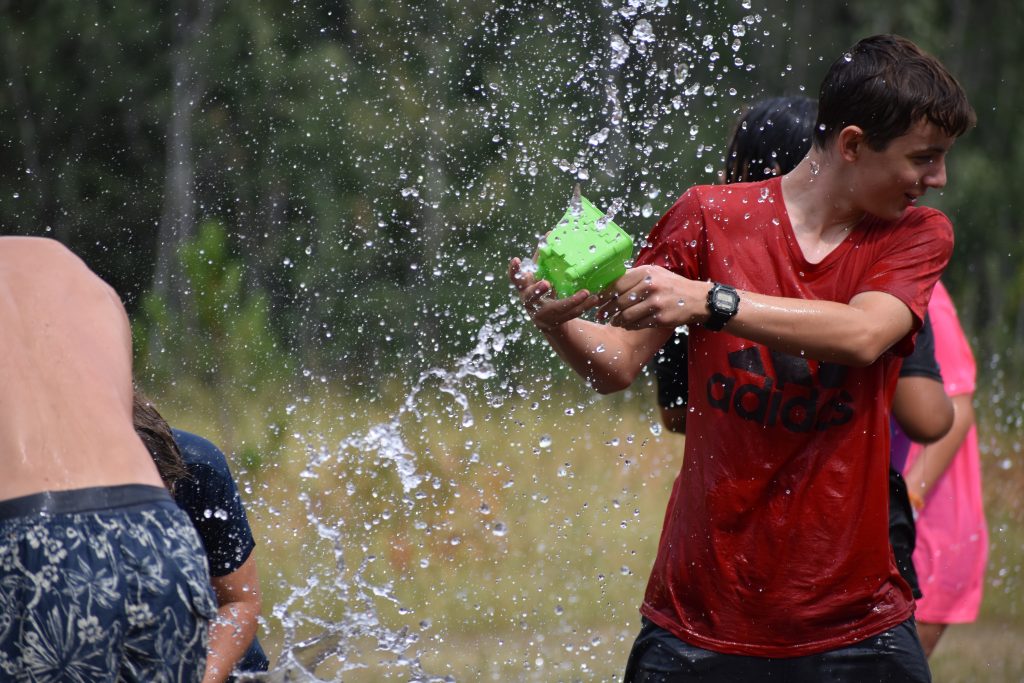 One of our guy counselors had encountered much frustration attempting to facilitate a discussion time with his group of rowdy boys. On that last night, everything finally came together for them to truly talk in an honest way about God, His Word, and what Jonah's strange journey might mean for people wondering about God's judgement and mercy today. There were so many great questions and the campers were engaged as they honesty explored the depths of God's Word. It was such a beautiful moment together after a long hard week with some especially precocious teens!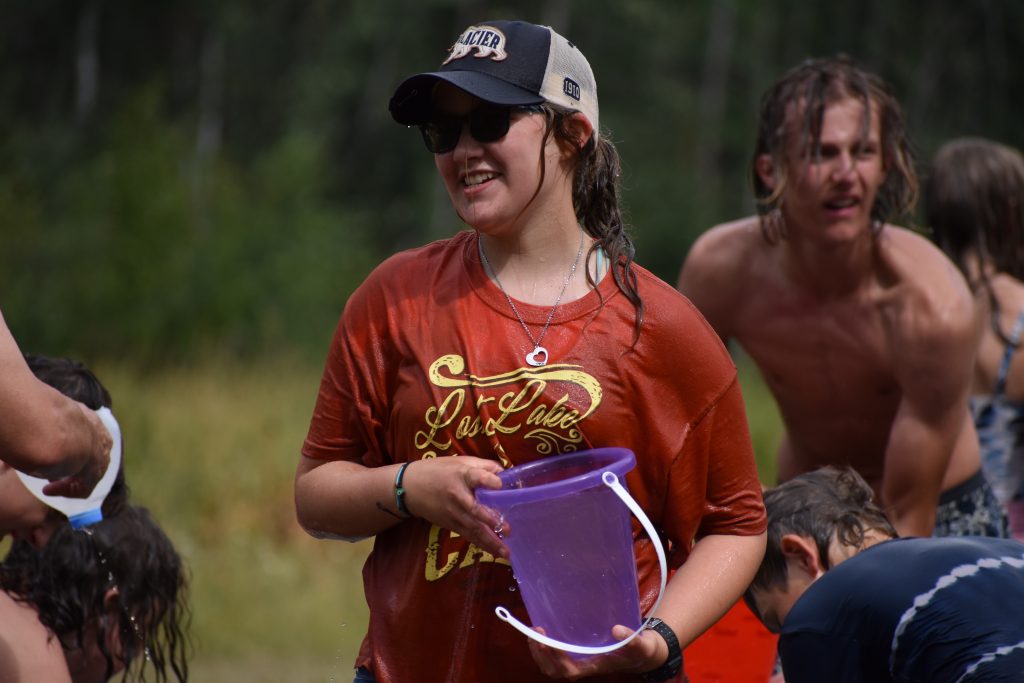 At the Friday night campfire, one of our campers put it so well. He said that before camp he used to think that there was no God at all, but that now he thought he could see Him in the kindness and love people show to each other.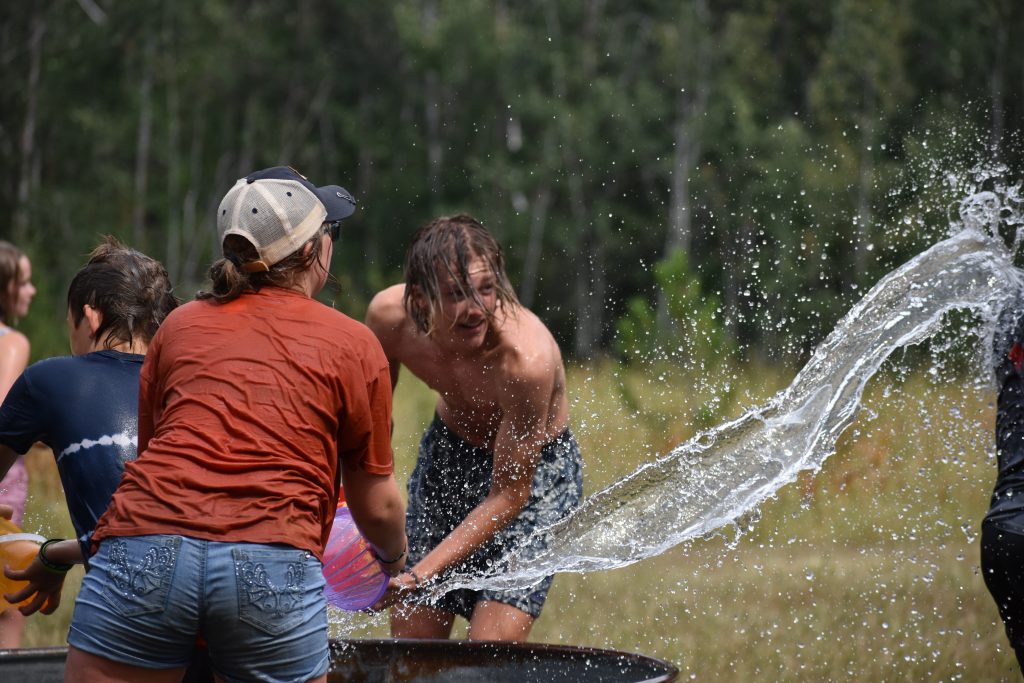 There is a reason that Jesus Himself said: "A new command I give you: Love one another. As I have loved you, so you must love one another. By this everyone will know that you are my disciples, if you love one another." John 13:34-35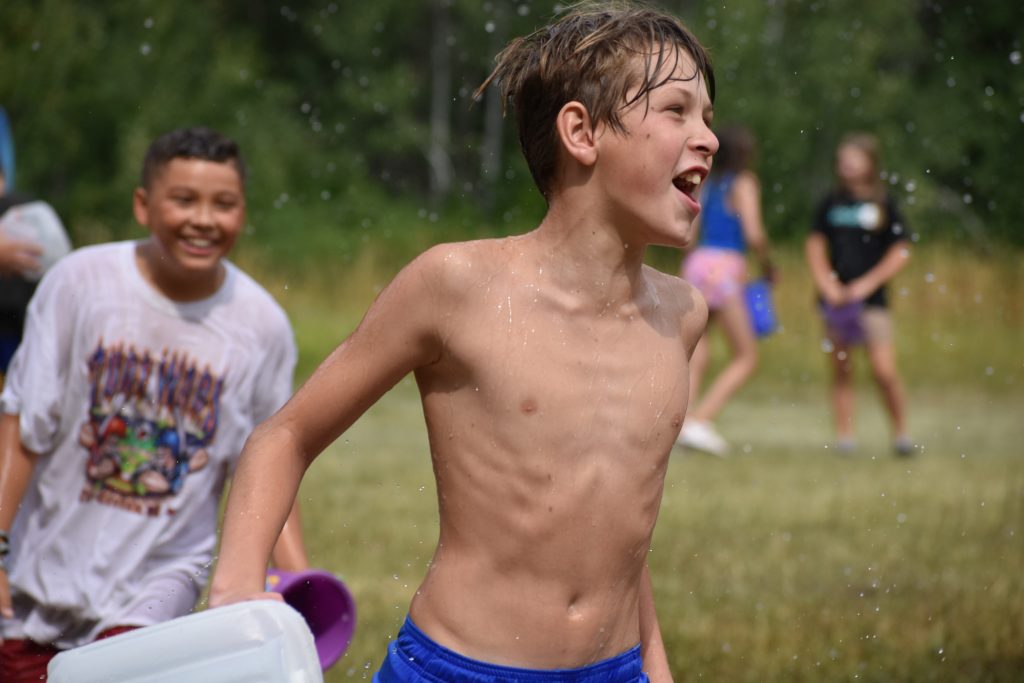 Perhaps that particular camper didn't choose to follow Christ on that particular night. But he saw Jesus. We each have a choice and junior high kids feel that reality and that weight keenly. Multiple children did choose Jesus during this week and so many more learned about both His great power and His baffling love as Faramir taught them about God's reluctant prophet, Jonah.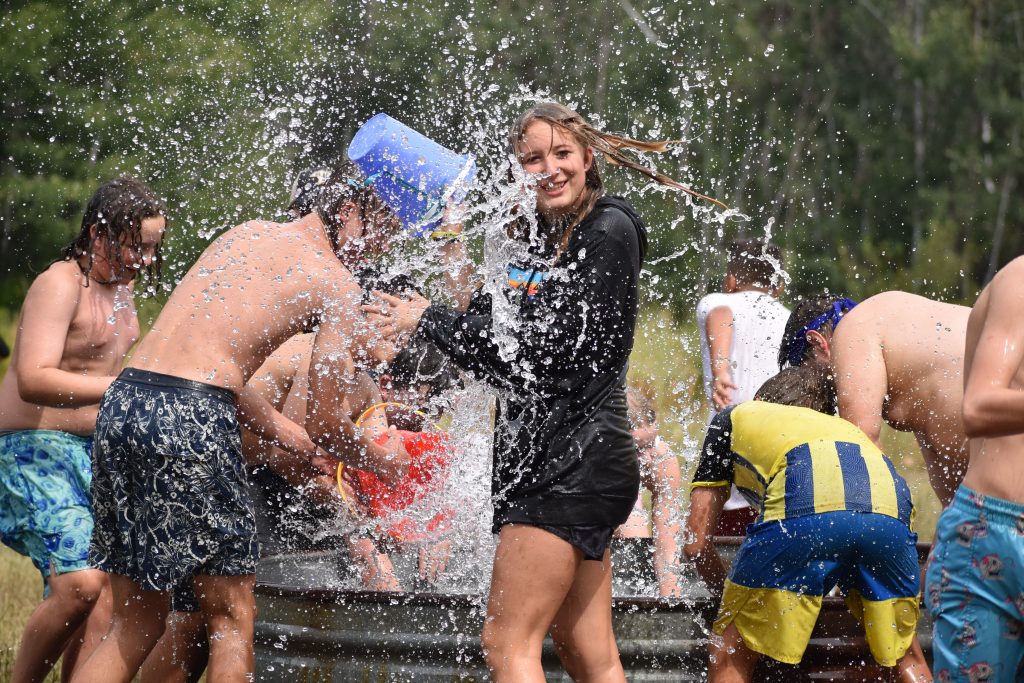 Finally, let me share with you my favorite verse in the Bible. Think about it for a moment. Think about all that Jonah did to escape God and God's call. Think about how every single character in the story behaved better than God's own prophet, including a sea monster, some cows, and a worm. This verse is deceptively simple, but gives me such hope every time I read it.
Jonah 3:1–"Then the Word of the Lord came to Jonah a second time."