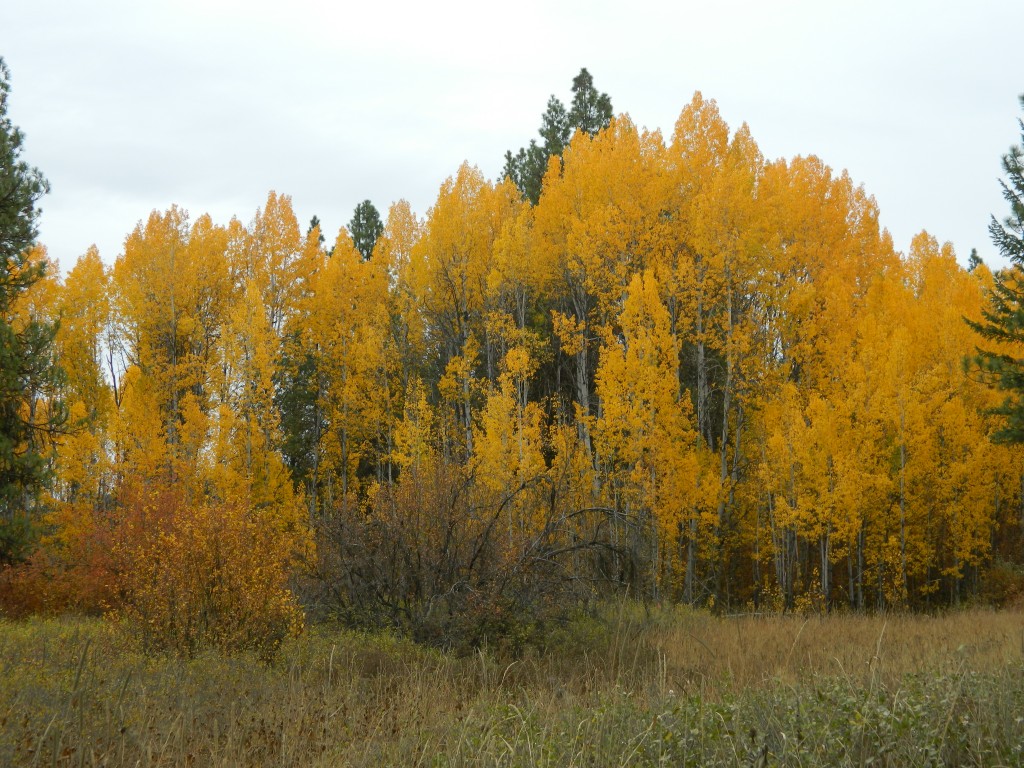 One of our founders, Autumn Griffith, turned 92 yesterday. She and Del, her husband, started the camp when they retired in 1973. Forty-two years later, the camp is still here, bringing the power and beauty of God's creation and love into our lives.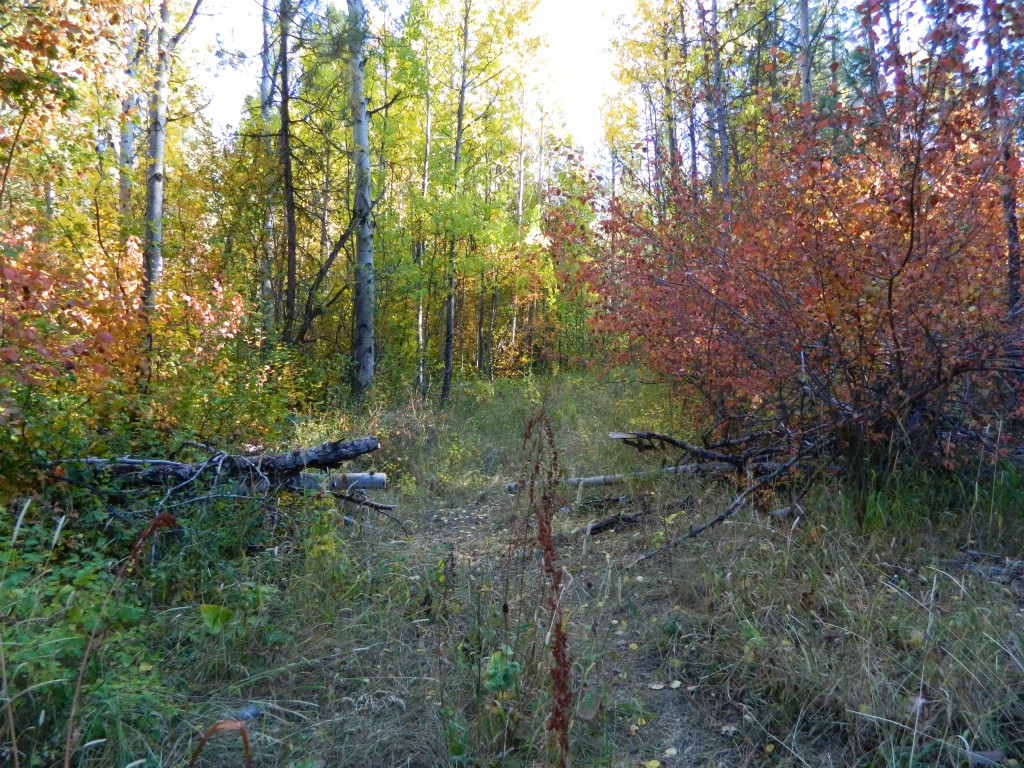 So is Autumn. She is the epitome of the word hostess, always offering a cup of tea or a cookie to anyone who stops by. Our three boys and even our pets are given the special Grandma Autumn treatment. Autumn shines the love of God upon all who come close. She is gentle and gracious, caring and always kind.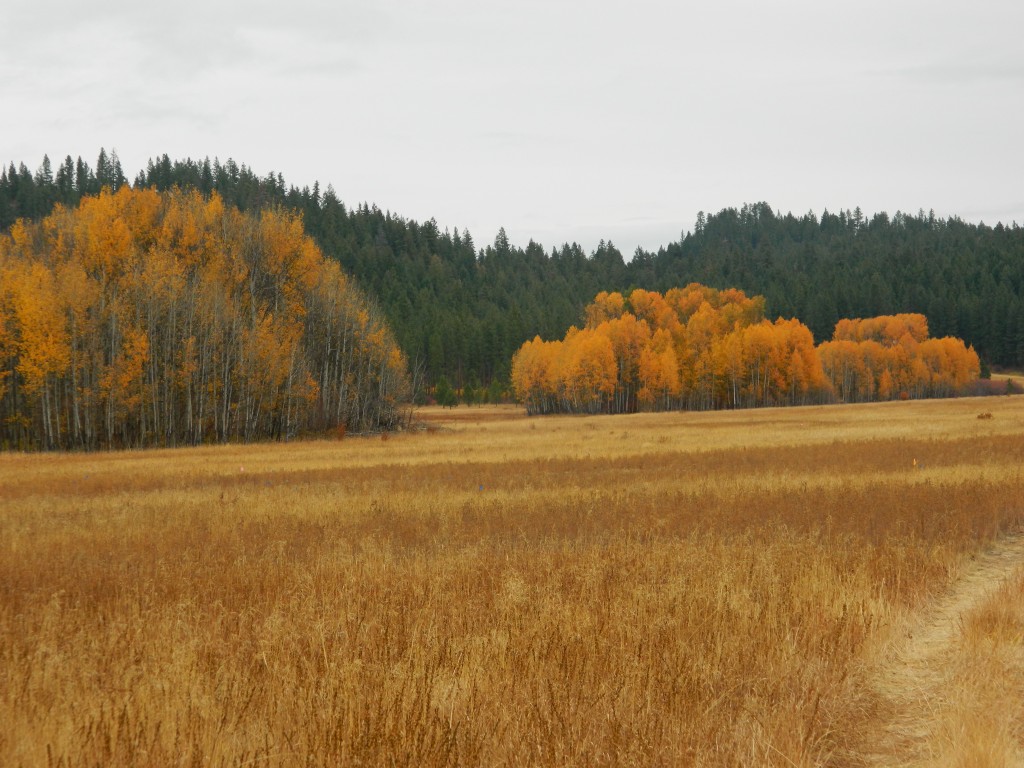 I've heard this grand-parenting time of life referred to as "The Golden Years". Looking around at the splendid fall color washing across the Camas, I cannot help but think of my own Grandmother, Autumn. And so I post these beautiful pictures of the autumn color in honor of Autumn's 92nd birthday. Over ninety years lived well, shining bright and bold with the love of God behind her smile. Thank you Autumn for continuing to show us how to love long and well in the strength and power of God.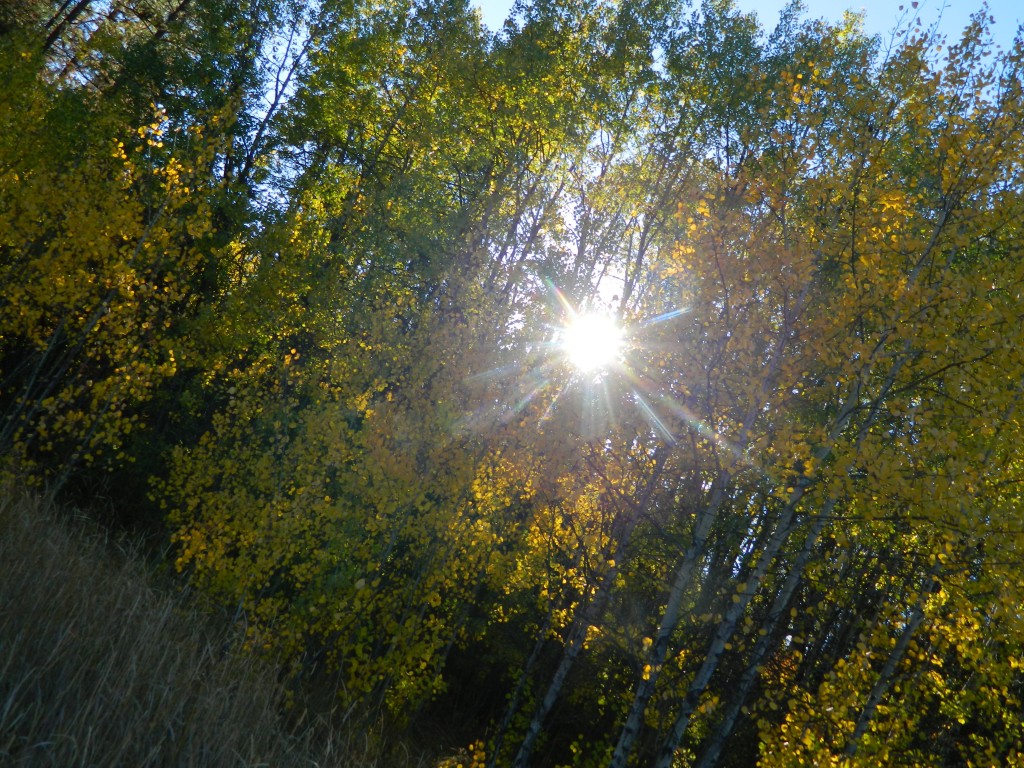 Boo Boo