Introducing Epona, Dauntless, Bomber, and MiniVan!
We have four amazing interns who have chosen to serve all summer at camp. These guys are the best and your children will have a blast as our Camas Interns lead the way in fun and faith adventures!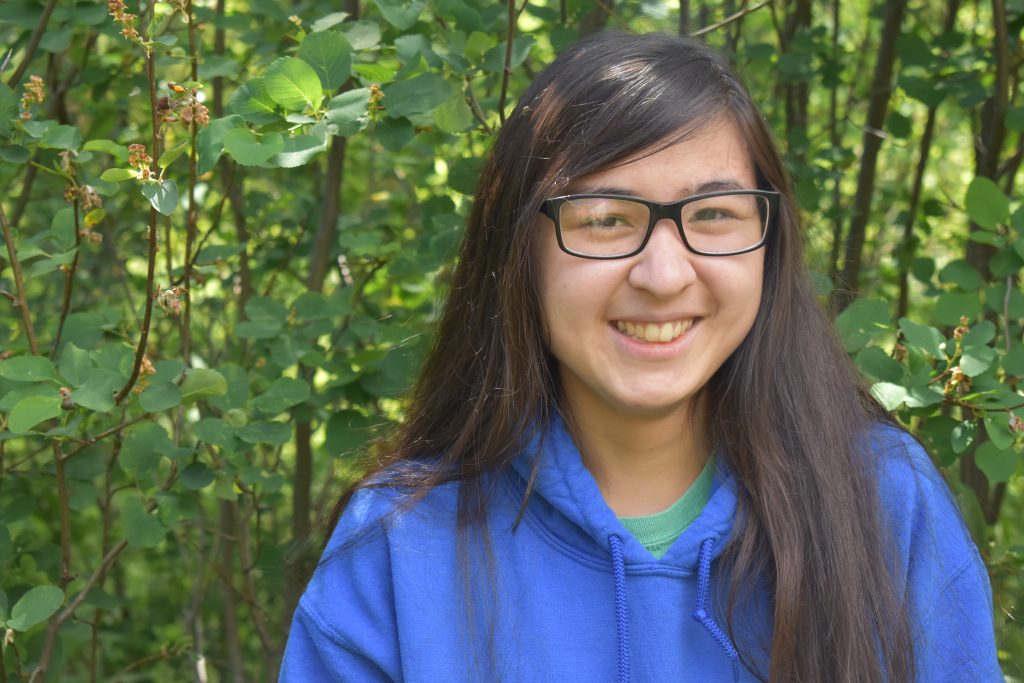 Hey, listen! My name is Epona; and, as implied, I love horses and The Legend of Zelda. My youthful appearance belies my age; I might look like I'm twelve or sixteen (take your pick), but I hail from the twentieth century. Camas Meadows Bible Camp has been a part of my life since I was (very) small; my family used to go to a winter retreat there every year, and my older siblings Spike, Rhyme and Splinter were involved in the summer camp ministry long before I was. Because of them, I was instilled with a yearning to be part of that experience myself. I was a camper for four years; and then, the following year, I plunged right into being a counselor.
Since 2013, I have been involved in the summer camp ministry; not counting 2020, this will be my eighth consecutive summer as staff at CMBC. In January 2019, I came to live at camp to work fulltime as an intern, which is the role I currently possess. Counseling at Camas has always been both a tremendous challenge and a great joy, and in that regard, interning is no different.
Being here for such a long time, I have been able to witness God impact many individuals through the ministry of Camas. I have seen several past campers, including my own, grow in their faith and leadership and transition into the role of staff for themselves, which is indescribably encouraging. This is a special place to me, and I am incredibly blessed to continue to serve here in any way I can. I am truly grateful for the experiences I have had, the relationships I have forged, and the many opportunities God has given me here at Camas to grow in my faith and in my character—if not in my height.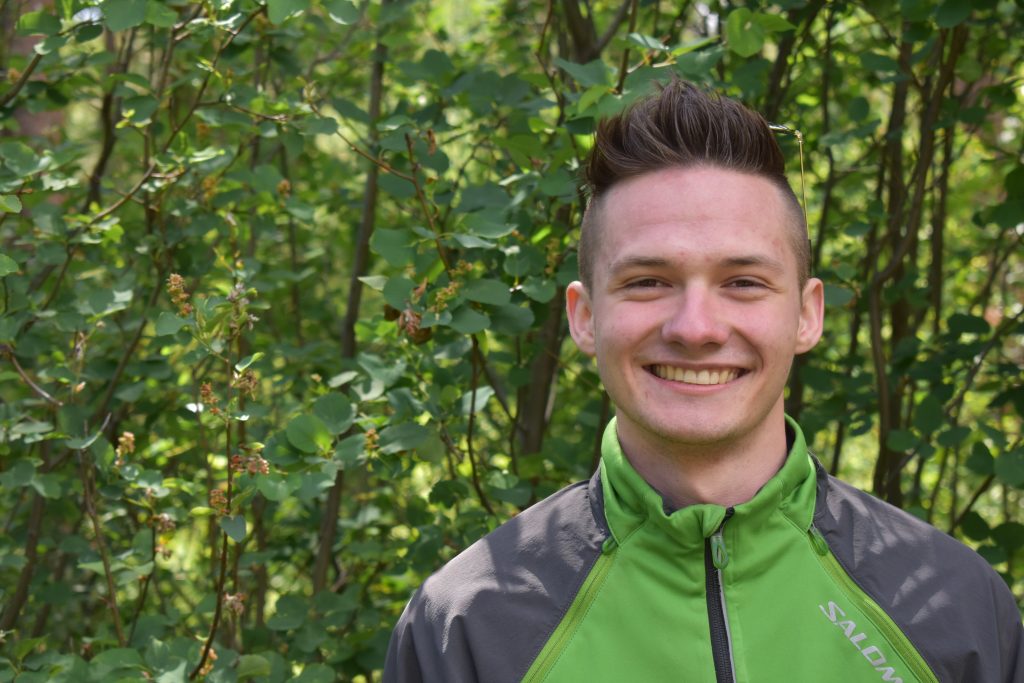 Call me Dauntless. I grew up in a Christian household, where I was raised by loving parents alongside four siblings. Throughout the years I've participated in Royal Rangers, Junior Leadership Training Academy, and Civil Air Patrol. I succeeded in getting my Gold Medal of Achievement in RR, as well as my Saber from JLTA and the rank of Cadet Staff Sargent in CAP. Though each program had its own way of functioning, they each taught servant leadership, leadership which I have seen exemplified and been able to exemplify at Camas.
The first time I went to Camas was when I was 12, at Jr. High Winter Blast. I immediately fell in love with the atmosphere, the area, and the people. The following summer was my first Summer Camp ever, at the age of 13. Immediately I was hooked, and I continued to come up, first as Support Staff for rental camps and then again for the next Winter Blast. For the next three years I volunteered as a Counselor or participated as a camper depending on the week
This is my sixth year being a part of camp, and the impact Camas has had on my life is incredible. I've learned so much about what it means to be a follower of Christ from my Counselors, and from Scruffy, and Choco. The community that's built during camp is a beautiful thing, and a great representation of the Church. Each staff member being a different part of the Body of Christ, working in unity to provide a loving environment in which to share the gospel, and encourage spiritual growth. I'm excited to help provide that environment for the incoming campers and staff.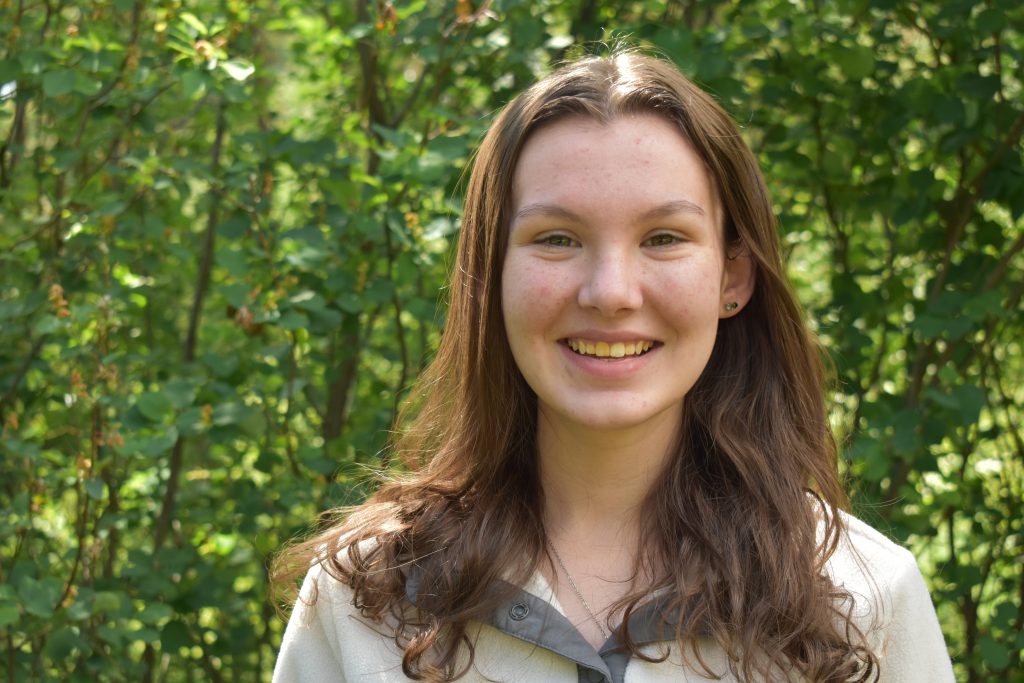 Hi, my name's Bomber. I only came to camp for the first time in 2018, but was immediately hooked. Never before had I felt so surrounded by God; thanks to the love, faith, and service of everyone at camp. Camas is my spiritual happy place and I am so excited to be a part of loving, sharing faith, and serving this summer.
 
For many years now (relative to my age, at least) I've been involved in and passionate about children's ministry. I've led Sunday school, VBS, and even went to Houston for a week to lead in their VBS program. Within the last four years, I joined a local youth group led by Camas speaker Van Helsing. I became a part of its student leadership team for two years. This youth group was how I came to camp for the first time! While none of those experiences have been quite as intense as camp, they have all led me to this point. It is incredible to see kids discover joy in Christ. I wish that I could have found that kind of relationship with God at a younger age. That is just one reason I am honored to serve at Camas.
 
This summer will be full of new challenges and experiences. Through whatever comes my way, it is so reassuring to know that the Camas family has my back and that the grace of God will always stay the same.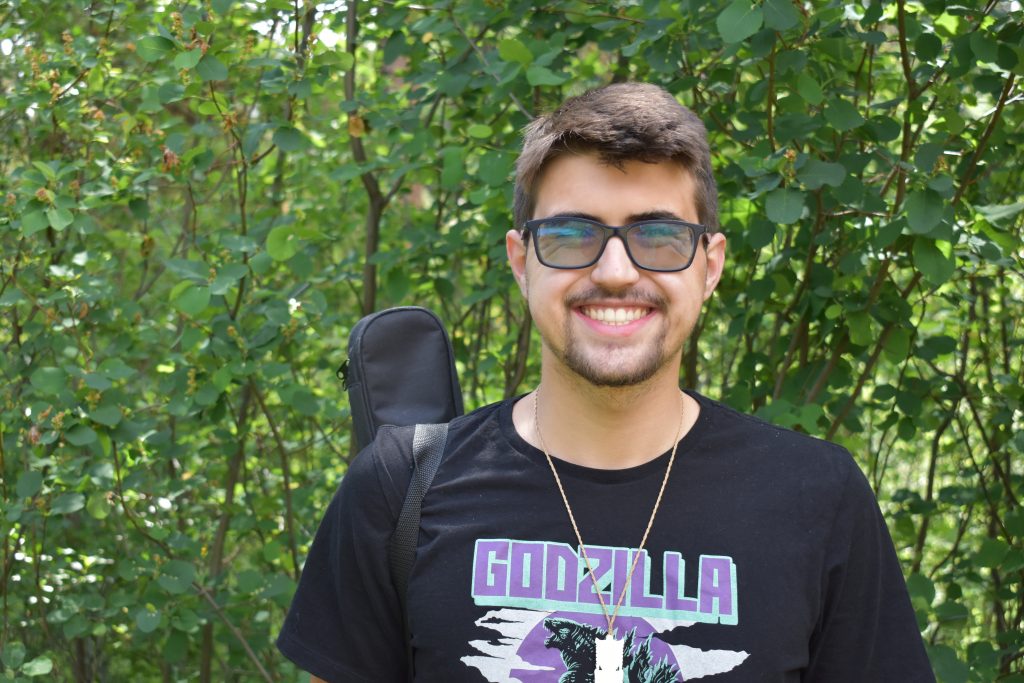 Hi! I'm Minivan… or as some know me, Thatcher Weedin. I've been going to Camas as a camper as long as I've been able to and have been a counselor for a similar amount of time. Camas Meadows has meant a lot to me over the years, as it has allowed me to strengthen my relationship with Christ, given me some of my best friends, and has allowed me to discover a gift of music. Through my years of service at camp, I have been faced with many trials and leadership challenges, such as taking care of 13 rambunctious junior high kids with one other counselor. Outside of camp, I have had other leadership opportunities, such as leading a local youth group, and working in a very chaotic job environment.
I'm very excited to take a stab at leadership this summer! I know that God has many great things in store, and I am glad I have the opportunity to be a part of them.
A note from Scruffy and Boo Boo,
We would love it if you'd pray for our interns as they lead the staff into this summer! If you would like, you can also support them financially by giving them a gift here: Donate
Be sure to designate your donation for the interns in the comment box. Thank you!