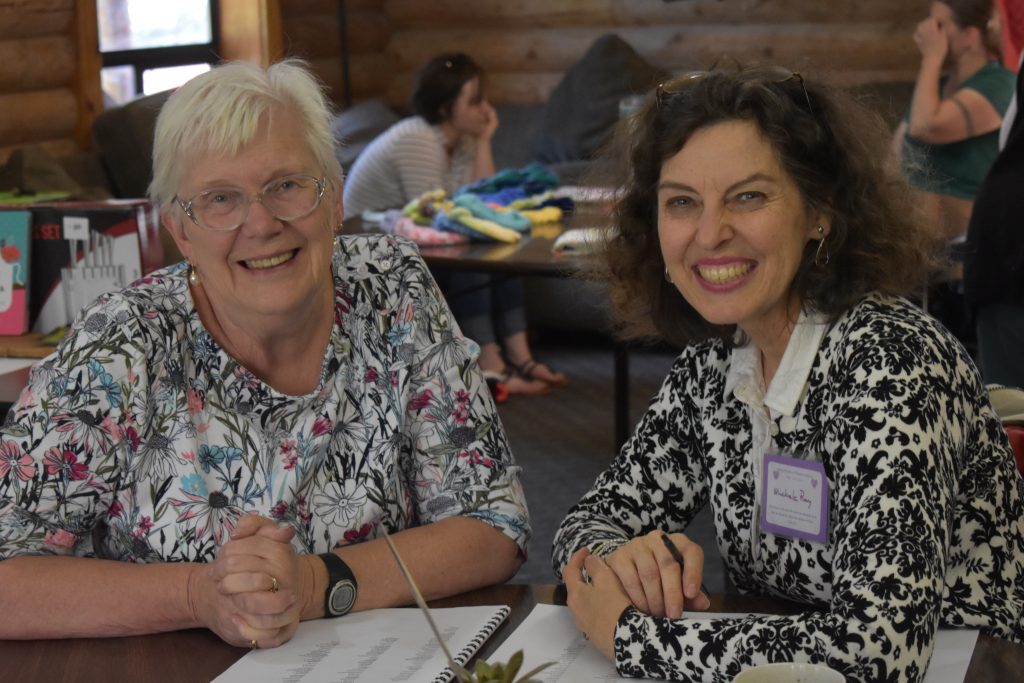 When the snow melts as May sunshine awakens the mountains. When wildflowers bloom across the forest floor and within the swaying meadow grasses. As birdsong greats the dawn each day, I know that Spring is in full bloom and that means it is time for the Camas Meadows Ladies Retreat.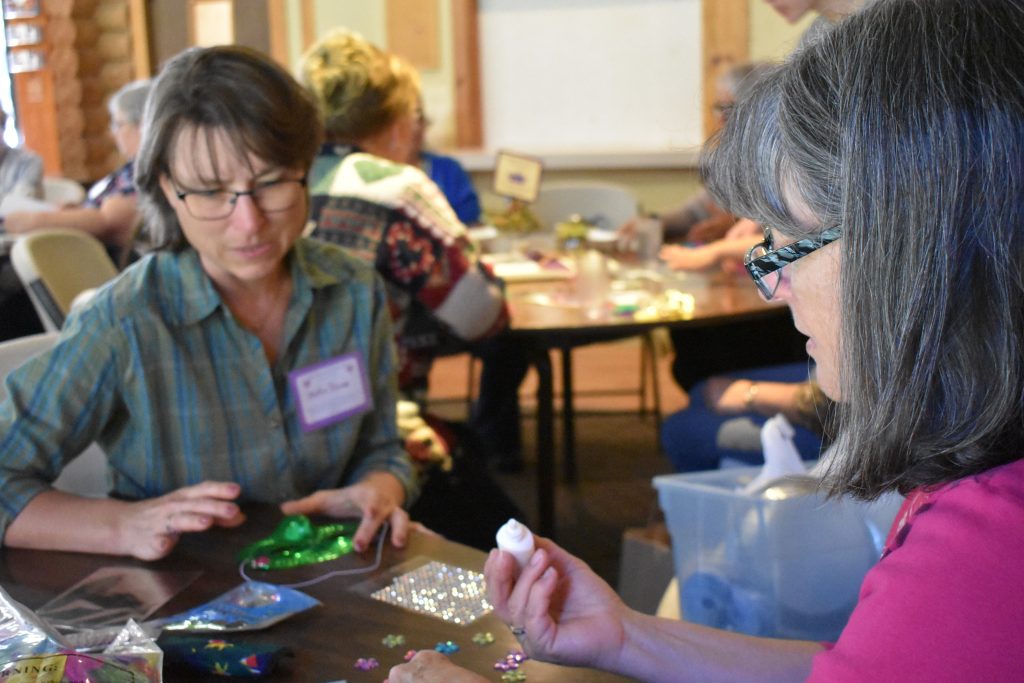 Whether working on a craft with a friend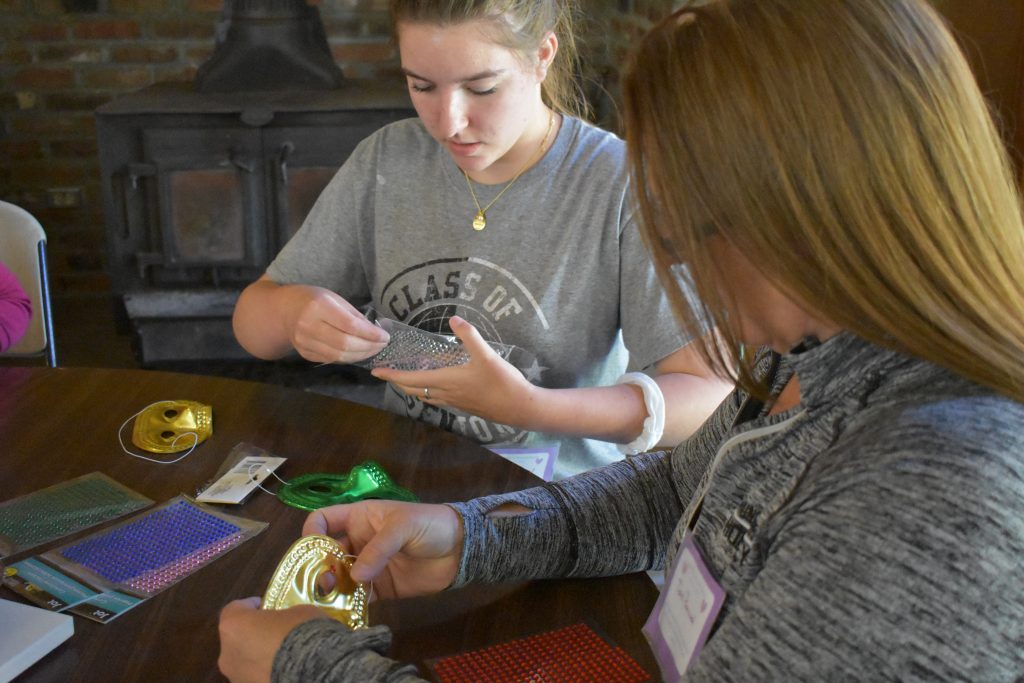 or family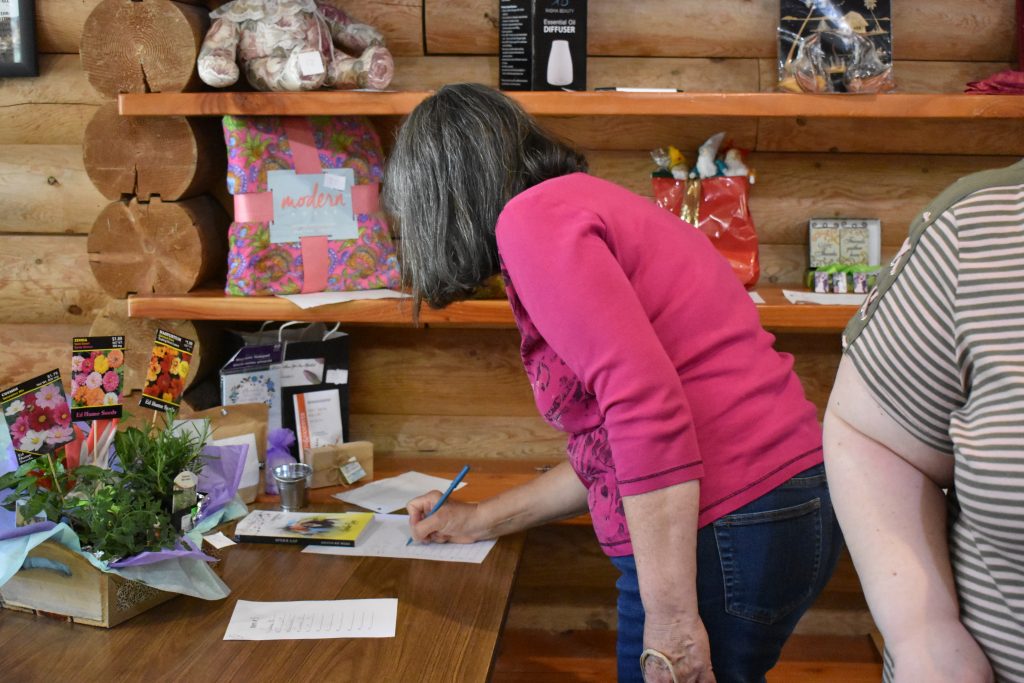 attempting to outbid competitors in the silent auction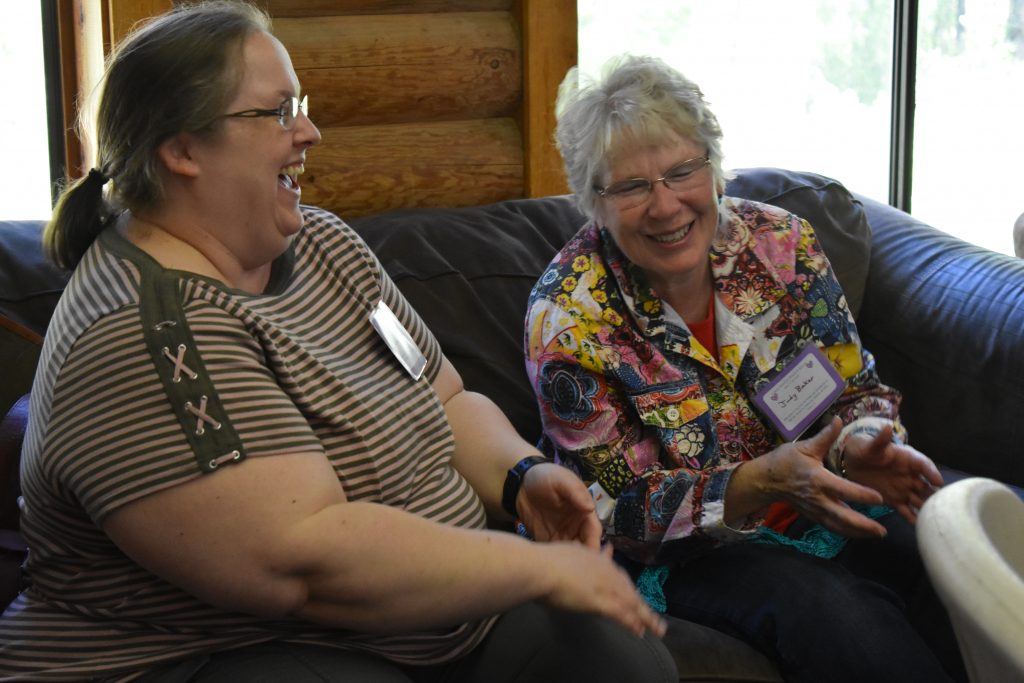 or shoo away that pesky photographer before she takes a picture of you laughing with a retreat buddy,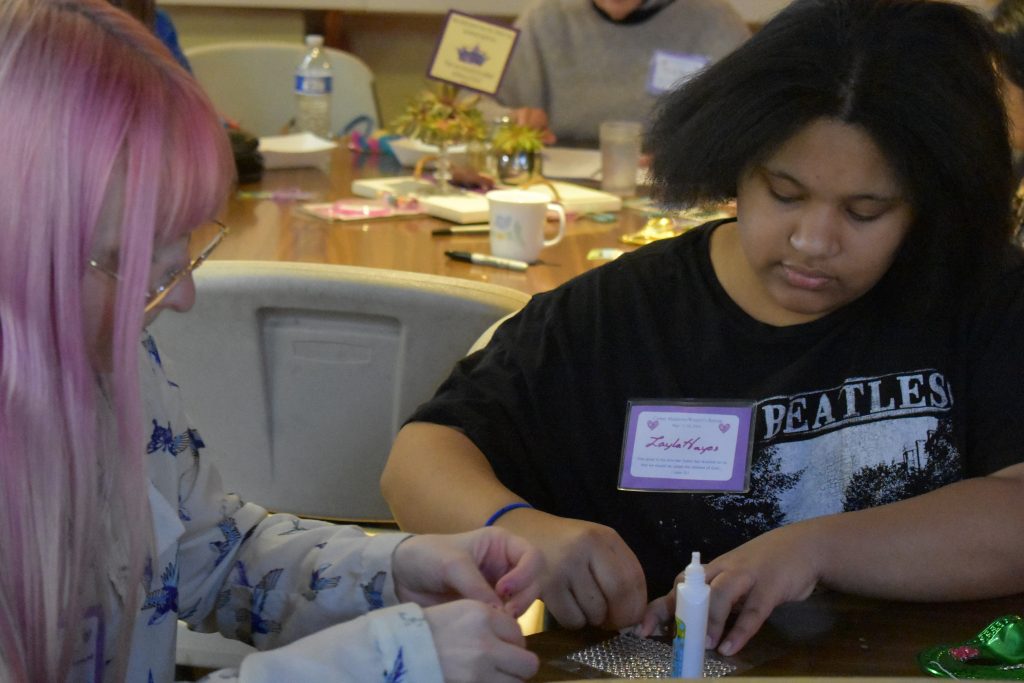 the ladies kept busy during the weekend with times of fun and fellowship in between sessions.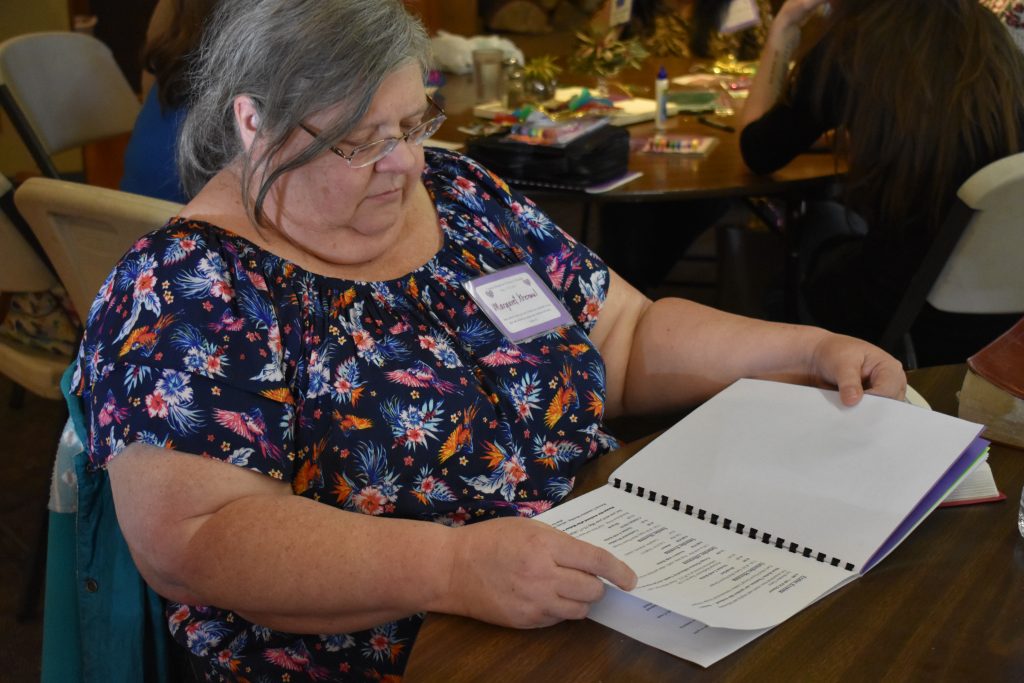 The chapel sessions were brought to us by Robin Chukitus and yes, there was much crying, but it was worth it! Robin braved incredible honesty as she walked us through a difficult time in her life and the amazing things that God did in spite of all the awful stuff. Just because we are swamped, it doesn't mean that He is!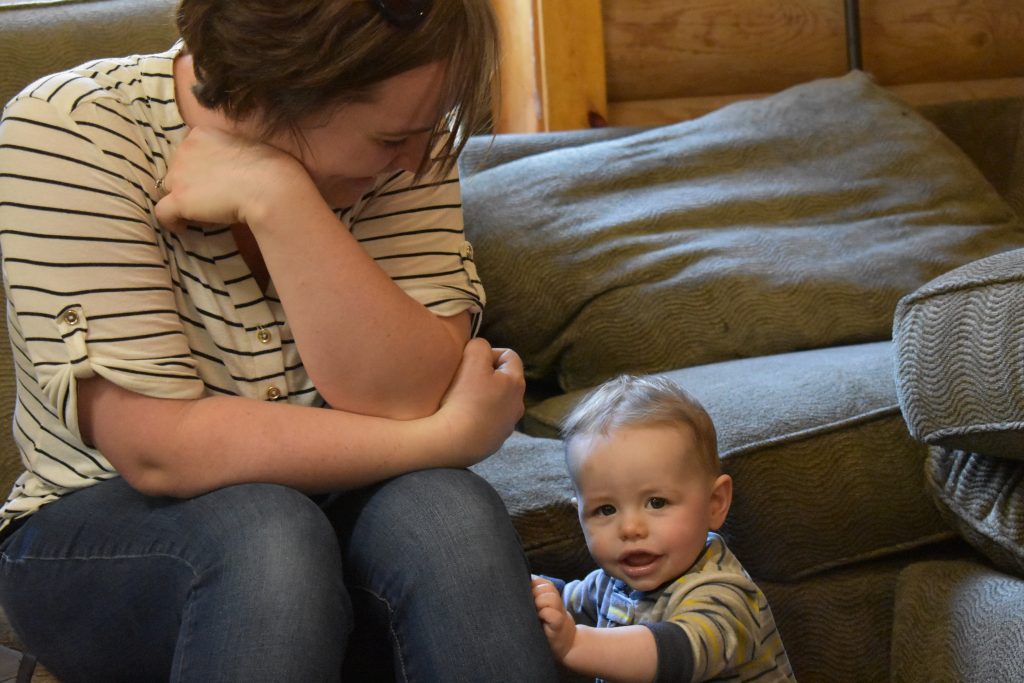 She took us on a journey to discover God as the Good Father, reaching down to help His children stand strong in Him.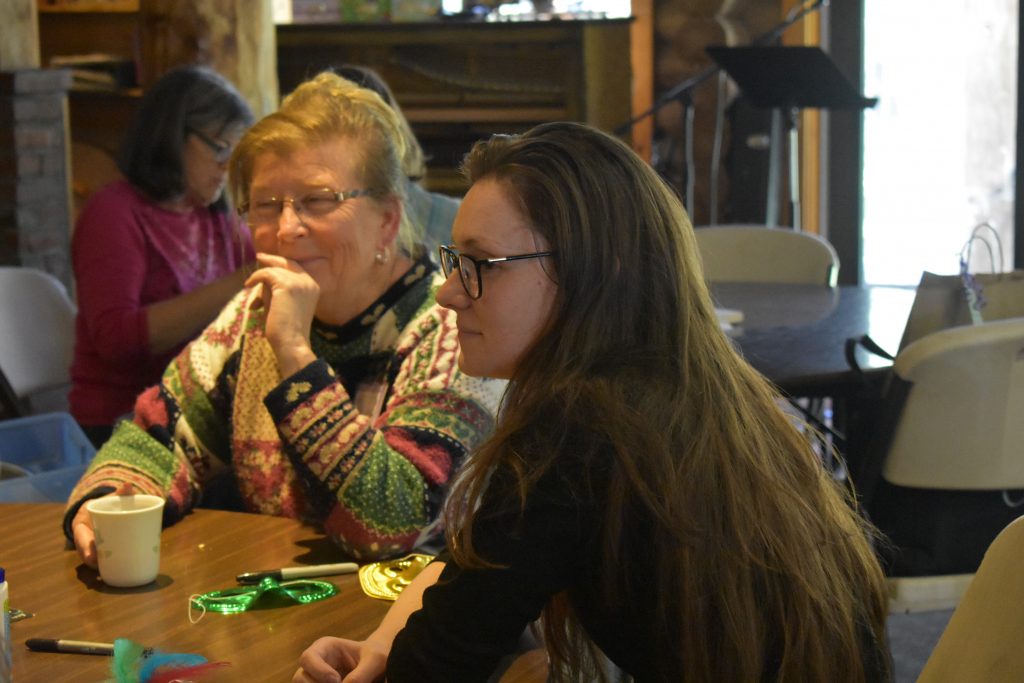 The weekend left us with so much to think on, mull over, and reach out to God about as we seek Him in our own stumbling walk.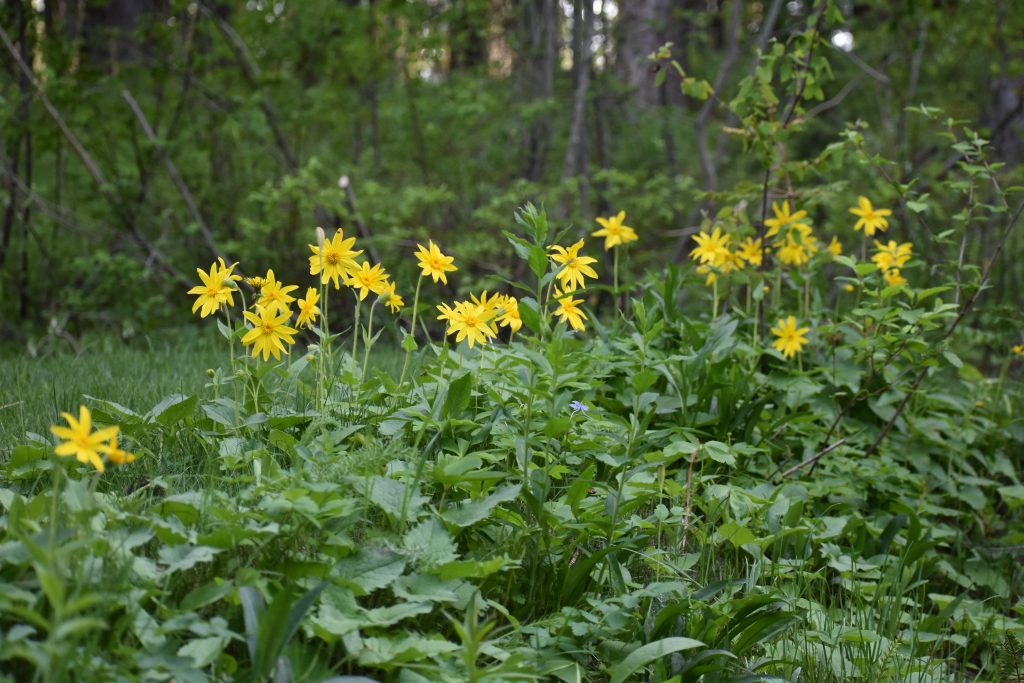 But as each of the ladies said goodbye and headed home, I remain confident that the word of the Lord did not fall upon hardened soil but eager, capable hearts. For like the wildflowers that heralded the coming spring. Each of us has the power in Him to bust out of our heartache, bloom, and shine!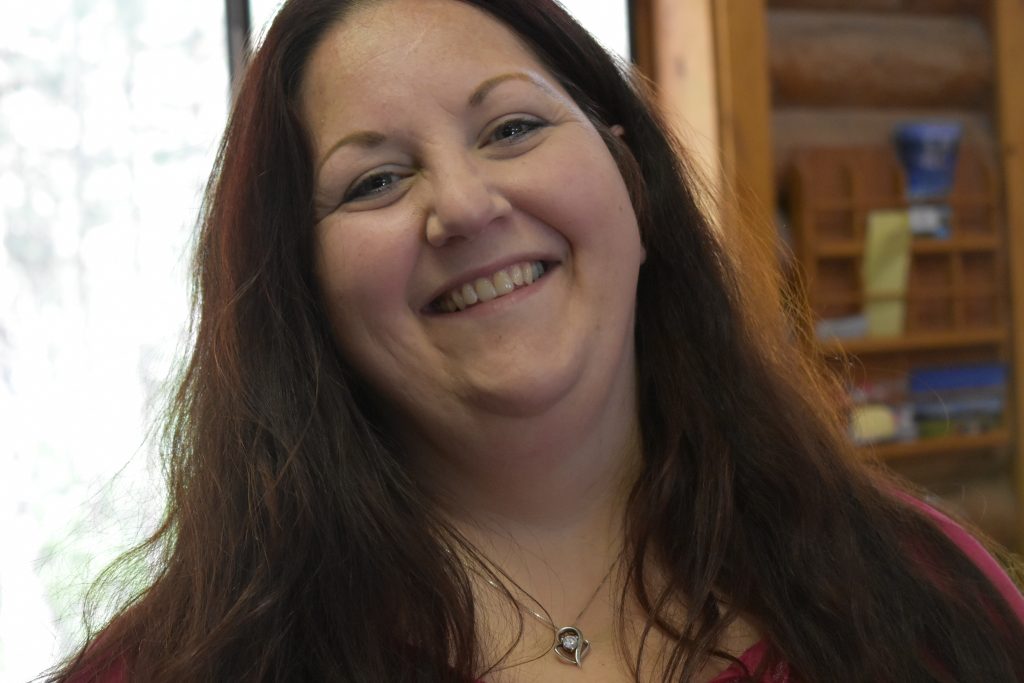 Boo Boo