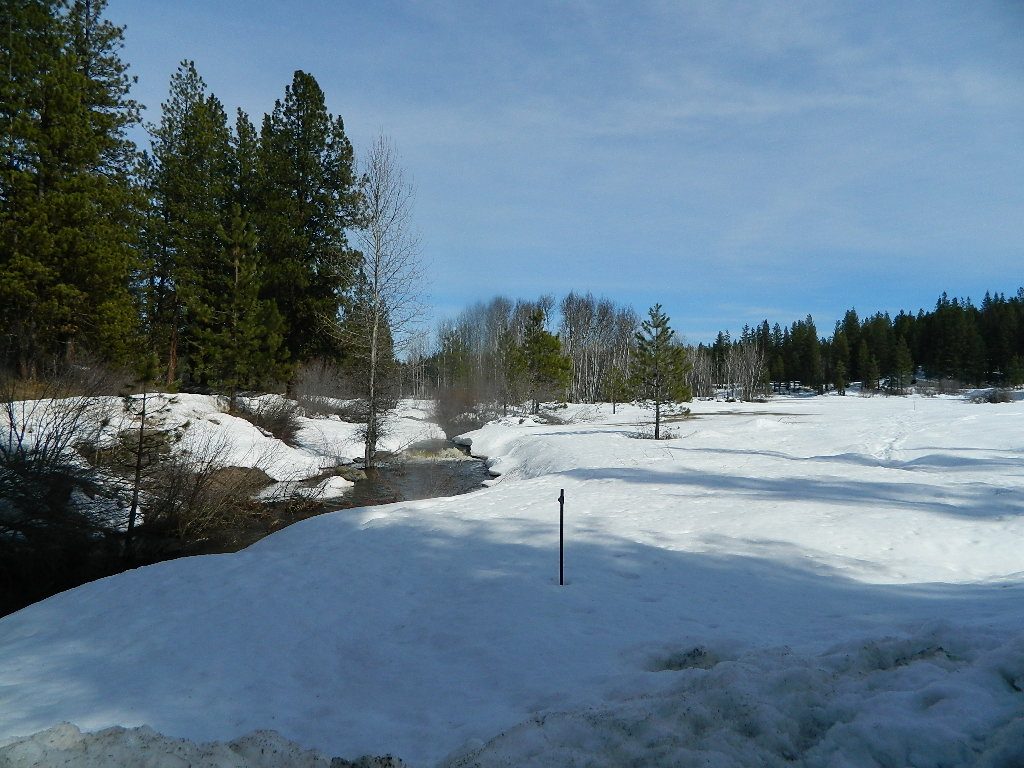 Spring comes slowly to Camas Meadows. This photo was taken on the last day of March and Camas Creek had just begun to run, signaling the spring melt.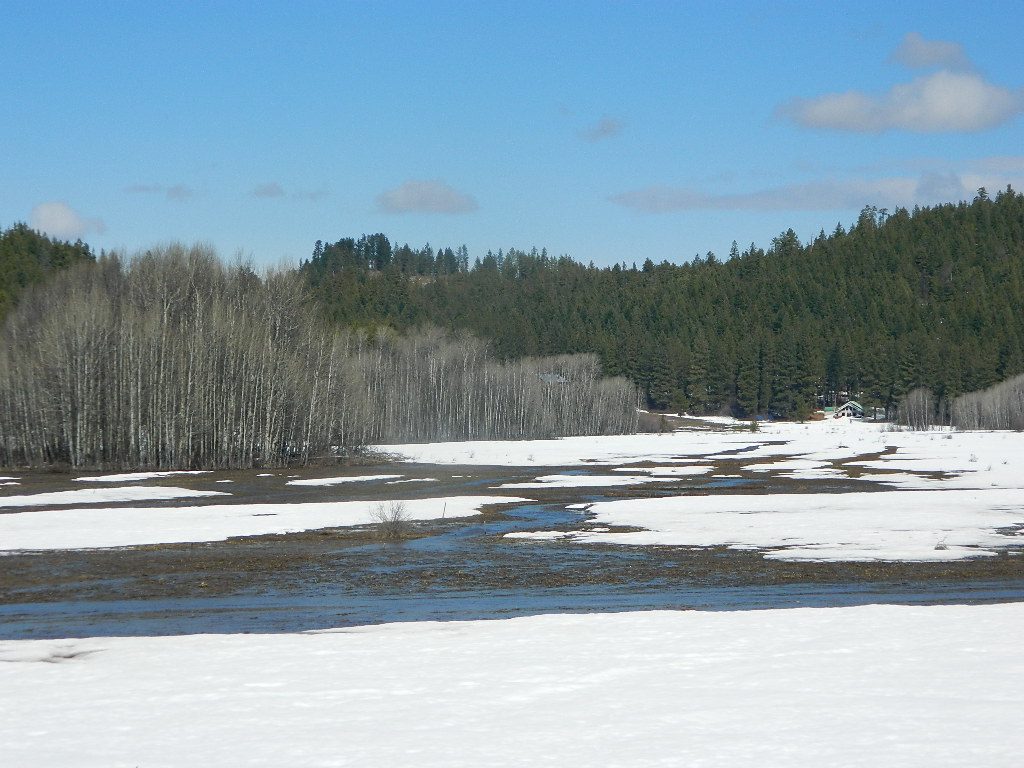 It starts with a new warmth in the sunlight as it touches your face and the dripping of icicles on the eves. Then the snow begins to look sunken was water starts running deep underneath, feeding the creek. Soon, the rushing waters melt the snow above and Camas Creek is pouring over the small waterfall at the top of the hill. Then patches of bare earth appear on the meadow and soon a blush of green as tender shoots stretch up through the soil.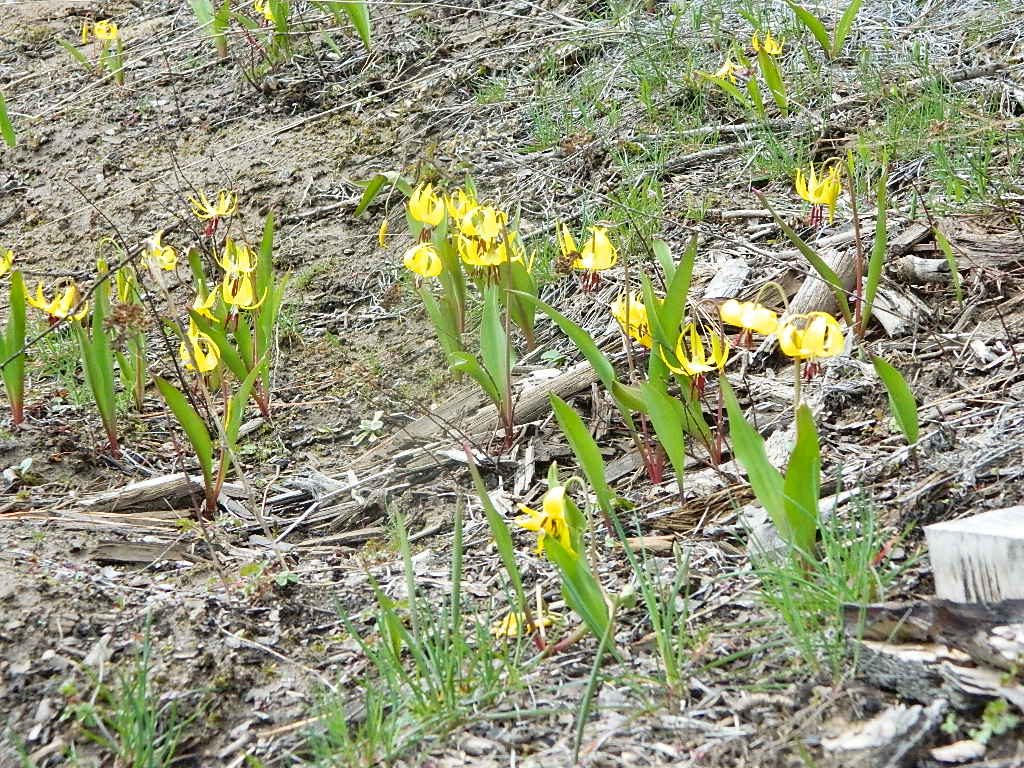 Before the snows have completely receded, Pine Lilies bloom on the sunniest hillsides proving that all is not dead beneath the frozen ground. I don't think it was accidental that Christ died and rose in the Spring. As the world around us is proving that winter is not forever and the darkness has not won, God Himself showed His great love. He walked and died among us and then rose, bringing the impossible miracle of spring to the hardened ground of the human heart. Resurrection out of hopelessness, beauty from ashes, and new life from the very mouth of the grave.
May the name of the Lord be praised!
Boo Boo